Epiphany, The Three Kings Day!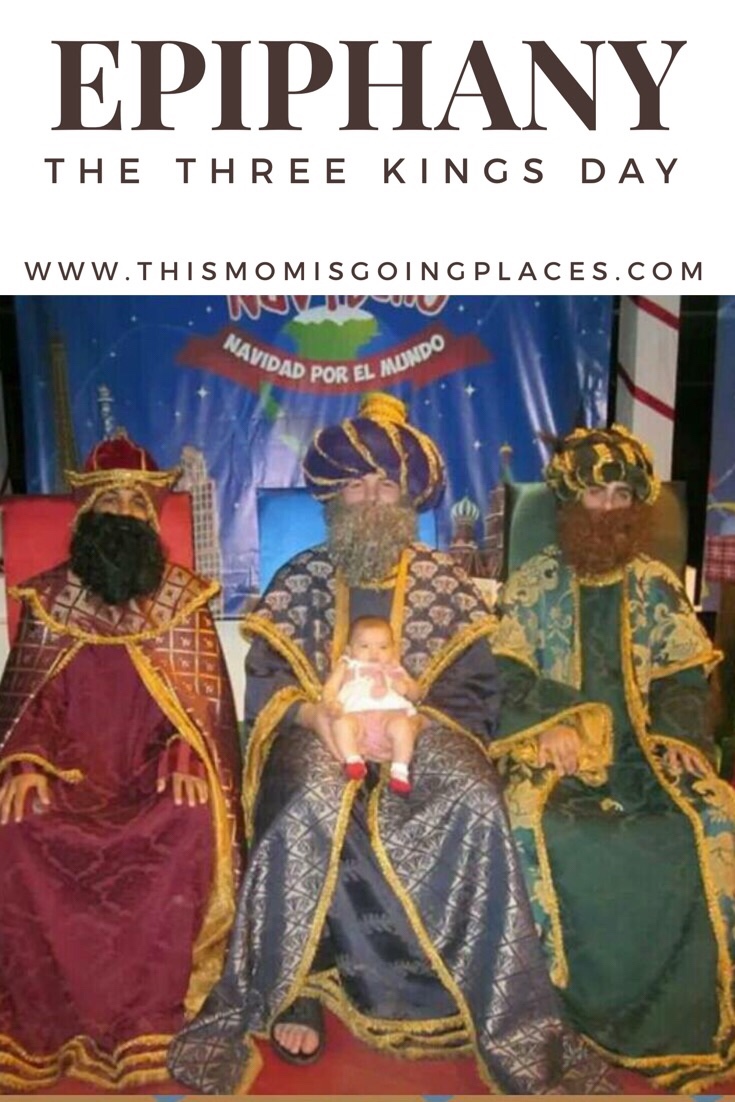 Today in many countries around the world, especially Hispanics, we celebrate the Epiphany, also known as the Three Kings Day.
Back home, in my beautiful Puerto Rico the tradition goes like this.
The night of January 5th Puerto Rican kids fill a shoe box with grass and a bowl with water and place it under the their beds for the camels to enjoy.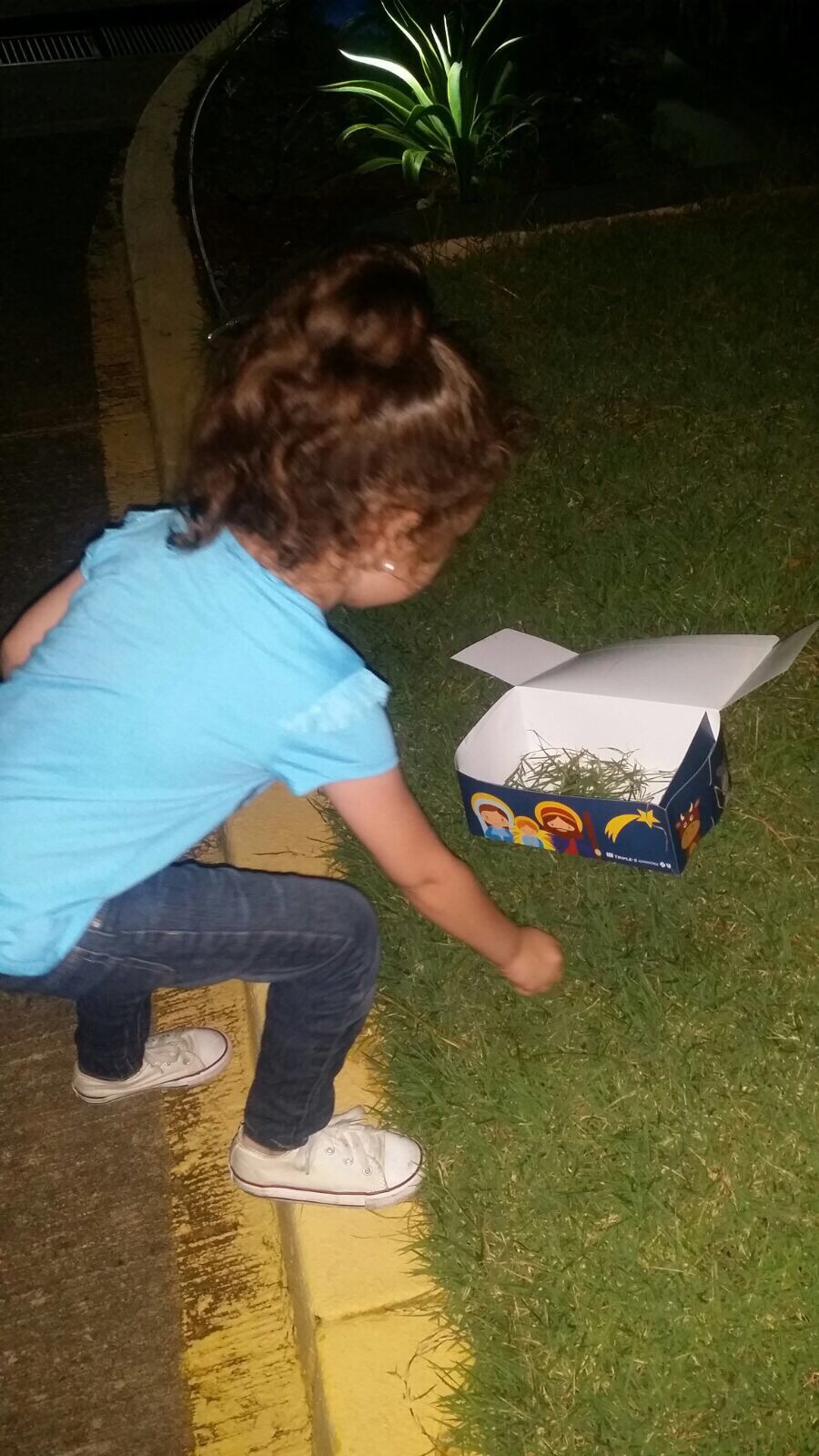 The morning of January 6th children wake up to unwrapped gifts under their beds. Those were brought by the Three Kings, just like they brought gold, frankincense and myrrh to baby Jesus 12 days after he was born.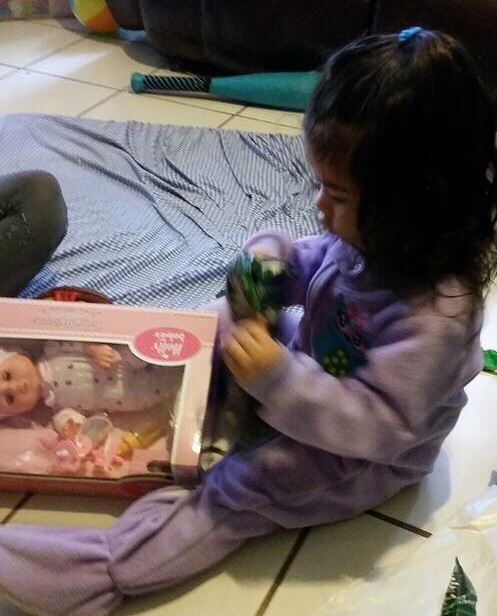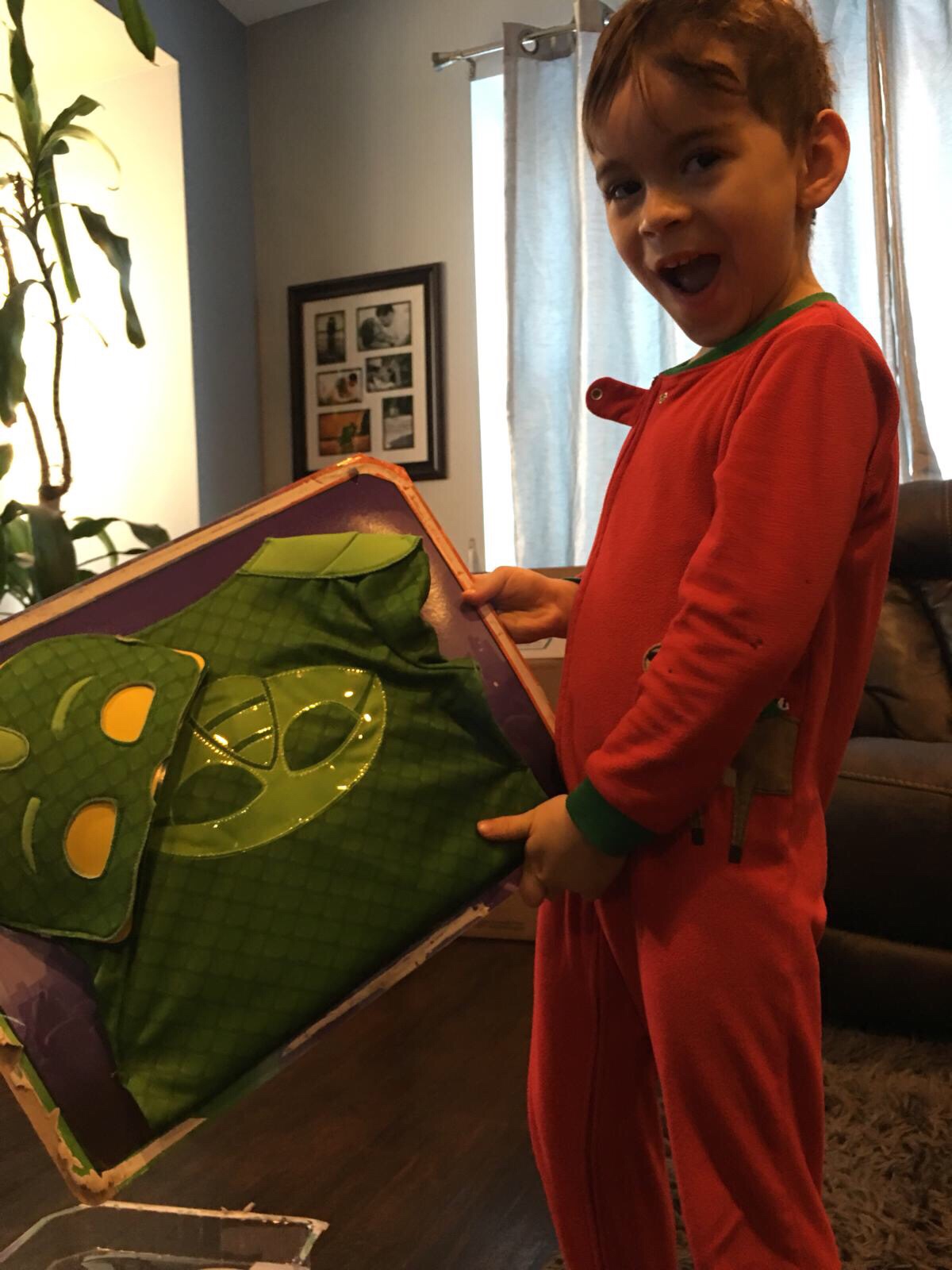 This tradition varies sometimes. Some people like wrapping the gifts to see the children's reaction, some others place the gifts under the tree because their kids don't sleep in their own beds yet. But you get the idea!
For Puerto Ricans in particular, this doesn't mark the end of Christmas. Our season ends with the St. Sebastian Festival by the end of January.
Although living in California, my girls are Puerto Rican and I'm happy to celebrate this with them as it is part of our culture and a tradition very close to my heart.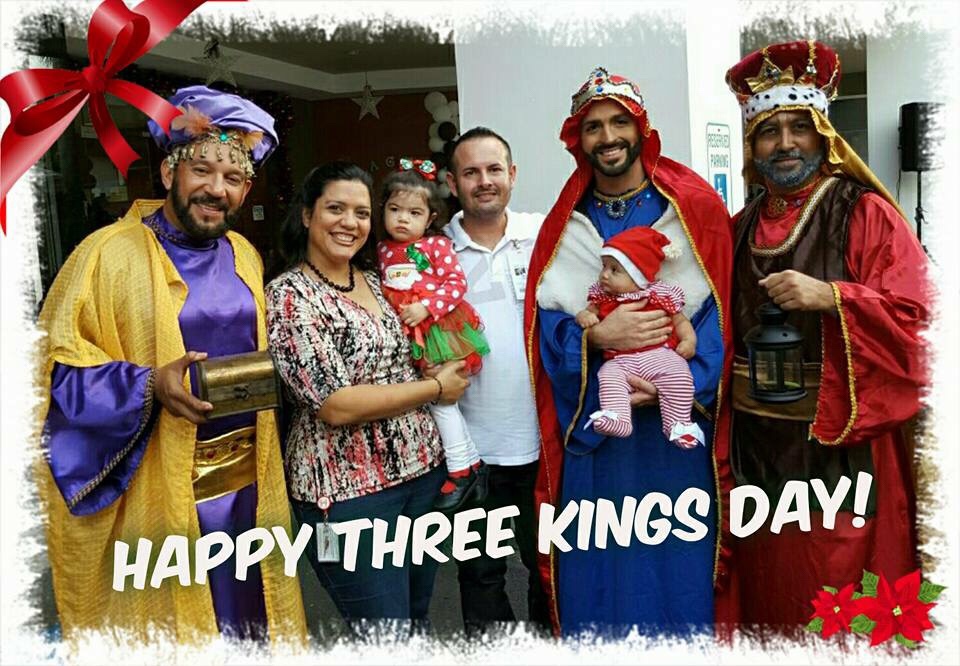 Happy Three Kings Day!!!
👑👑👑