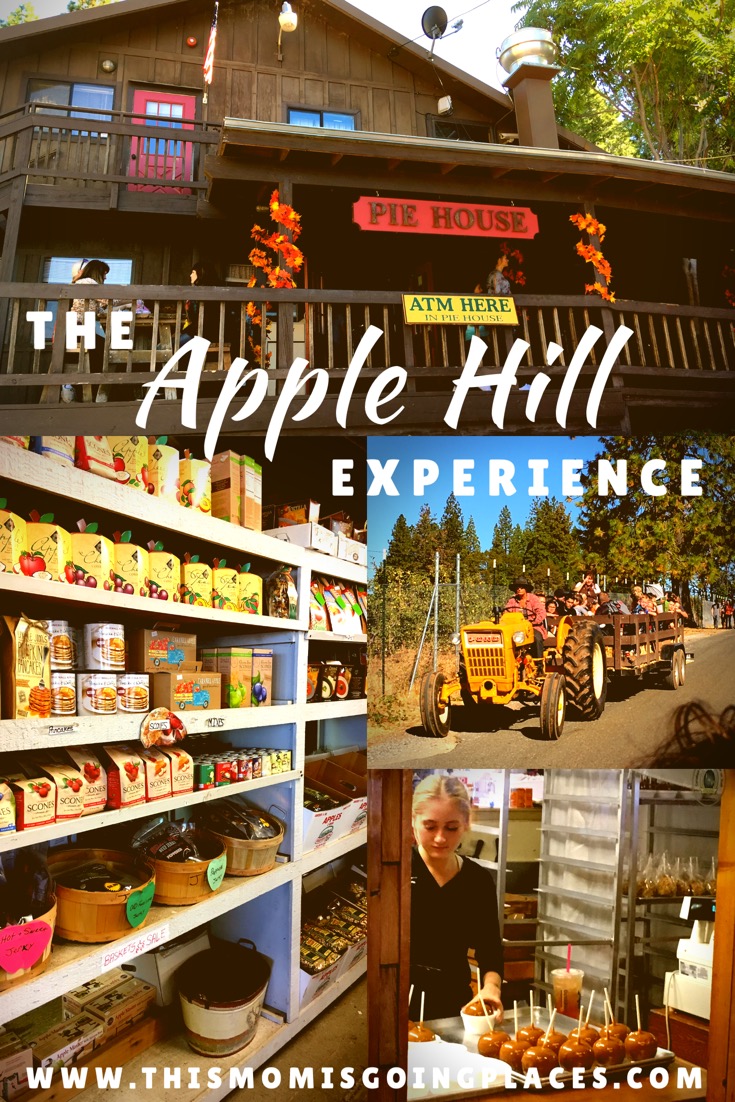 I had heard so much about the Apple Hill region in Placerville, Ca!
Try the apple donuts! You can't miss the hay ride! Oh you've got to have some apple cider!
Well, I decided to include this in my Fall Bucket List! And I'm so glad we got to go! It was an amazing experience for all of us!
If you haven't lived the Apple Hill Growers experience I strongly recommend the High Hill Ranch and the Fudge Factory.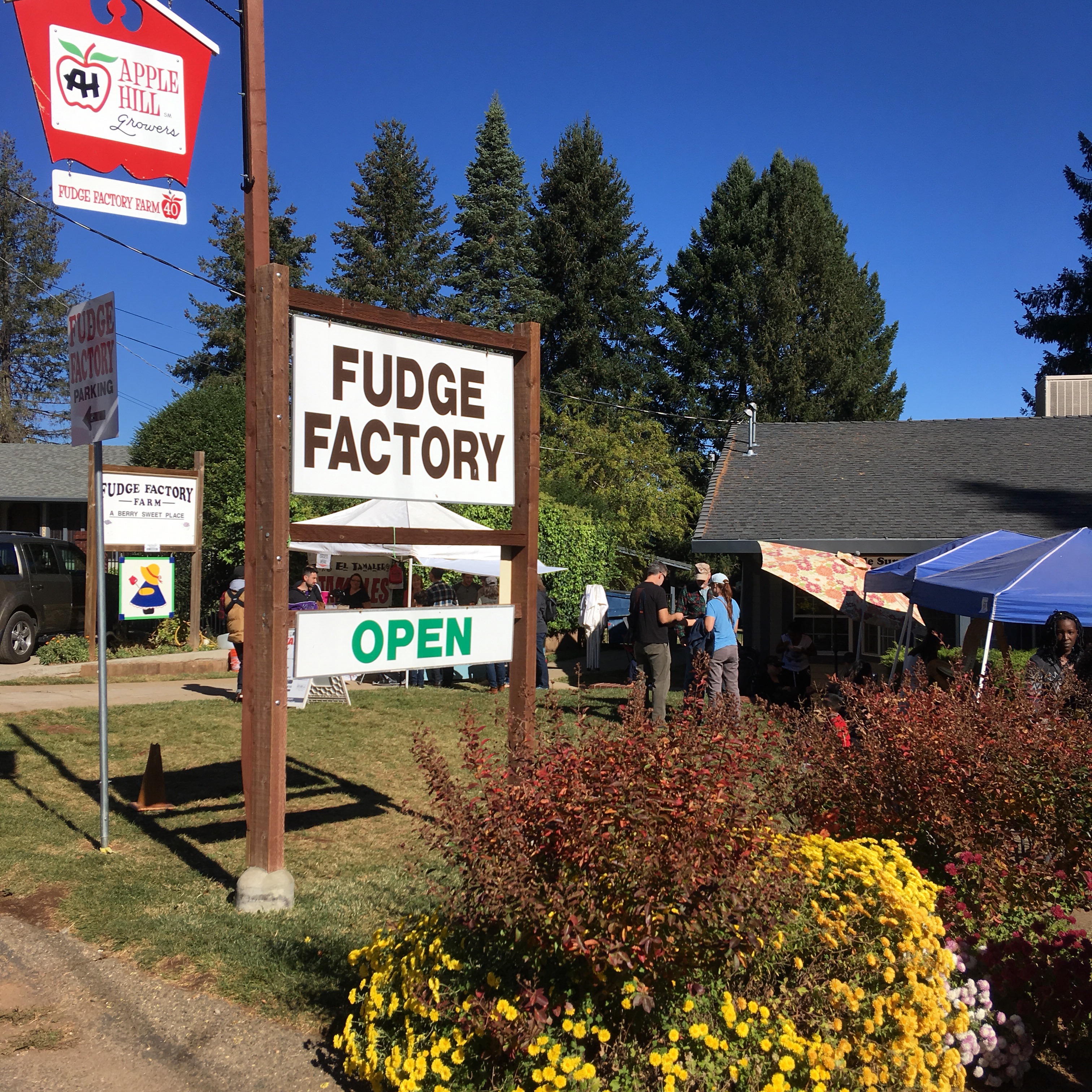 Get the early! It gets packed but it's totally worth it!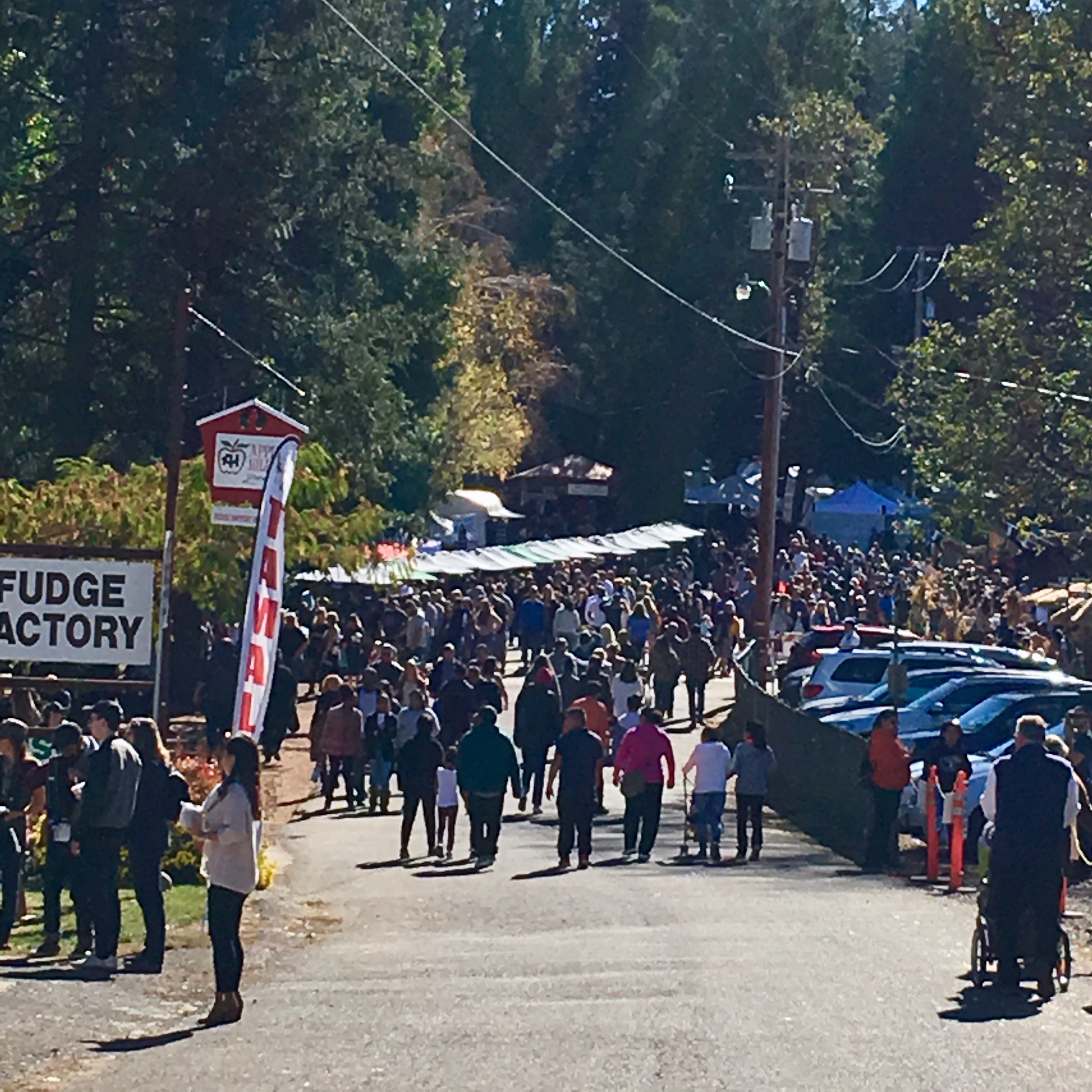 We arrived around 8:30am and our first stop was at the Fudge Factory. There's so many hand crafted goodies it's very hard to pick just one!
There's also a small kids play area where the girls played while my sisters and mom visited vendors around.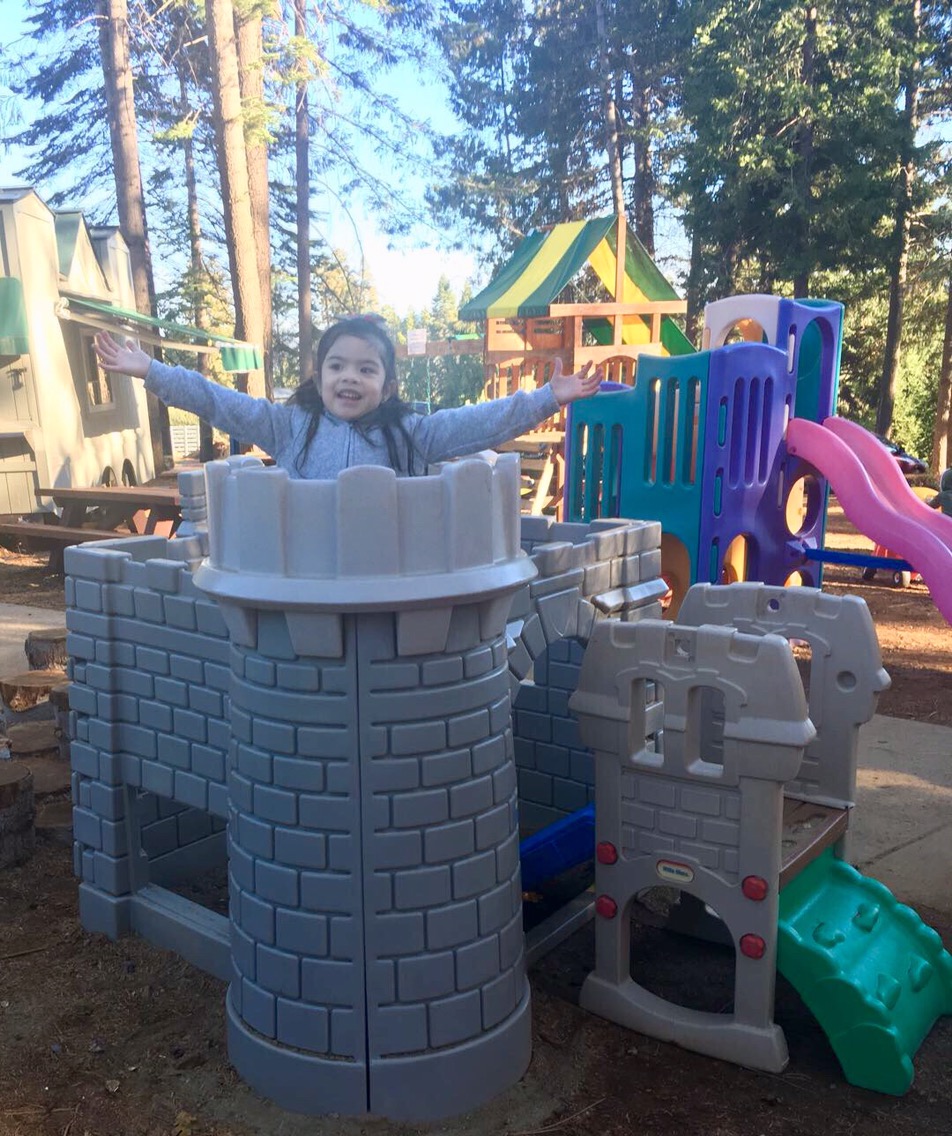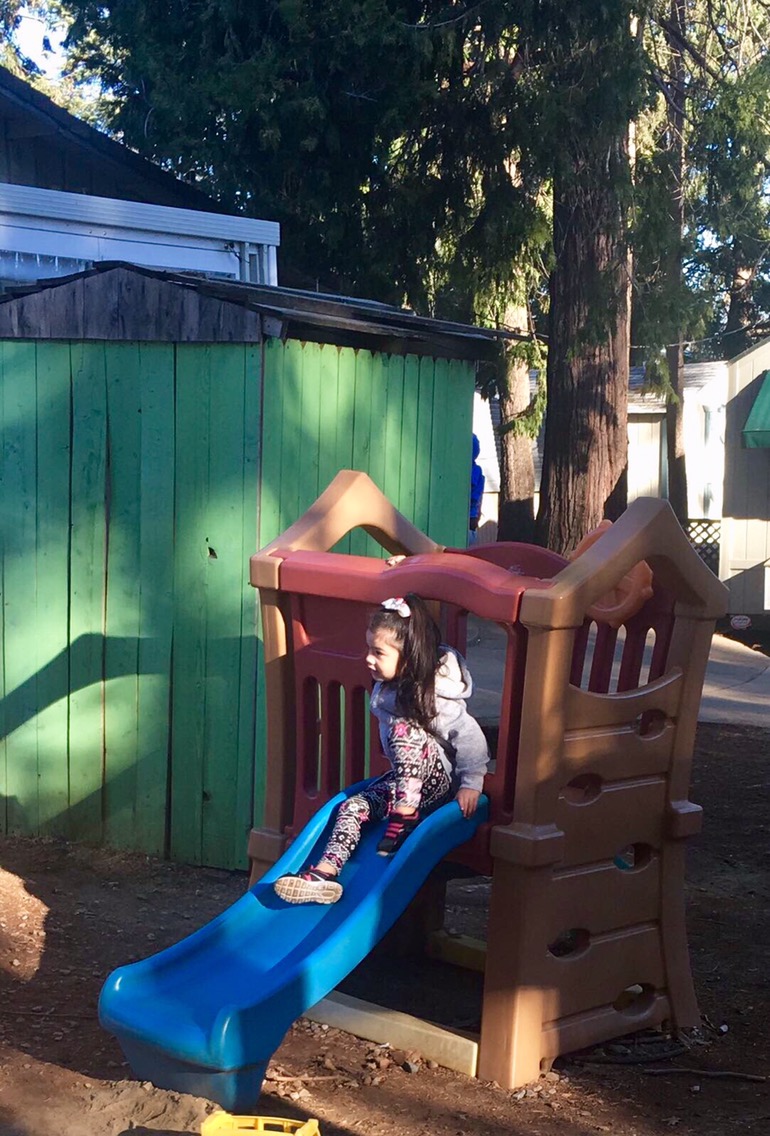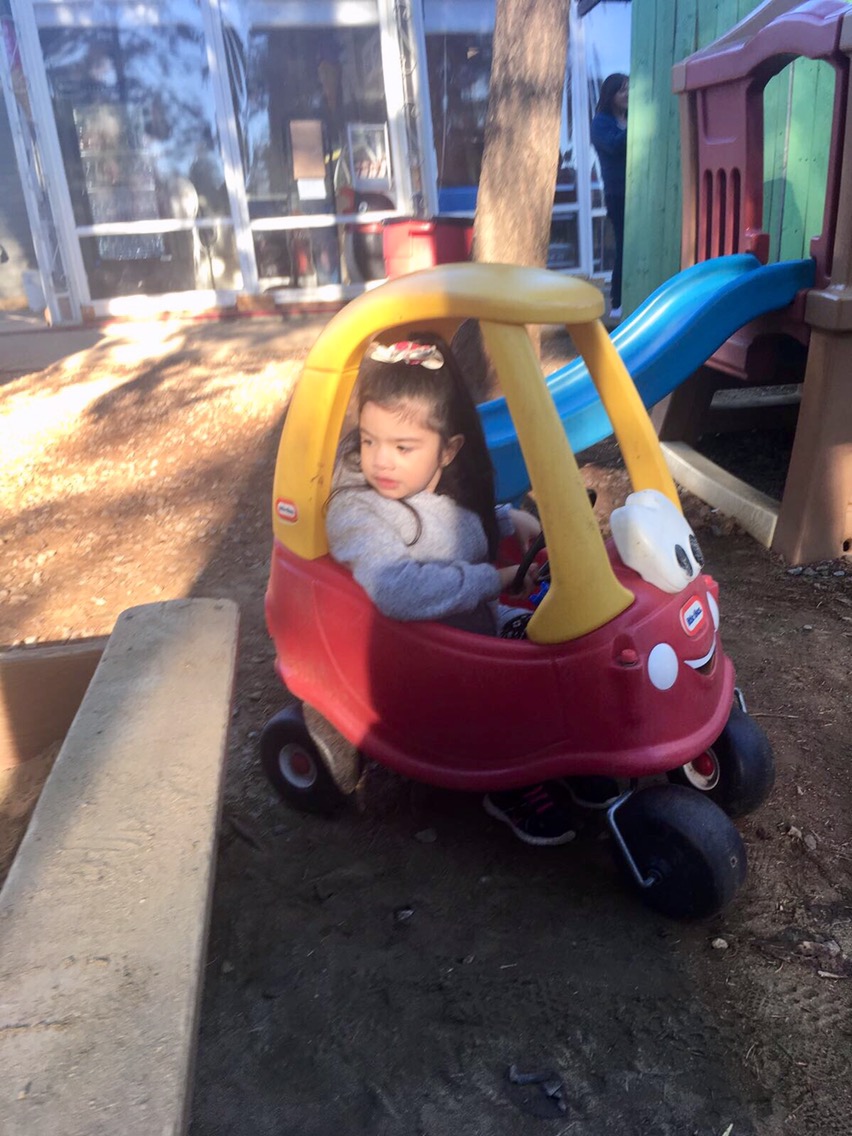 Then we headed to High Hill Ranch.
The first thing we did there was trying the famous Apple donuts and Apple cider. O.M.G. Seriously! They were DELICIOUS! They also have apple fritters and caramel apples available.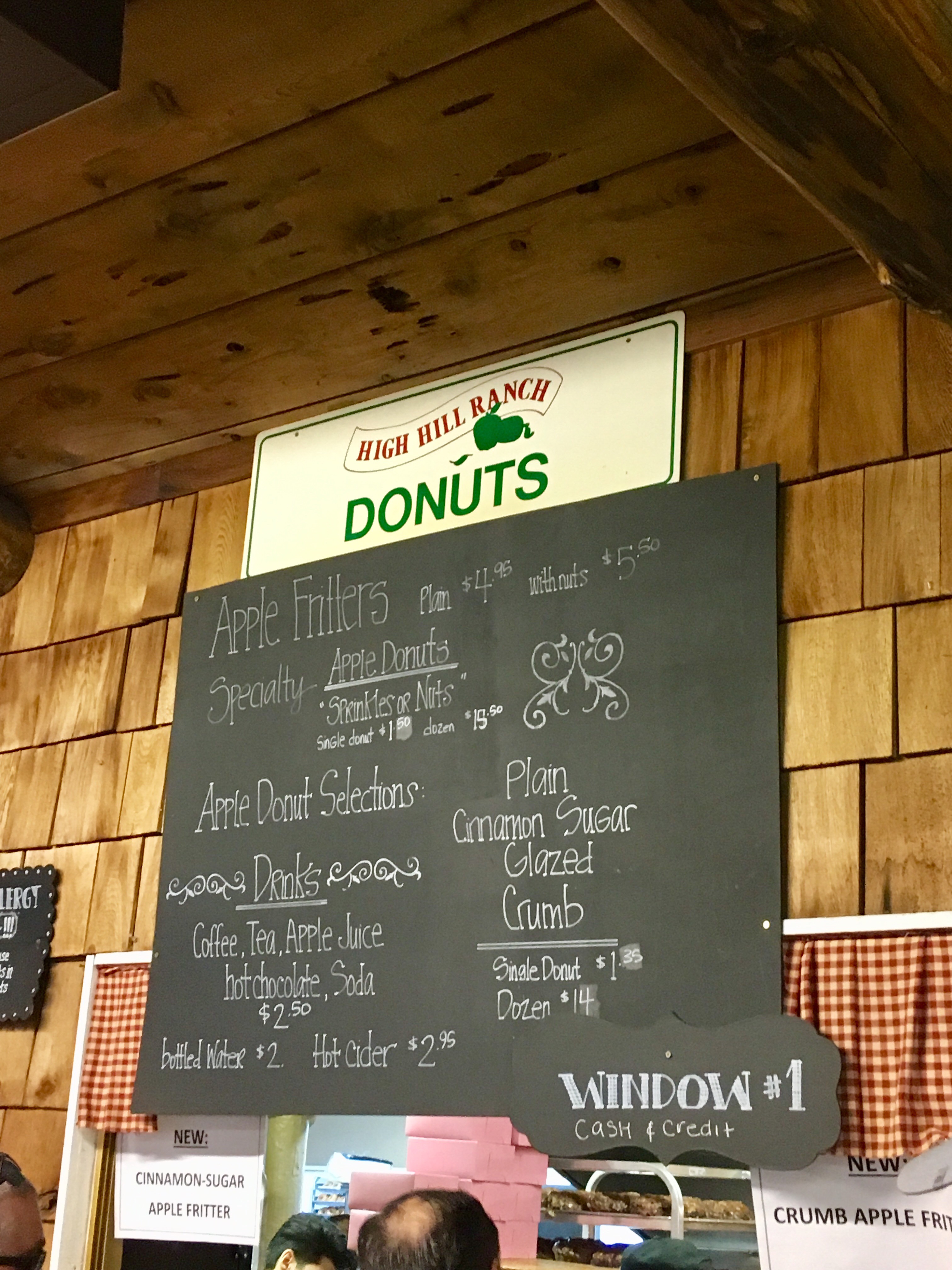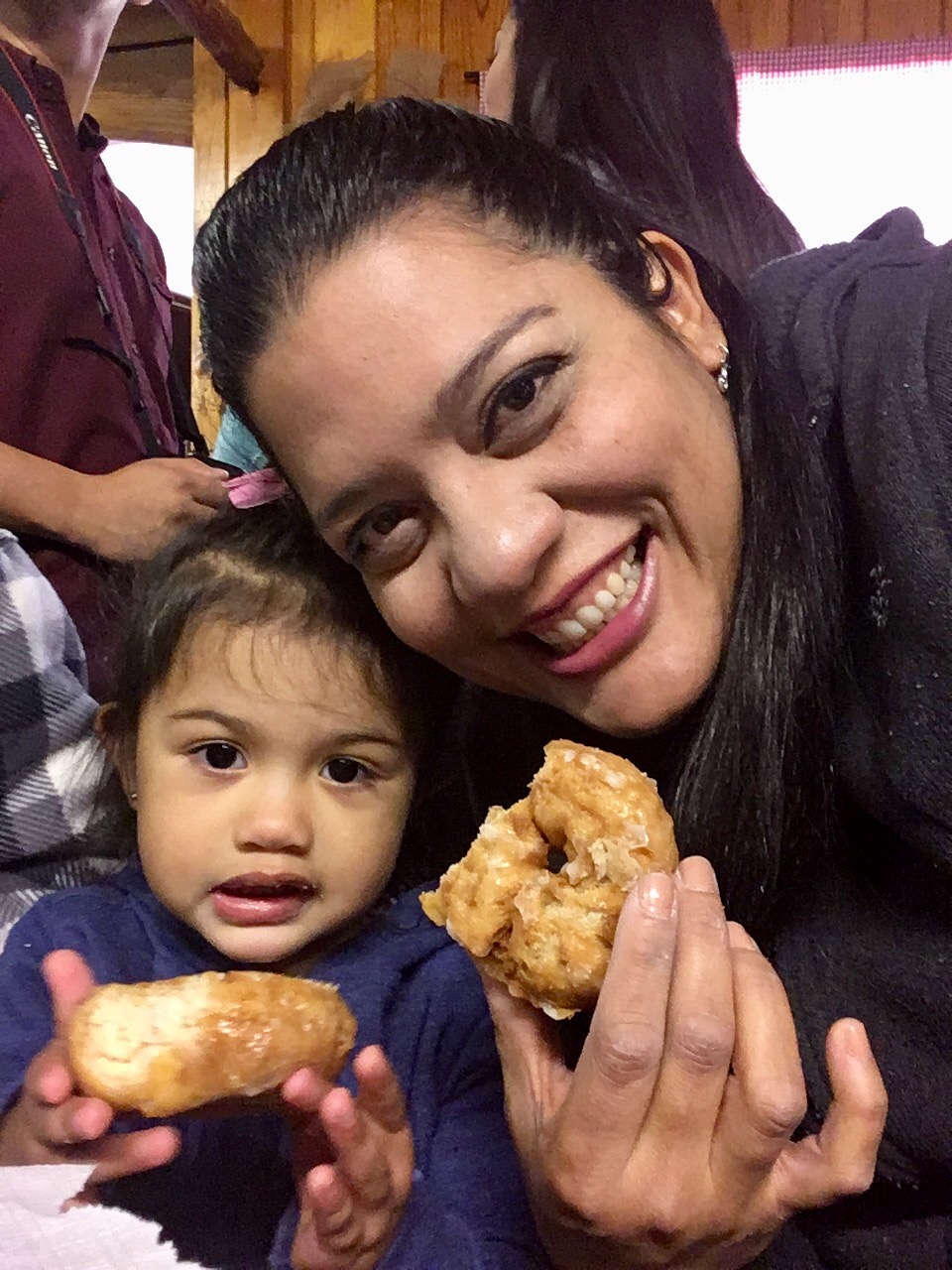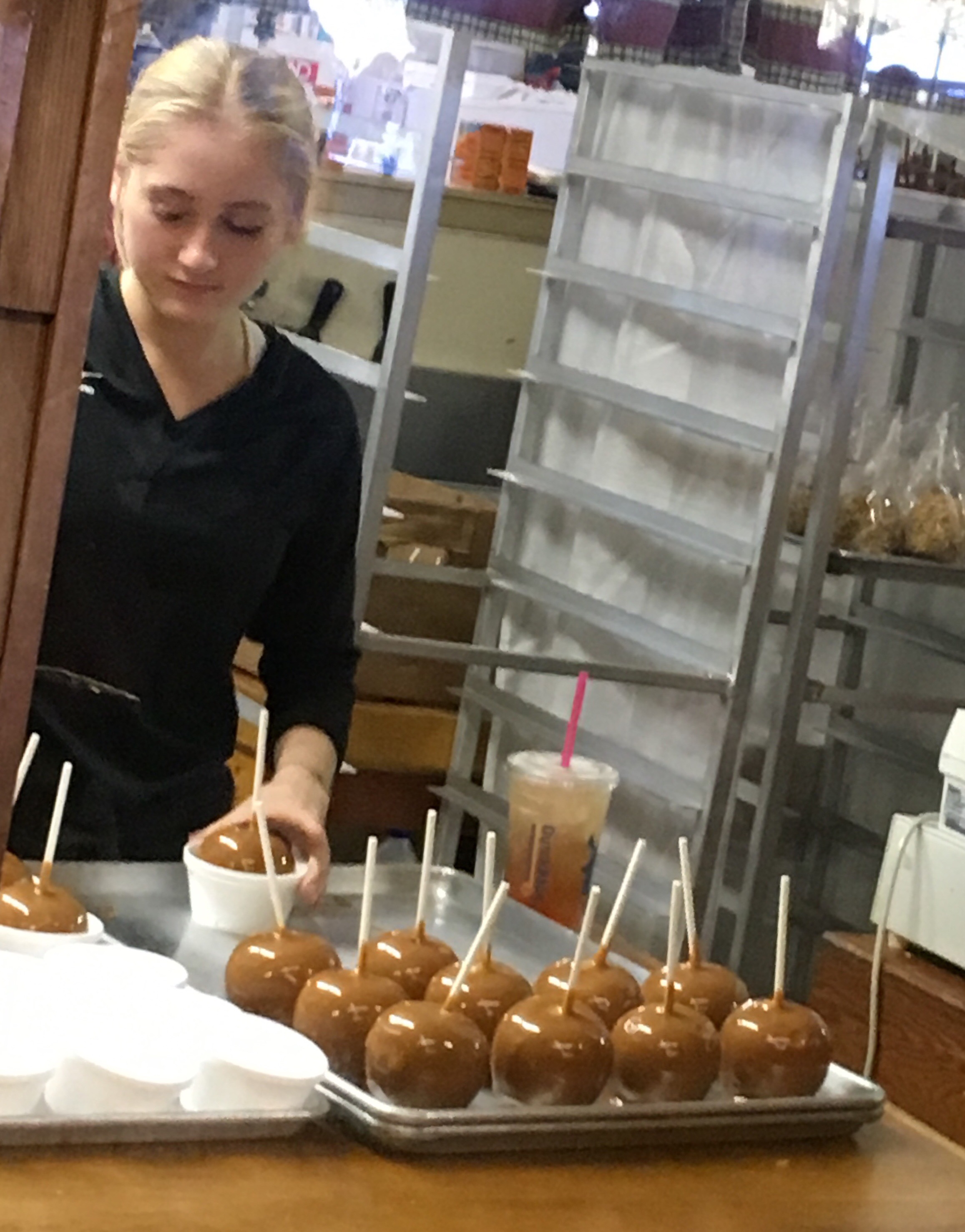 There's also a store where you could find fresh fruits and a huge variety of hand crafted items such as caramel apples, pumpkin pancake mix and candies, among others.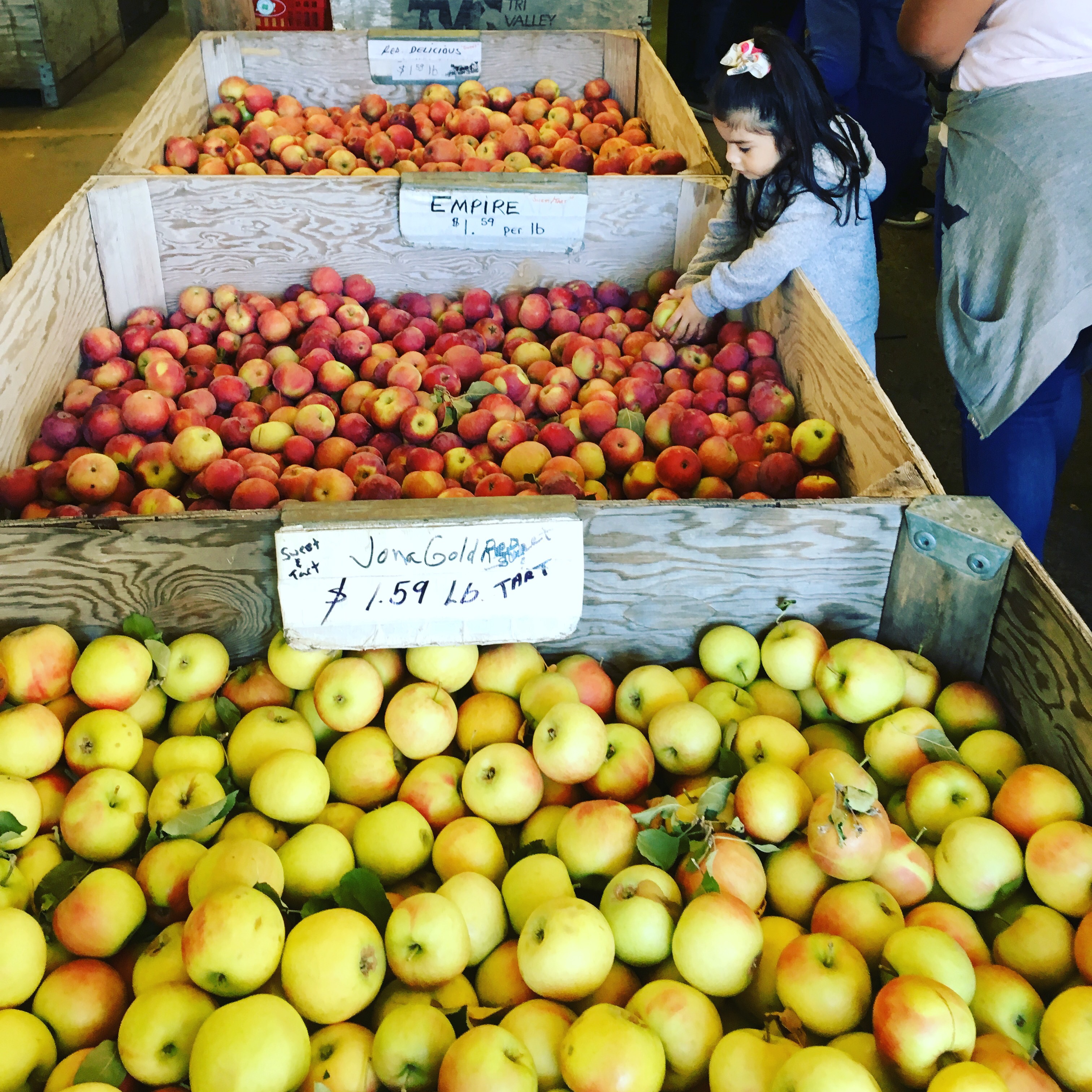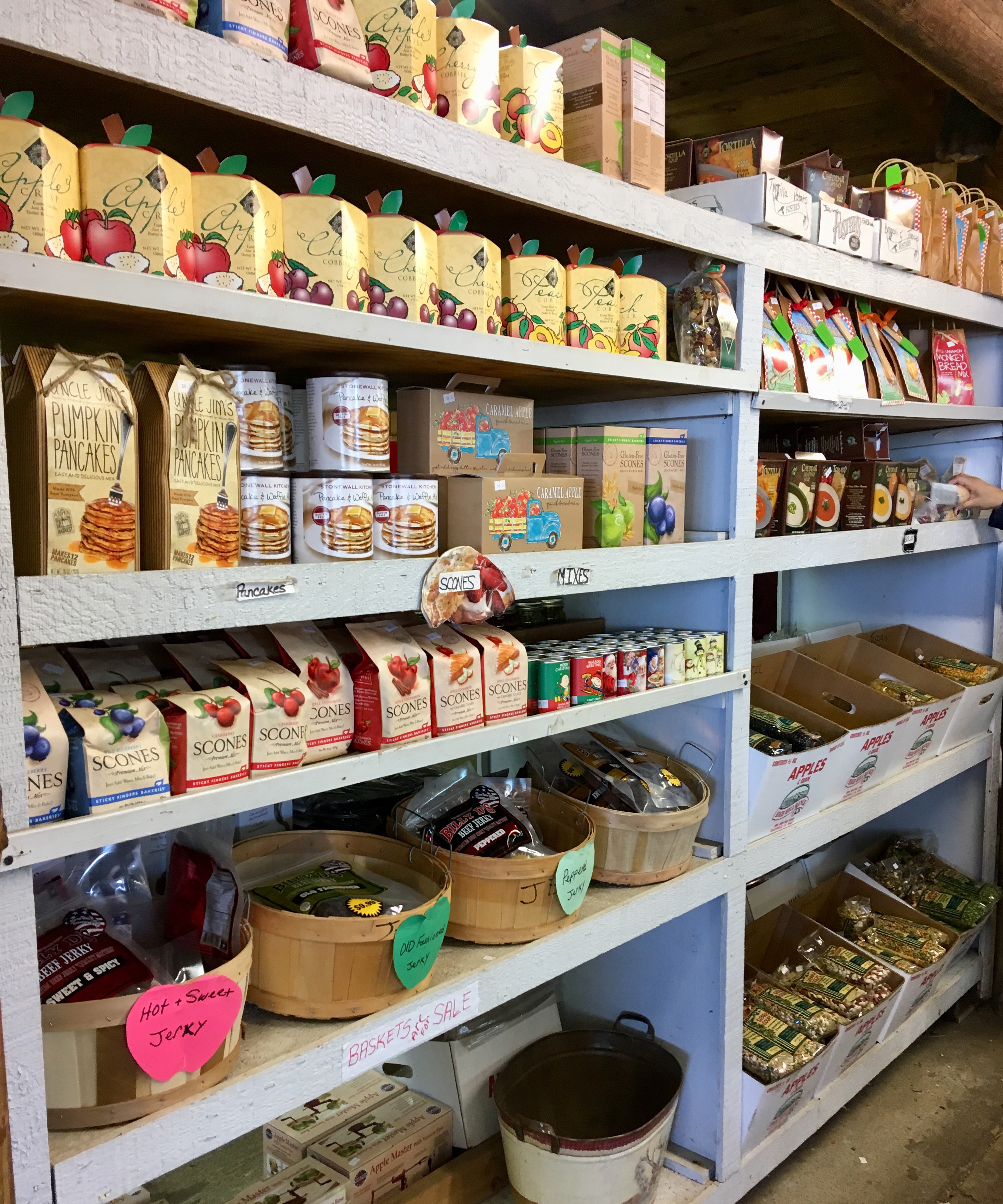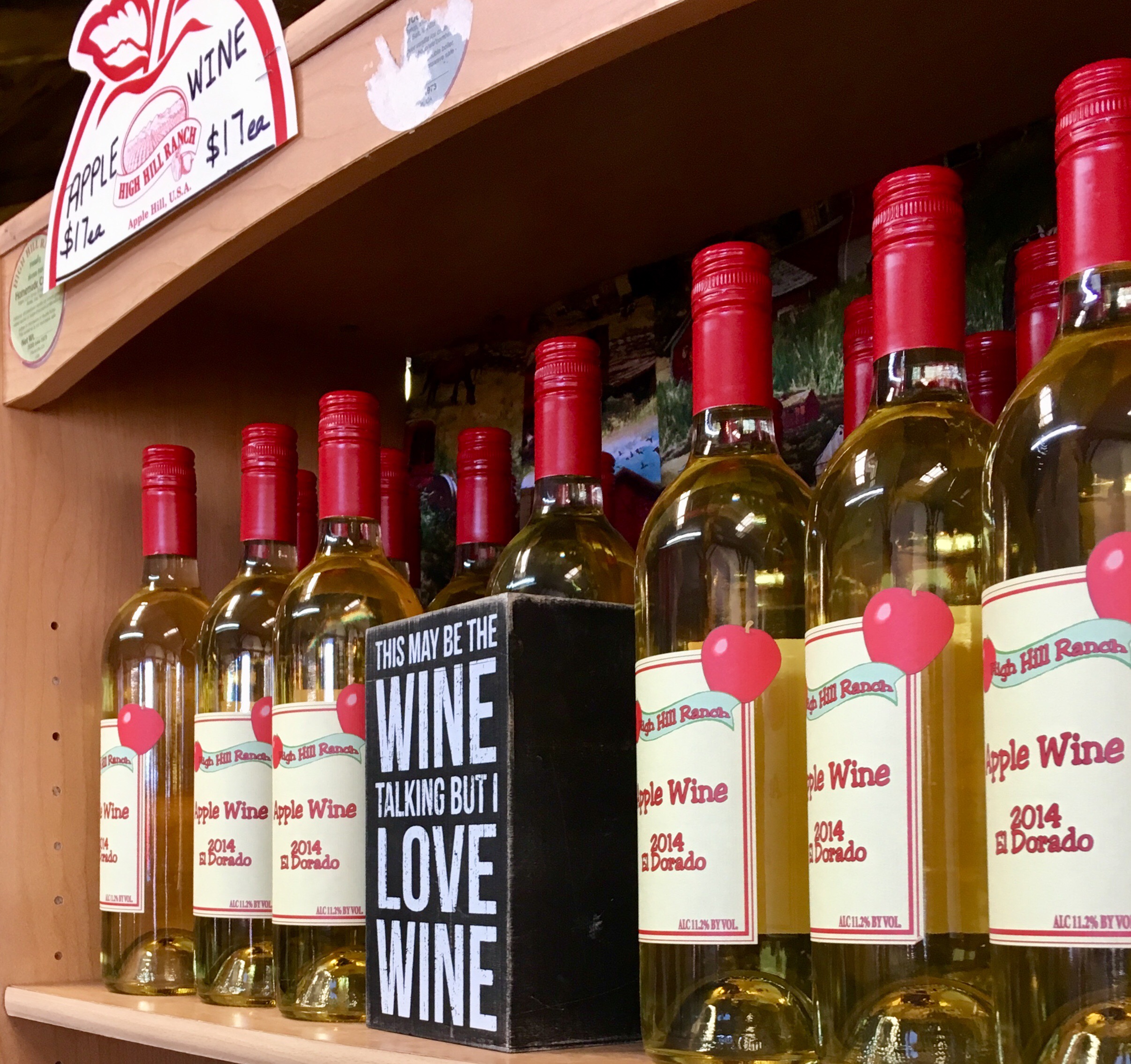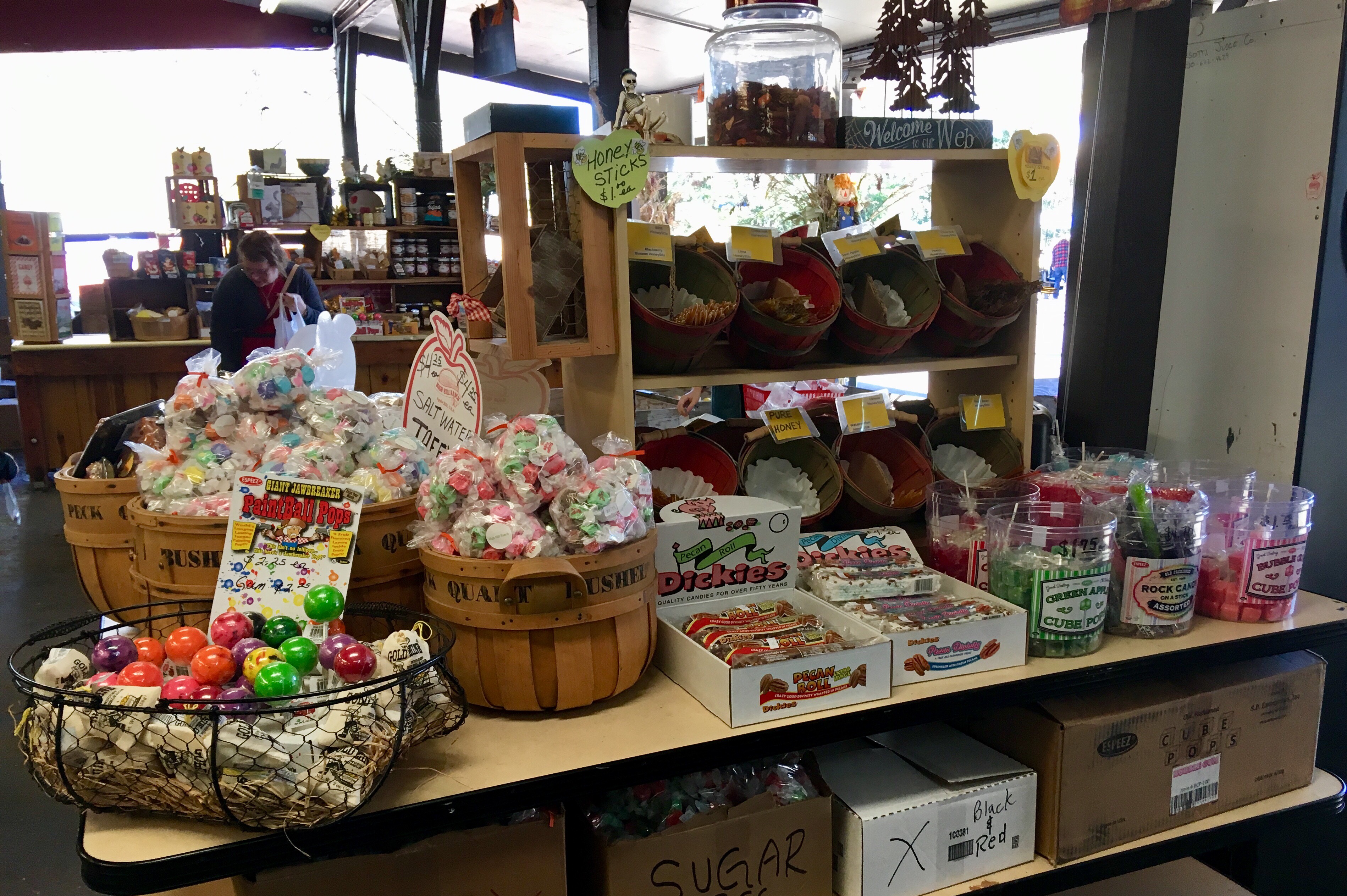 After trying such a treat we decided to take home a dozen of donuts, a galon of apple cider, a bottle Apple wine and some Orange Blossom honey.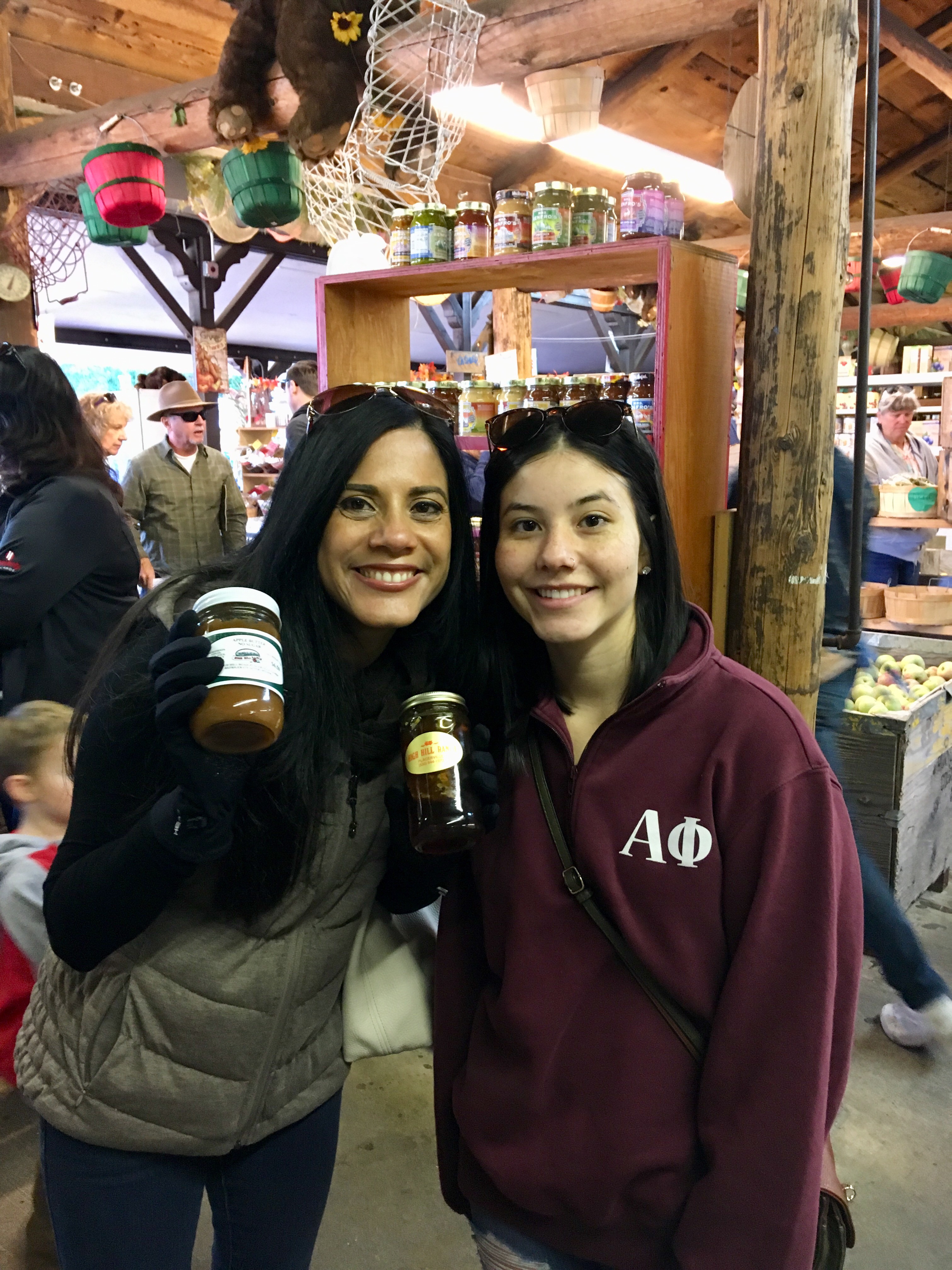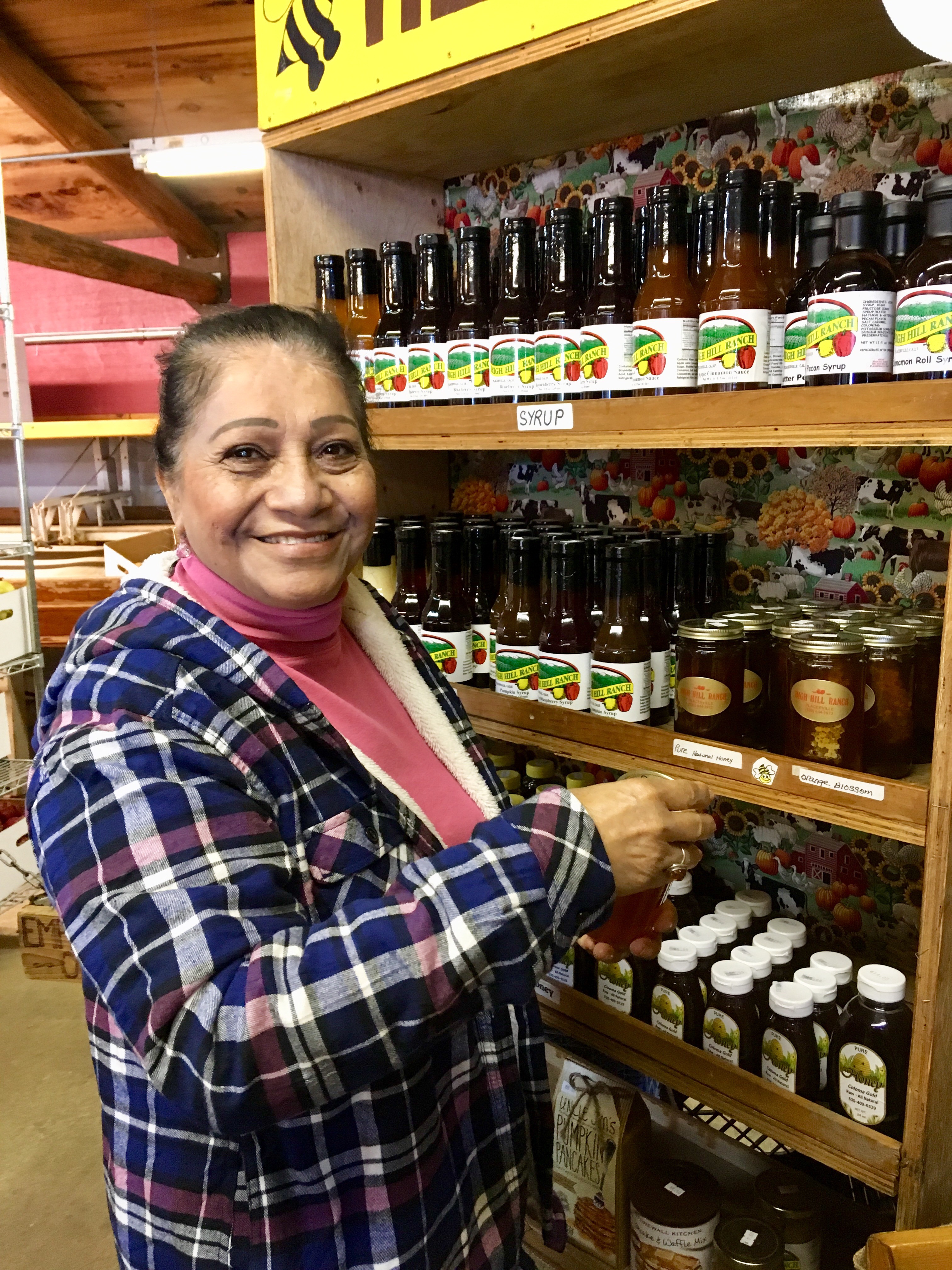 Afterwards, we took a tractor hayride through the Apple Orchard. The tour was guided and we learned about the apple process, from picking, storage and baking.  It was so much fun! The girls were all excited and it was one of the highlights of the trip. The cost is $5 adults and $3 kids.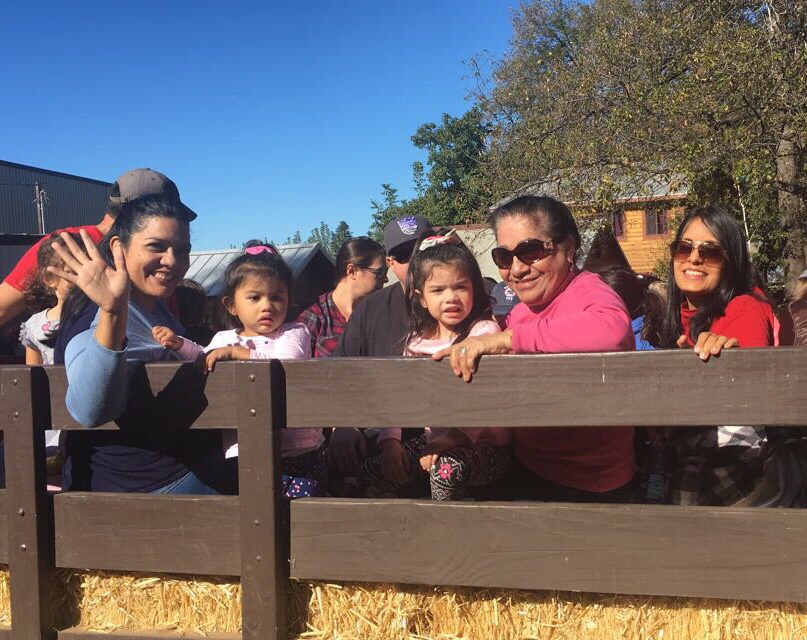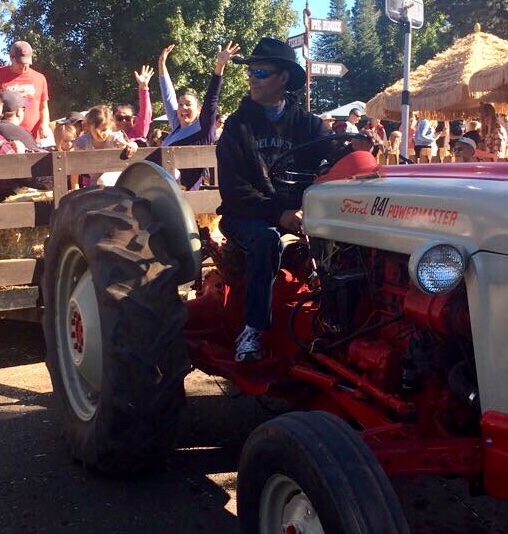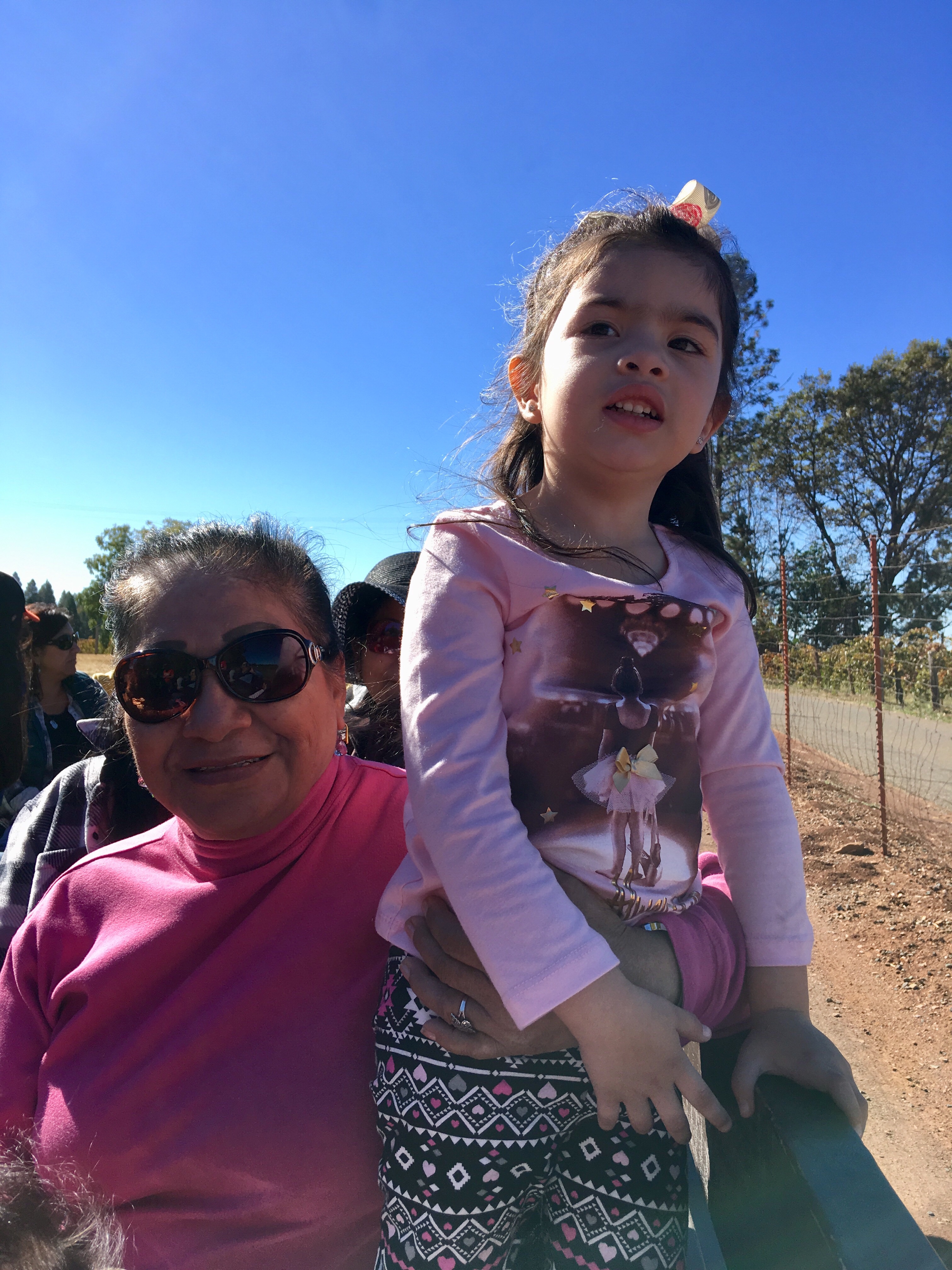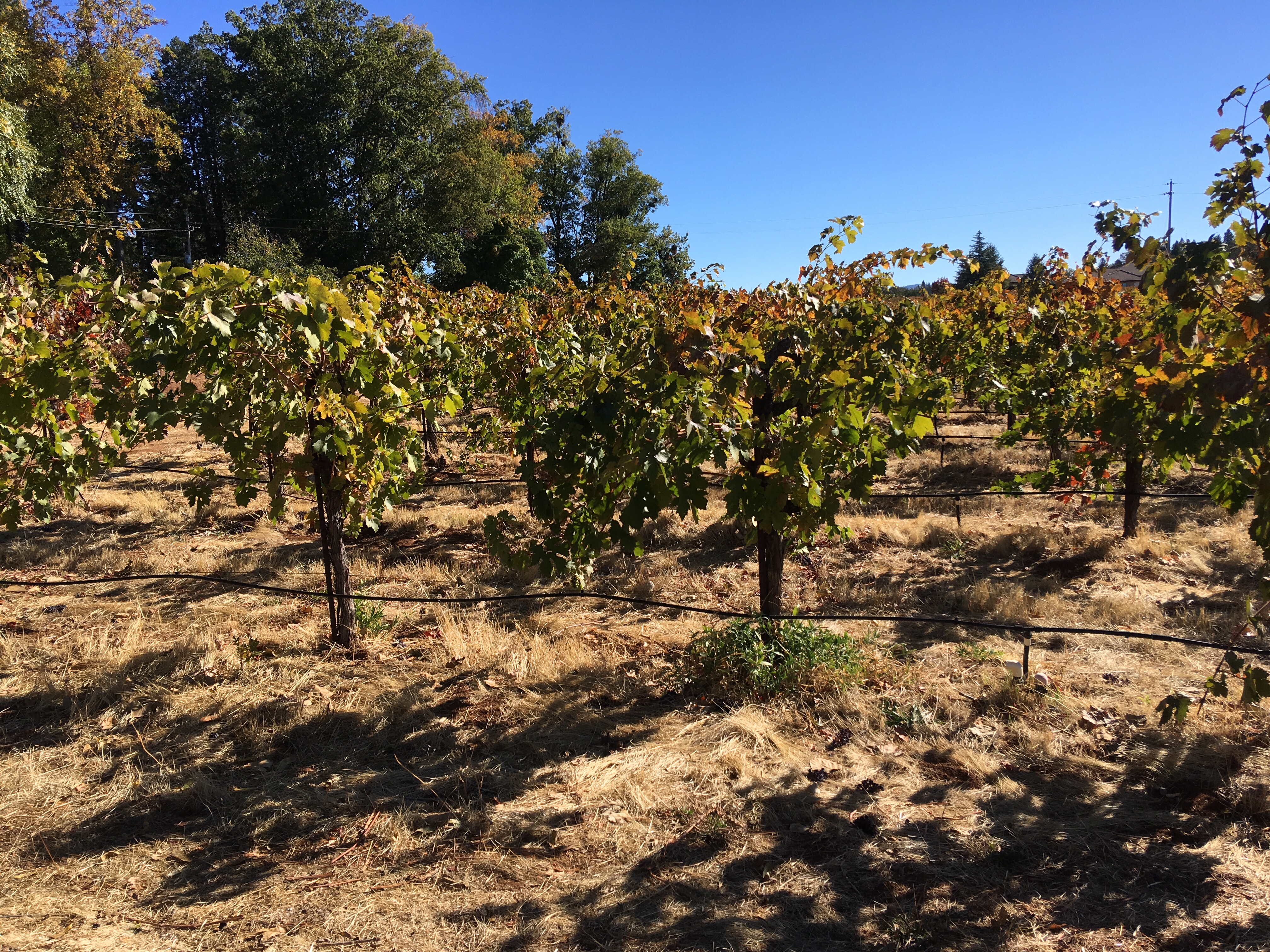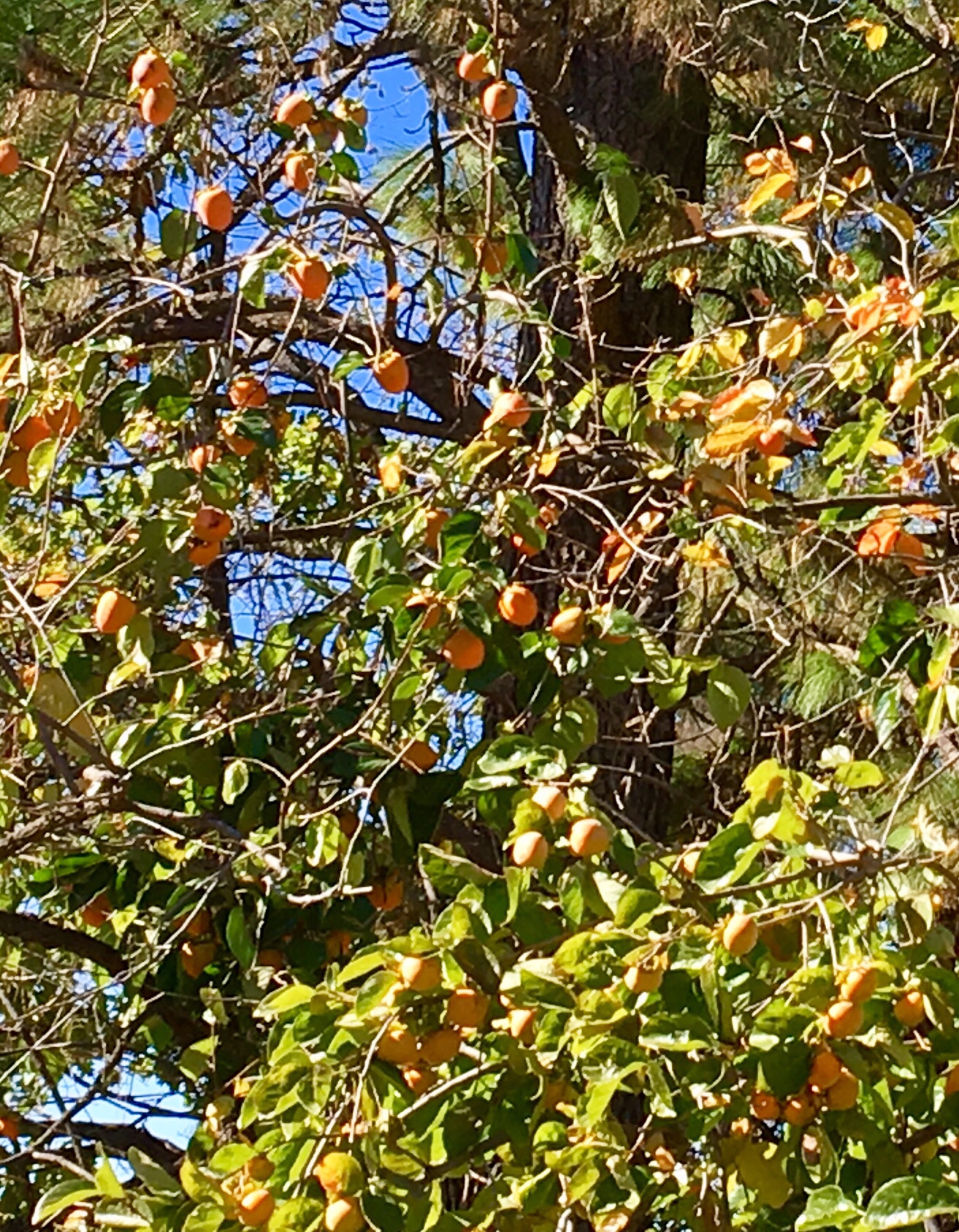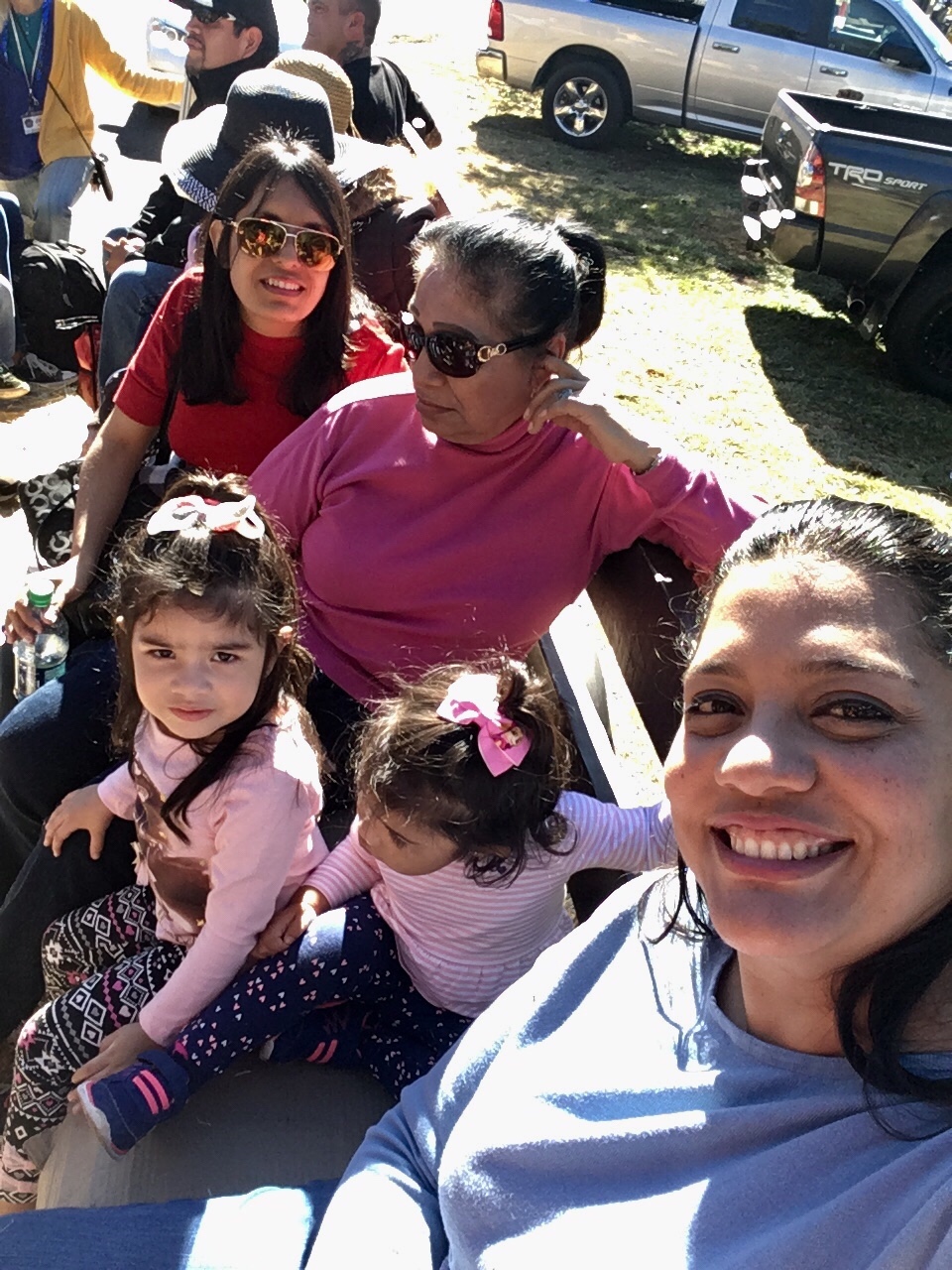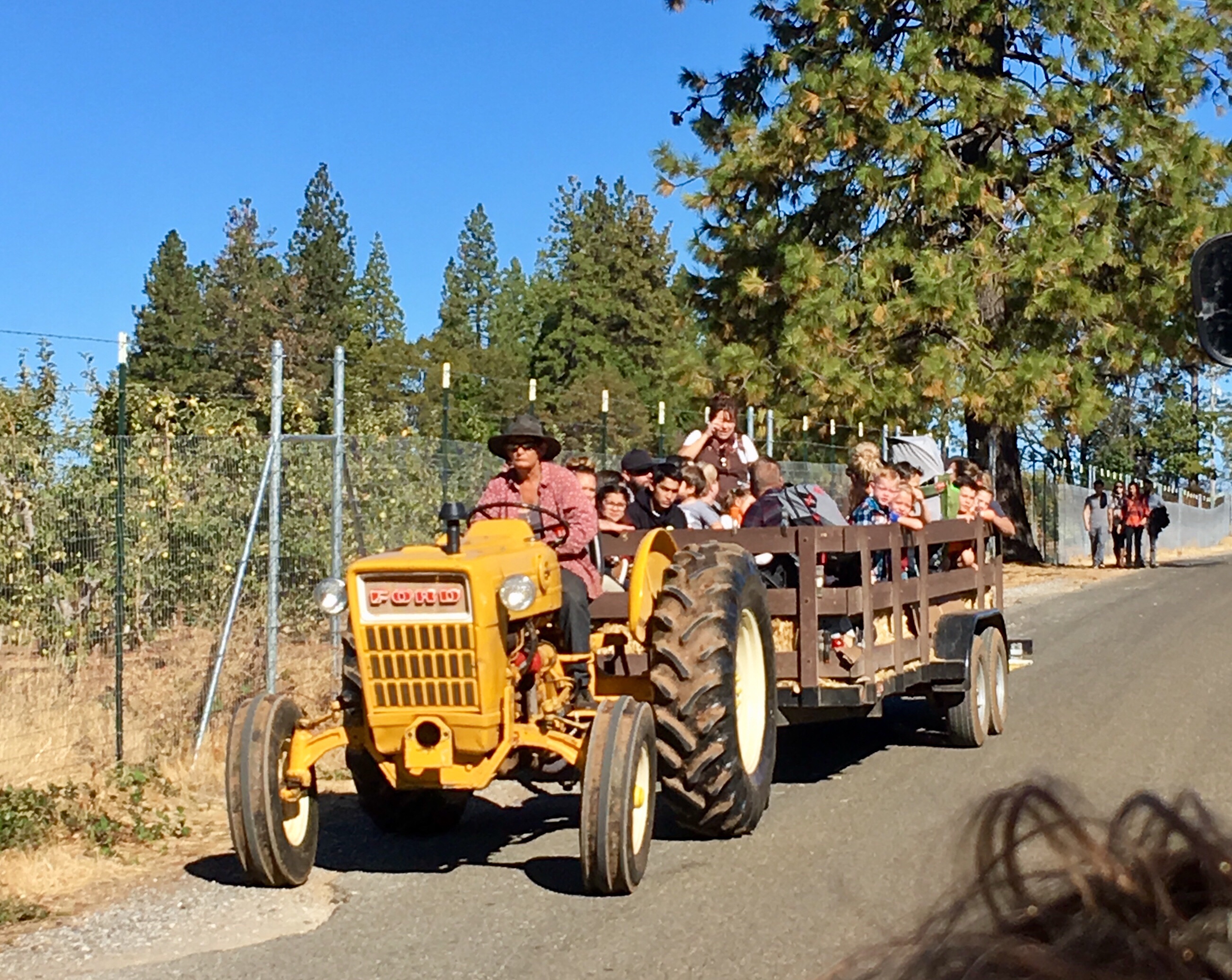 Then we headed to the vendors area.  There's lots of handmade products, from baked goods, clothes, accessories, paintings and more.  My best purchase was a ring with MM ❤️ Gigi engraved.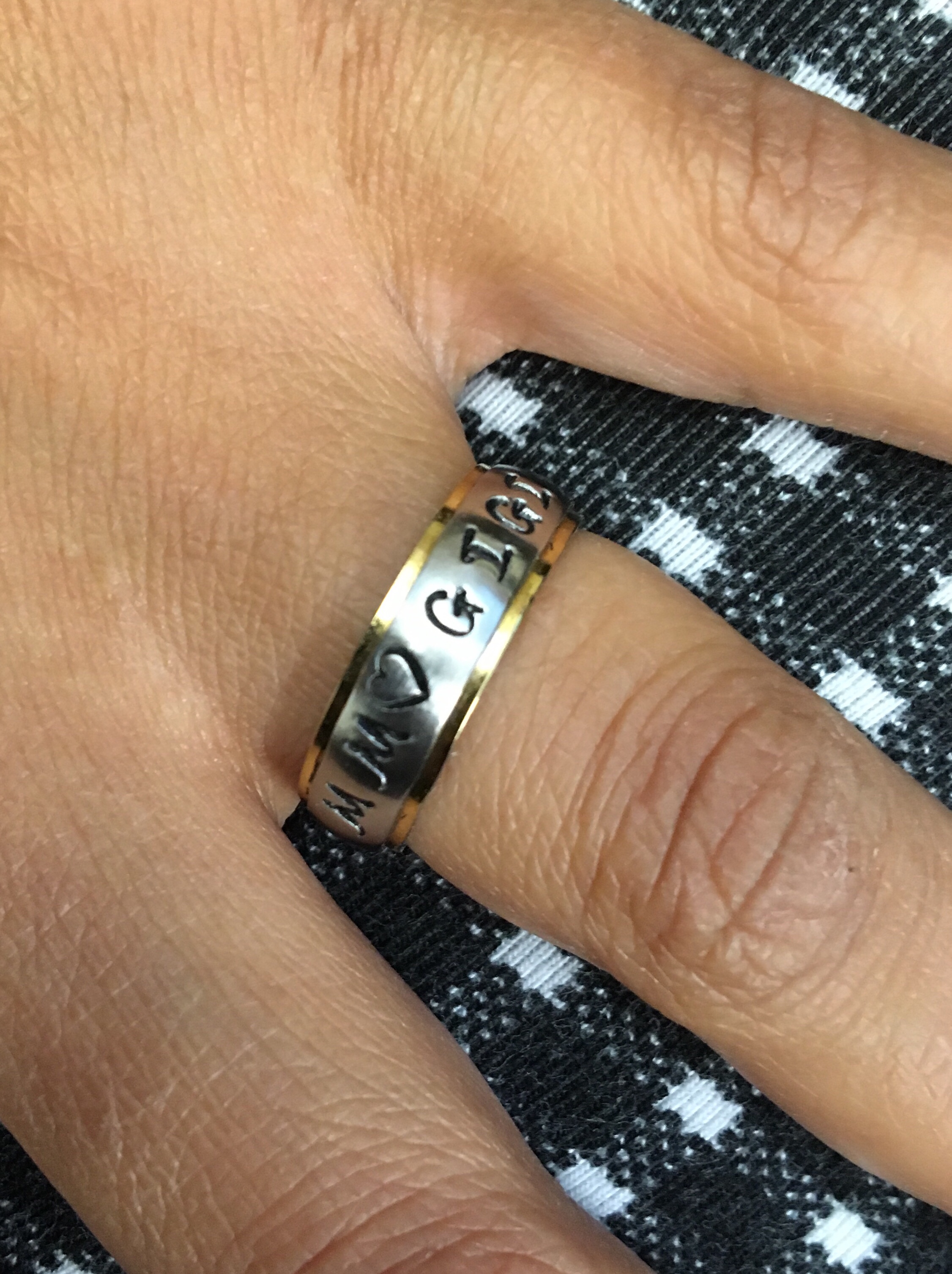 And after a day full of new experiences we headed home.
High Hill Ranch will close on December 24th for the season.  During Fall they have other attractions for kids such as the Trout Pond Fishing and the Pumpkin Patch.  For adults there is also Wine Tasting.
We didn't try those, so we have the perfect excuse to go back next year!
###