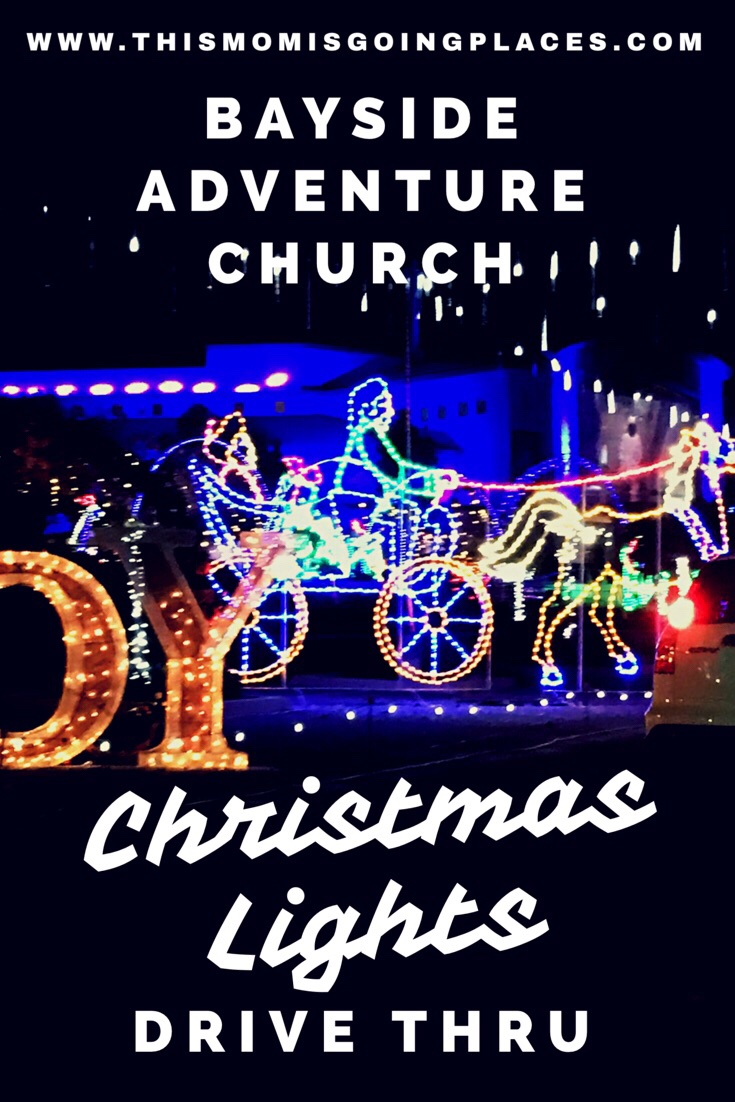 If you haven't visited the Christmas Lights Drive Thru at Bayside Adventure Church…YOU ARE MISSING OUT!
The perfect Holiday Family Fun starts with this wonderful gift that they provide to our community.
Although entrance is free you do need to get tickets here to be able to get in. It's easy! No need to print! Tickets look like this: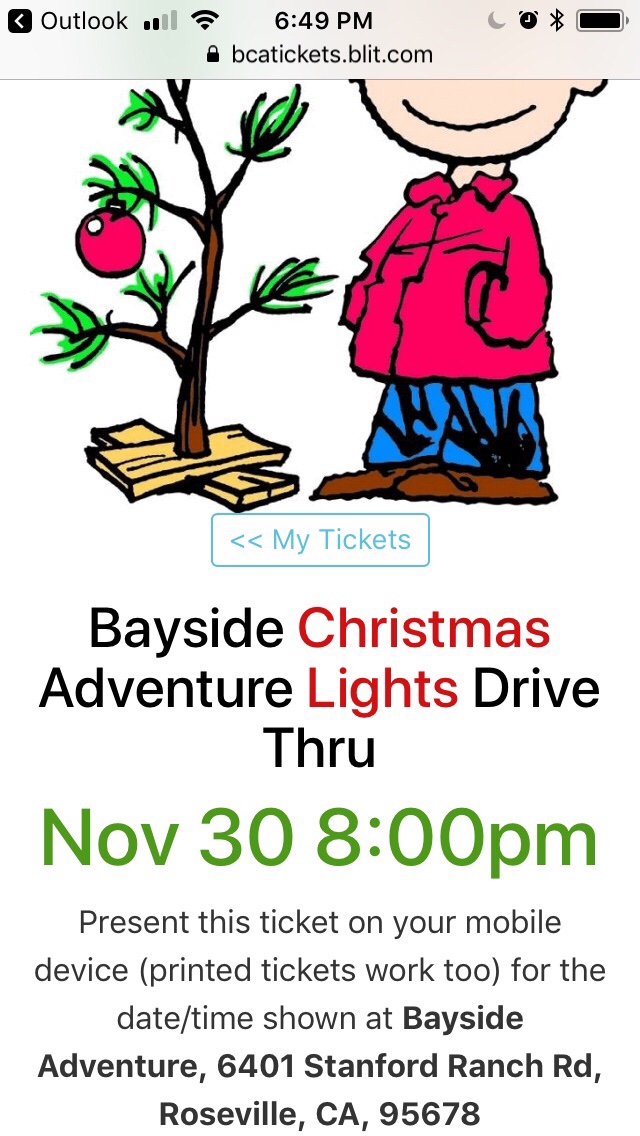 Volunteers will greet you making sure that you have the tickets, but also will give you instructions like turning off the lights of your car and tuning frequency 92.9 FM in your radio for music.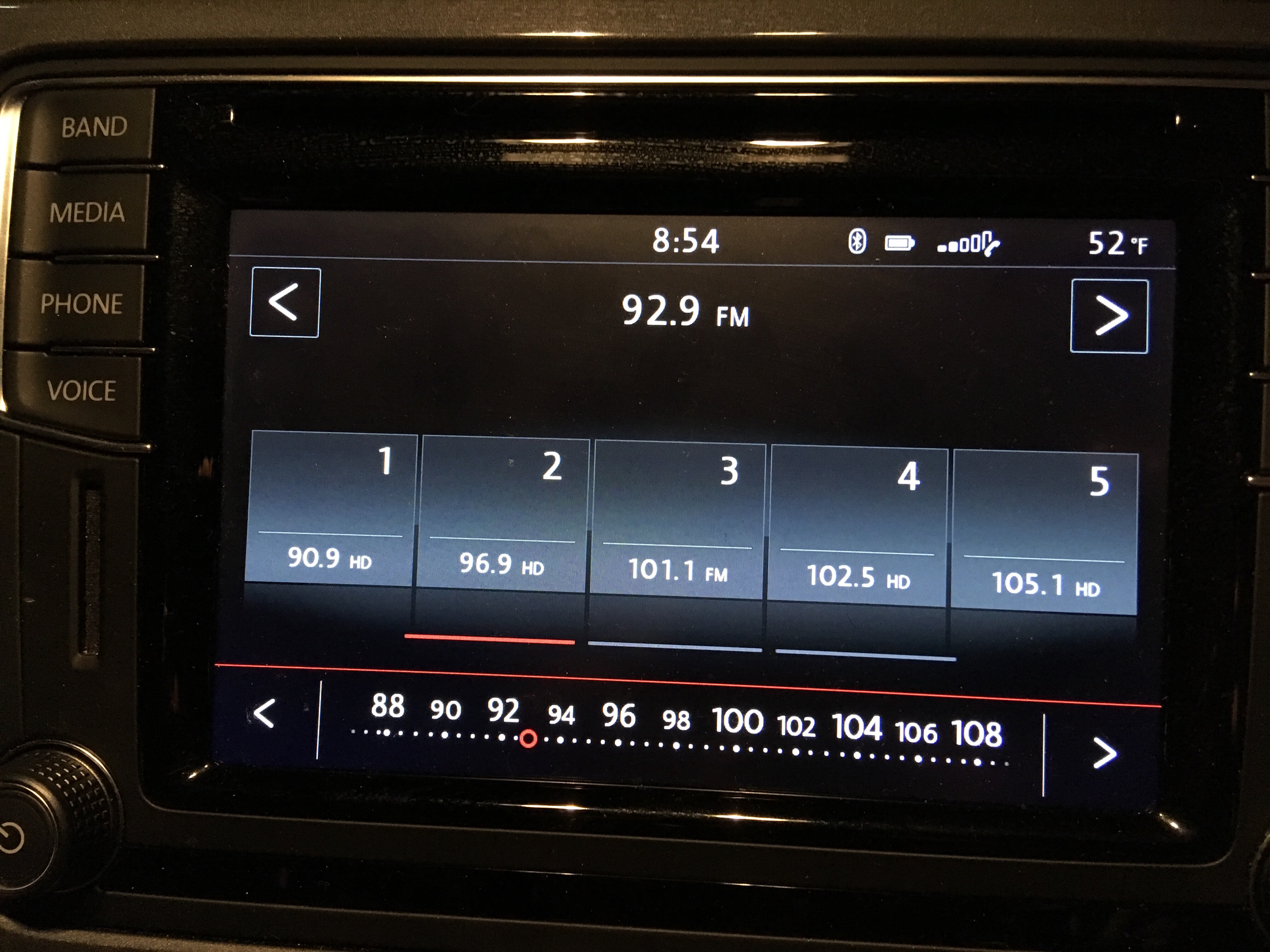 This is very important to enjoy the whole experience because the lights are actually synchronized with the music.
🎥 Link to videos at the end of this post! 🎞
It has different sections with different themes and my girls enjoyed them all so much!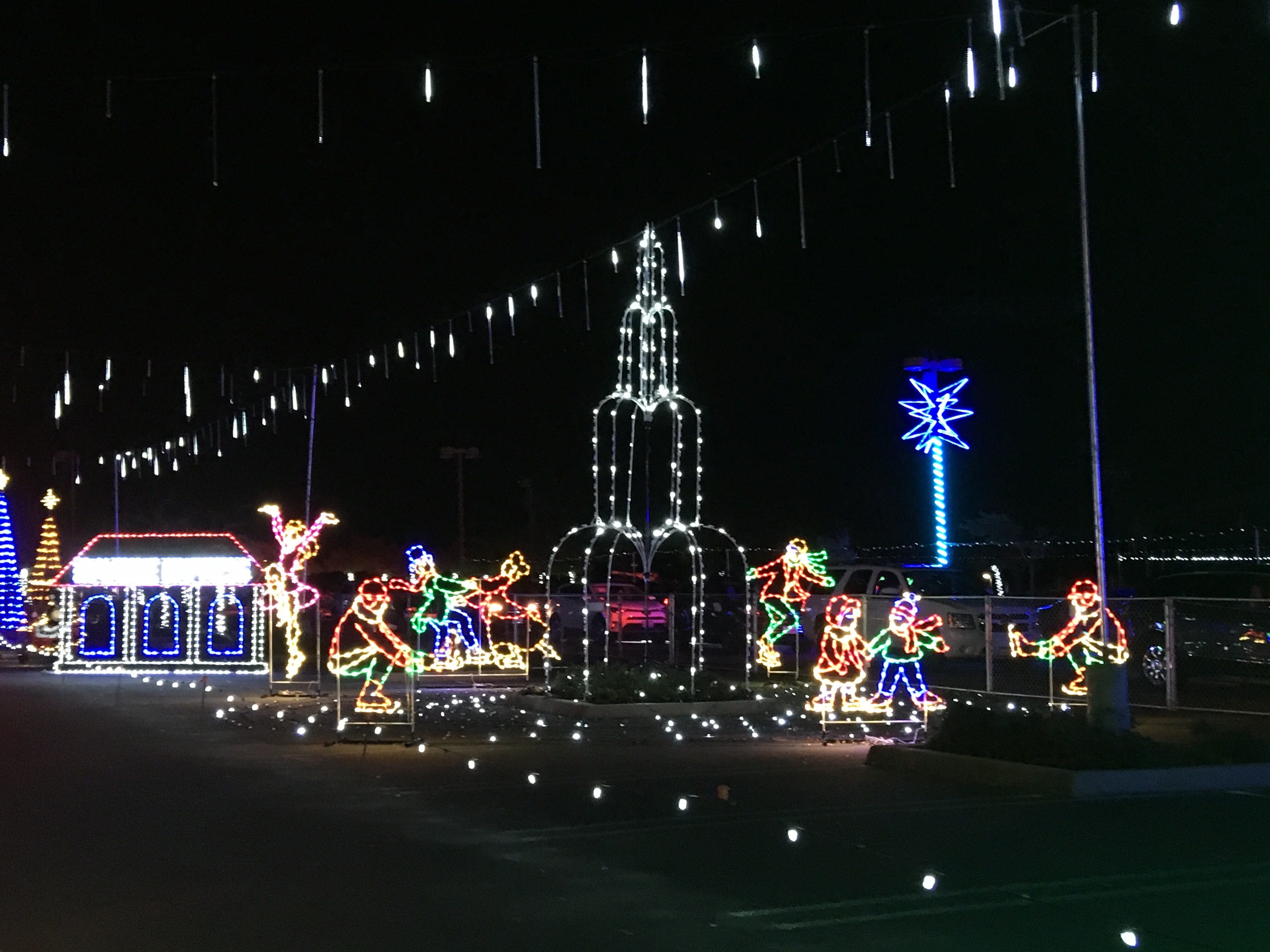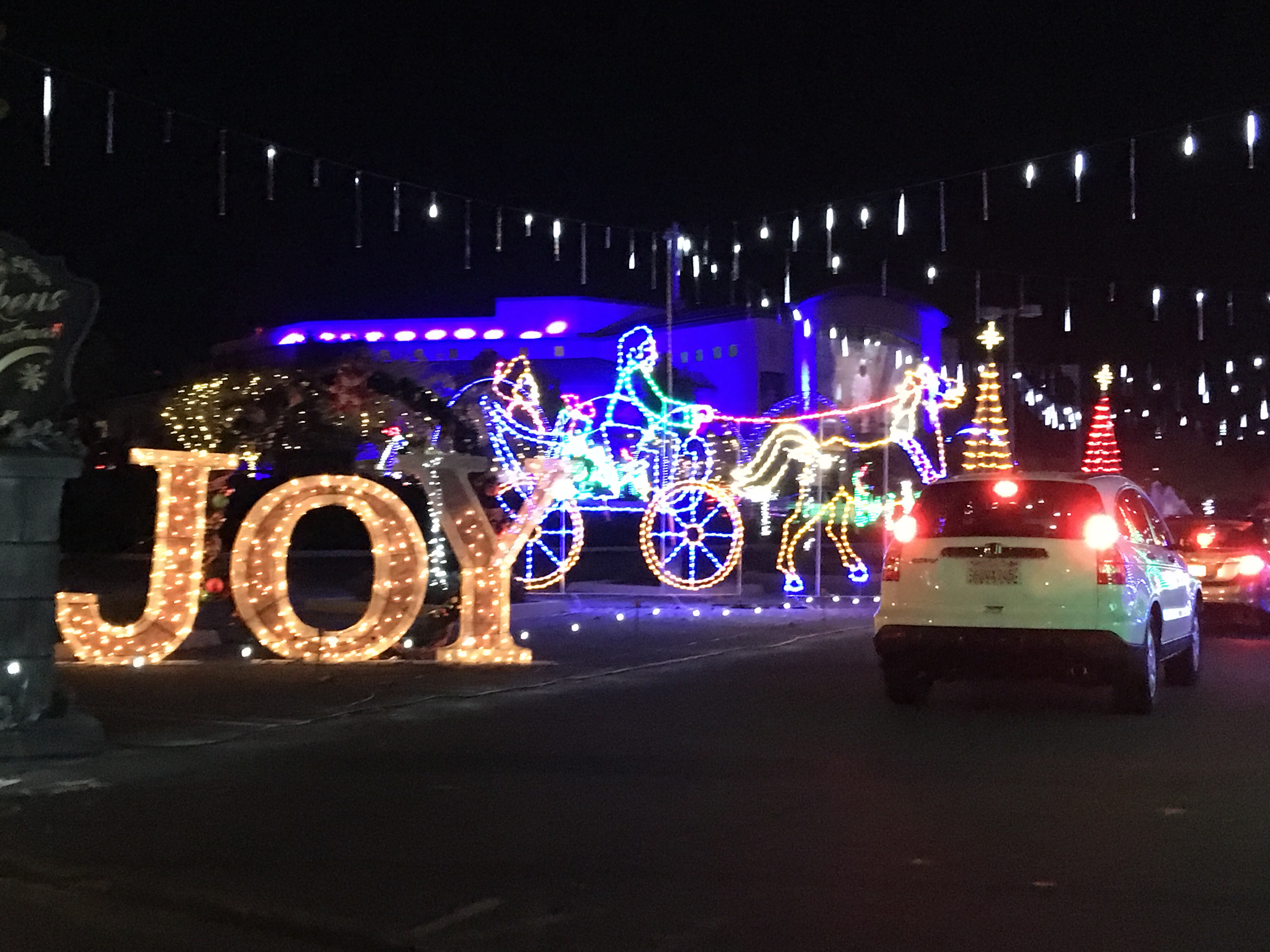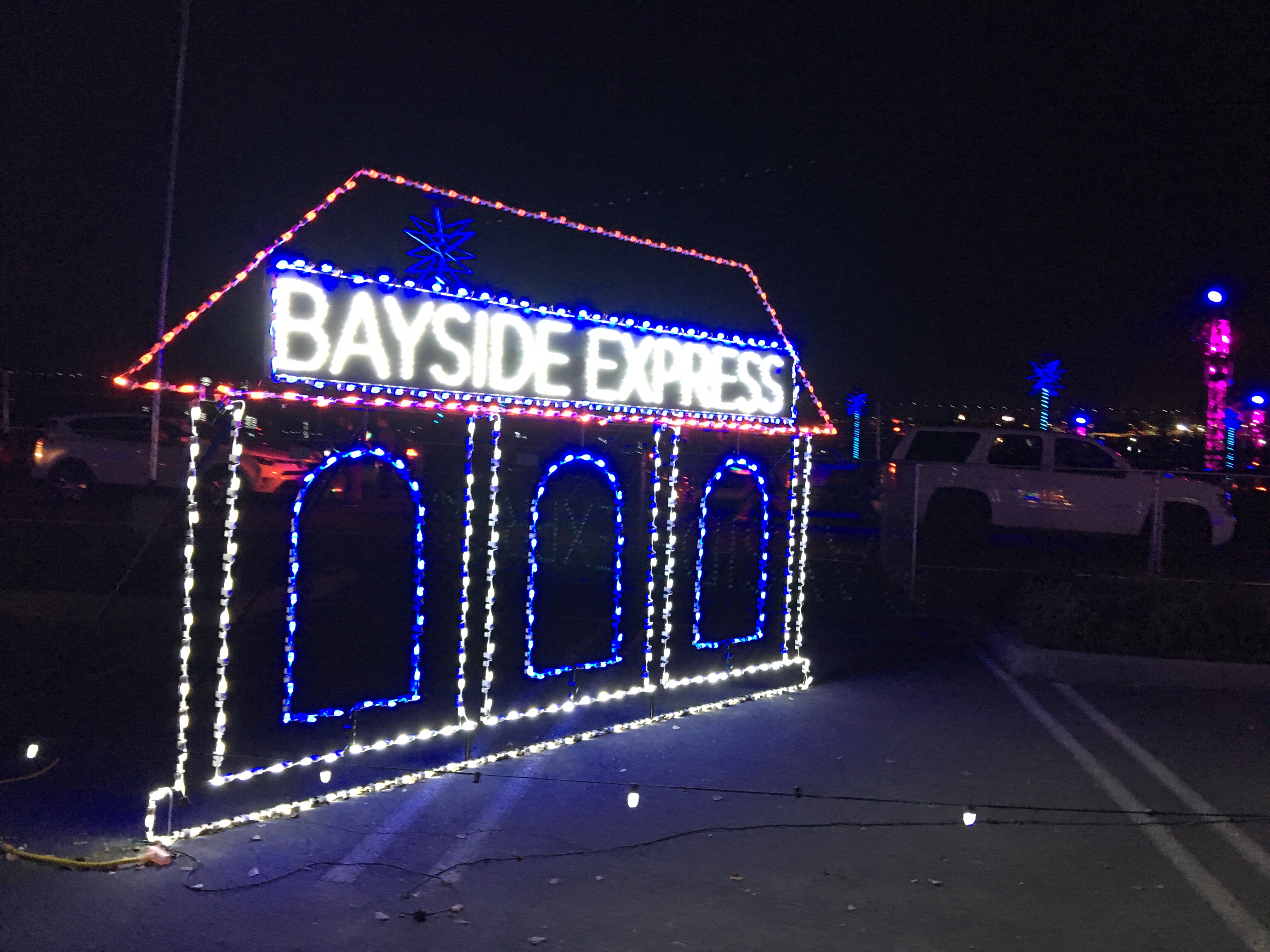 From a Nativity Scene to a beautiful Toy Land, a greeting from Santa Claus, huge Ornaments, a giant snowman, a cute gingerbread house, and a wonderful choo choo train, you will find them all in this amazing place.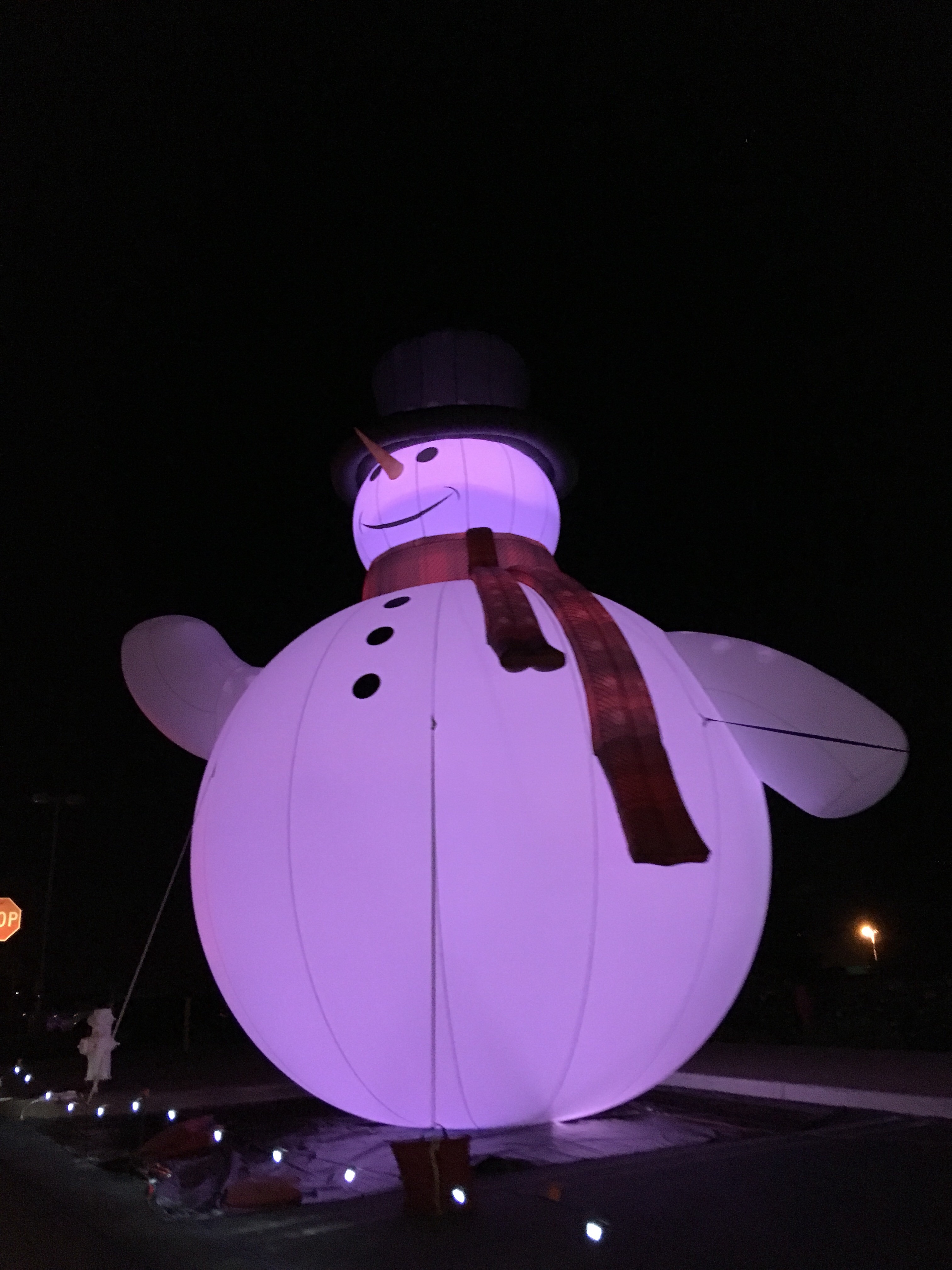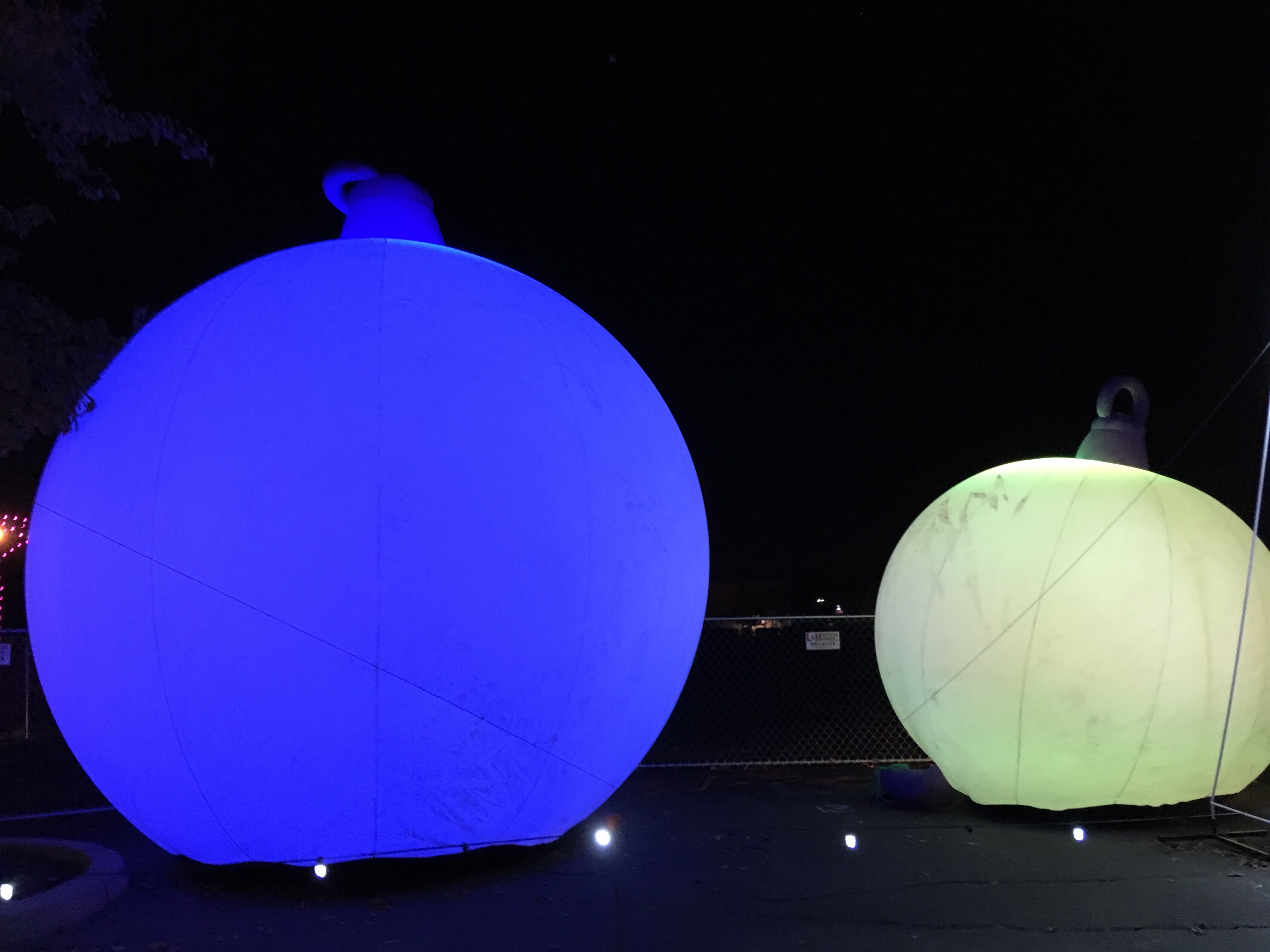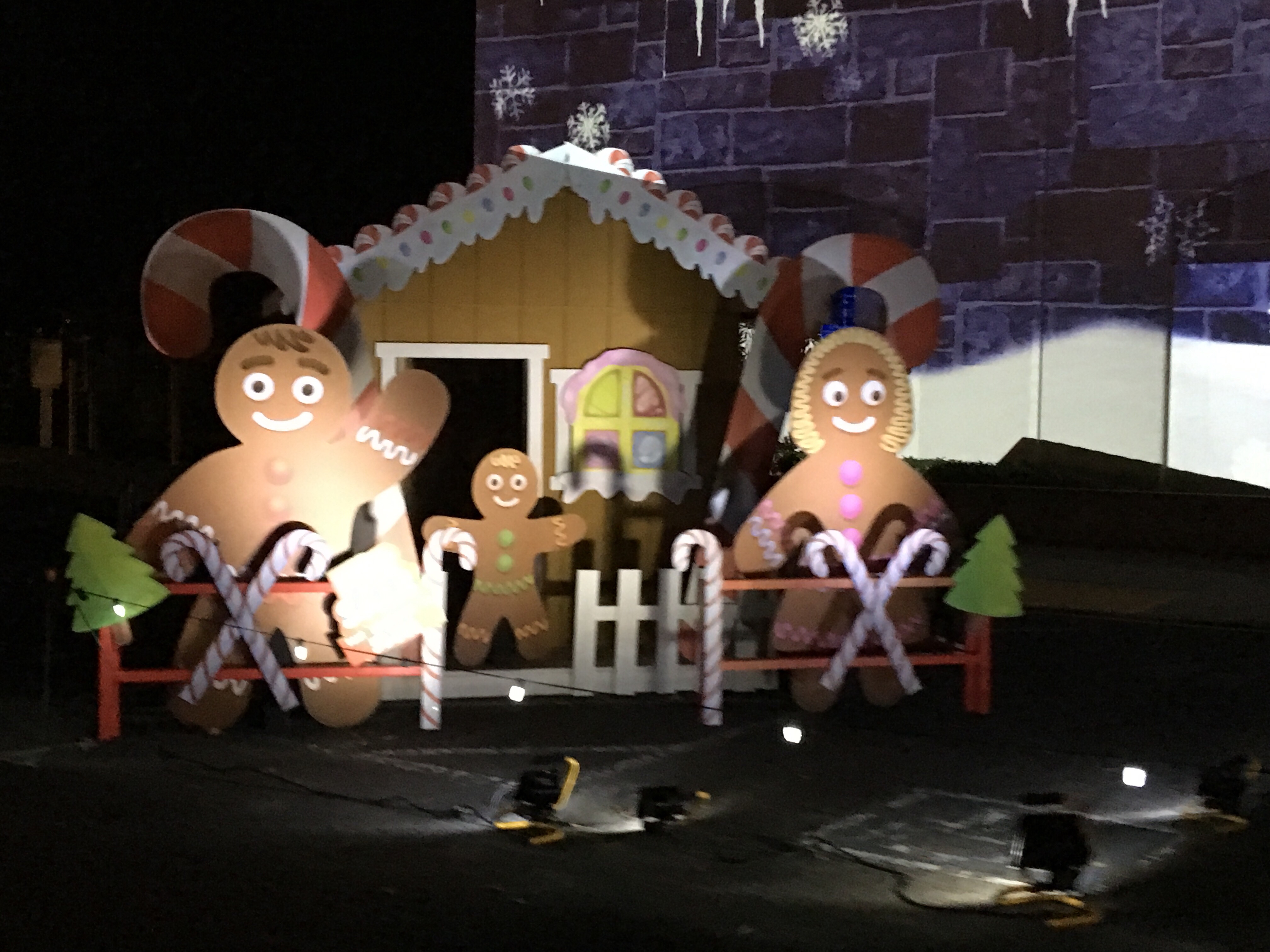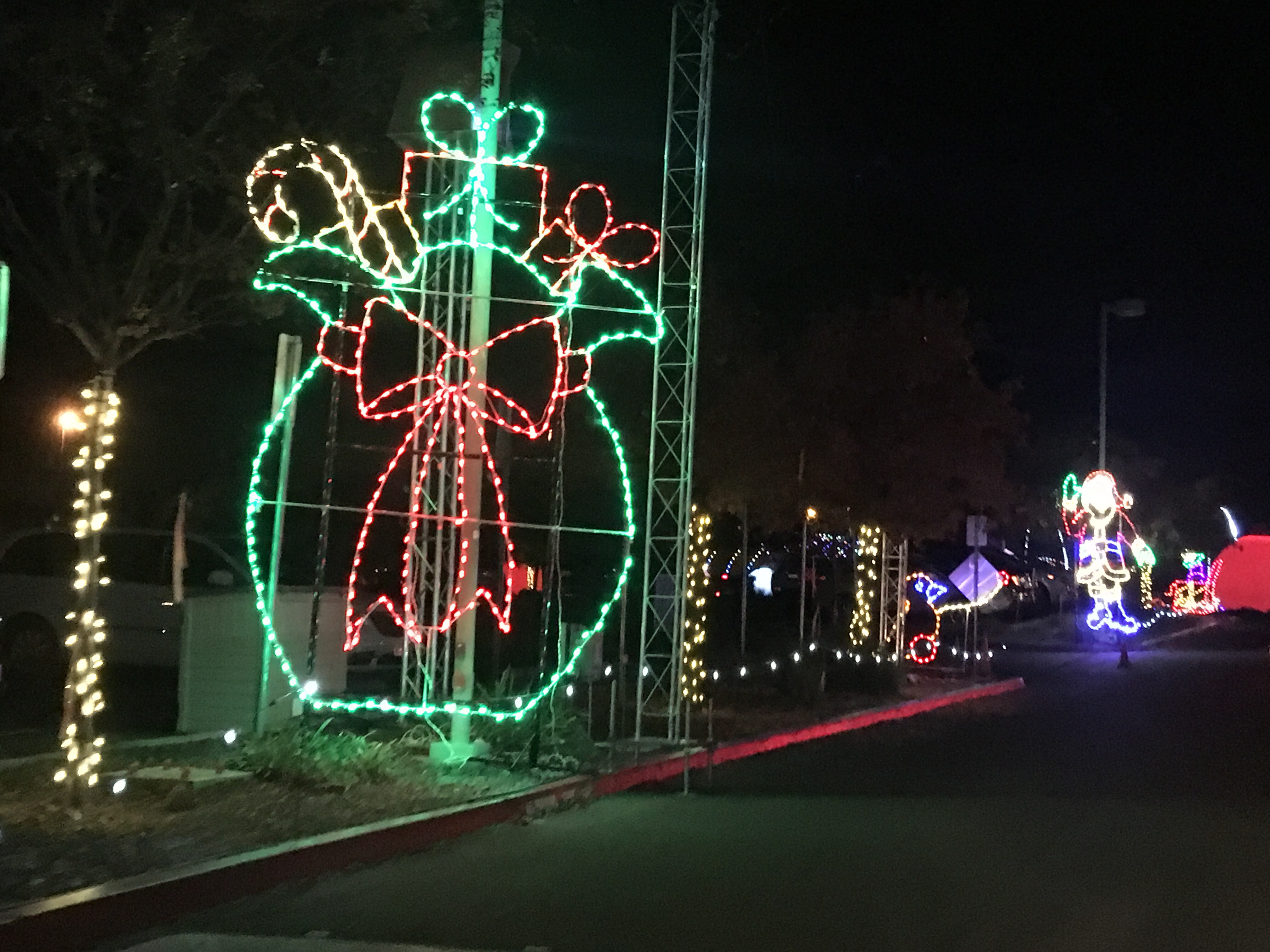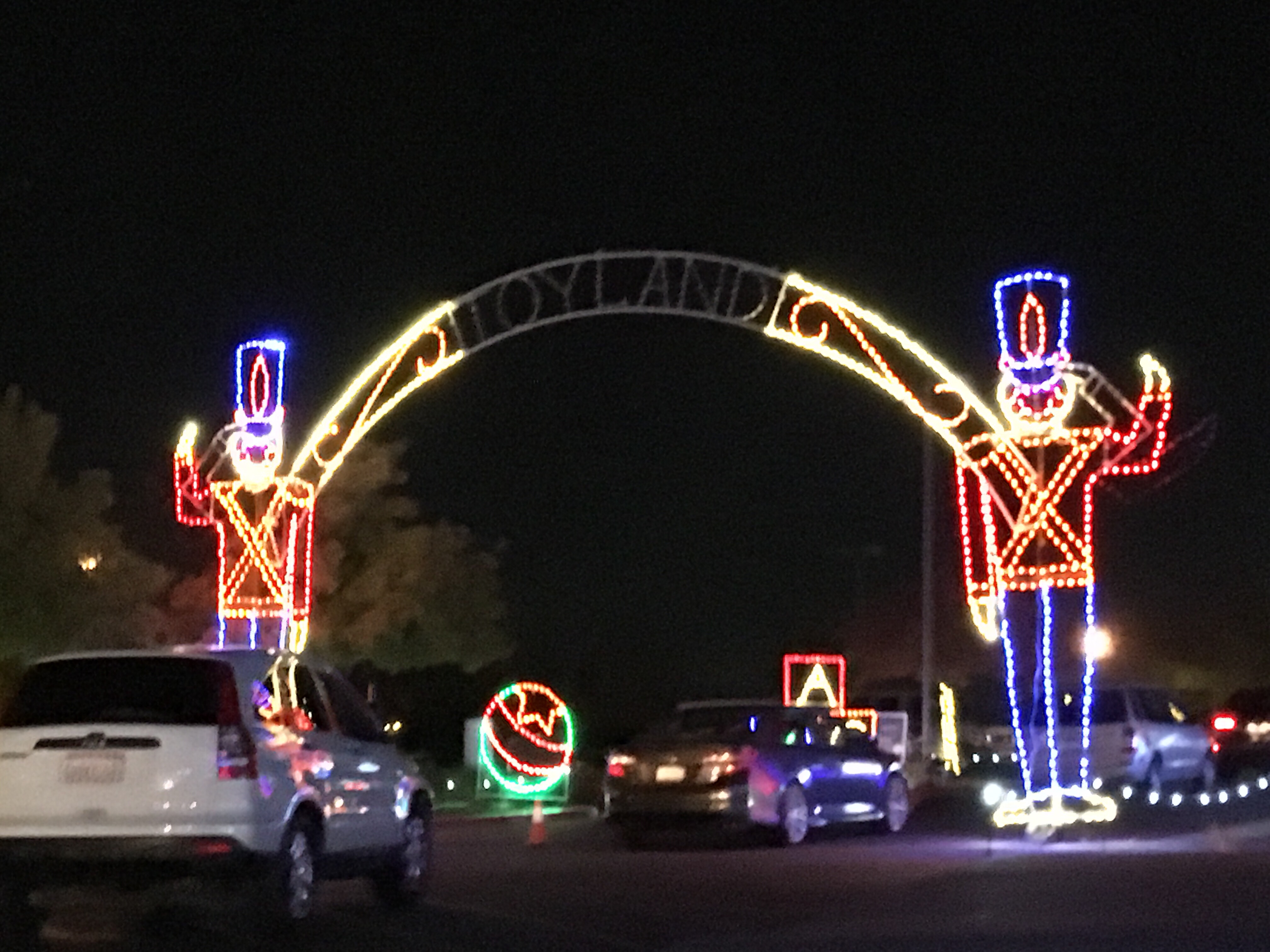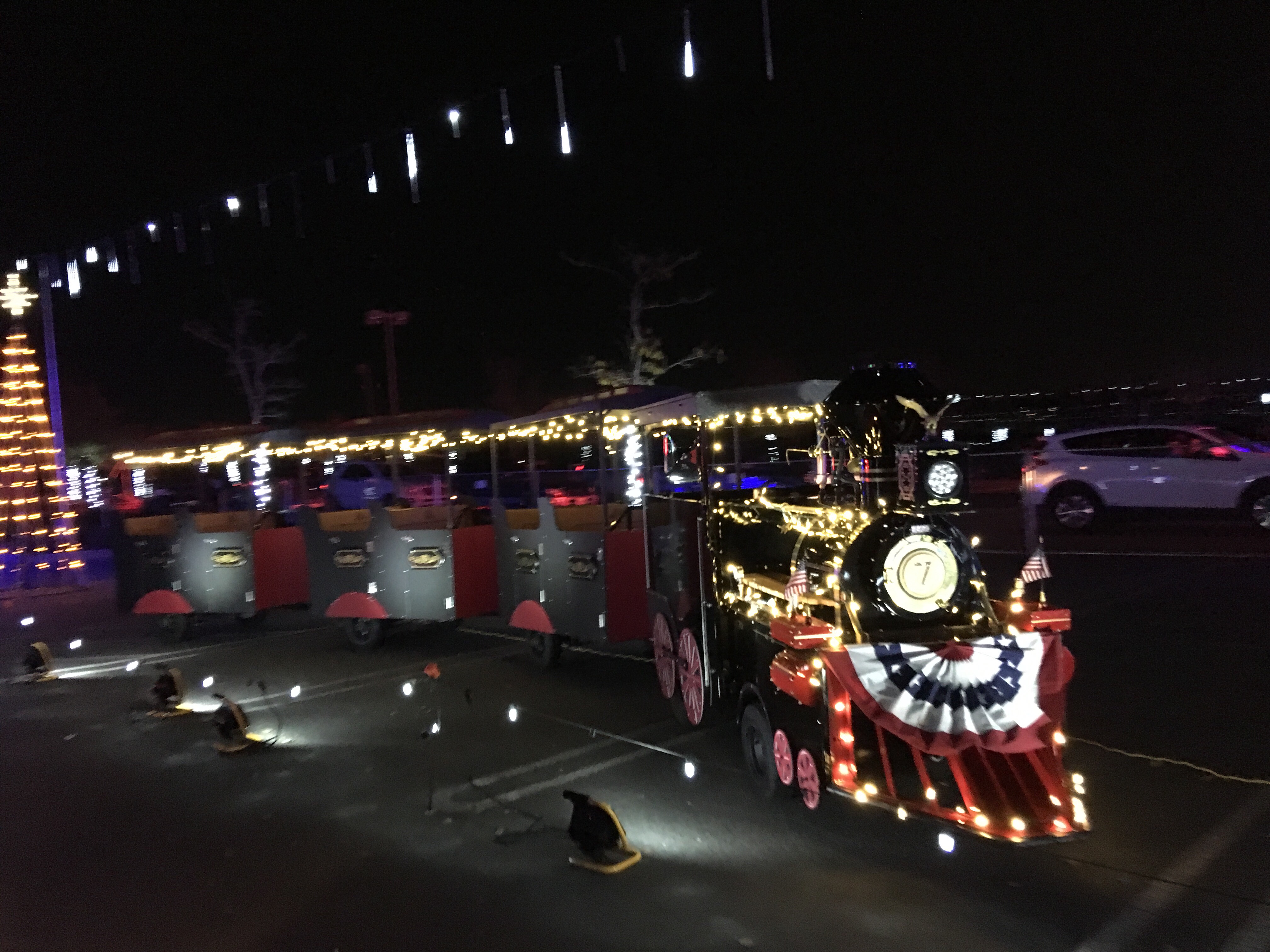 So, if you're looking for a free, fun, family oriented, and well organized place you've got to go to Bayside Adventure Church Christmas Lights Drive Thru.
Overall the drive takes about 20 minutes. Candies and glow sticks are available for sale.
Totally worth it!
🎄🎅🎁
Stay tuned for more reviews on things to do with your kids this Holiday season! Have Fun!
🎥 For short videos of our experience at this event click here. 🎞