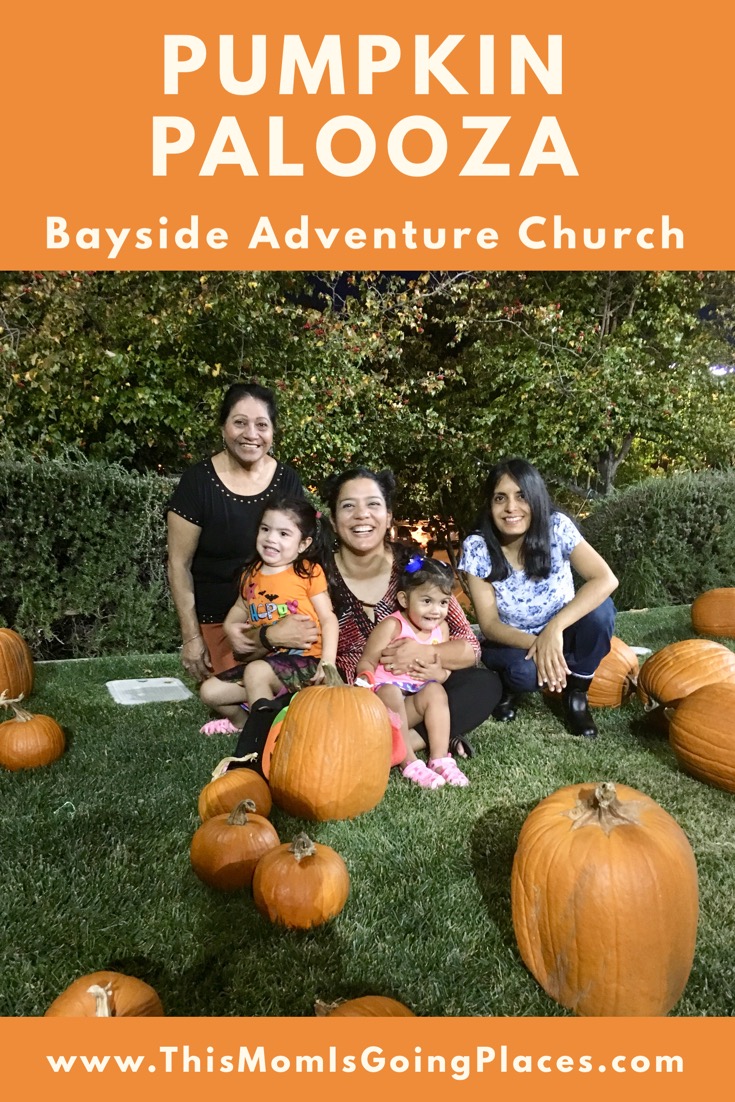 Carnival rides, Food, Trunk or Treat, Games, and a Root Beer tasting.
Fun, well organized and free!
What else could we wish for?
It's the first time we attended to the traditional Pumpkin Palooza event at Bayside Adventure Church and we are amazed at how wonderful it was!
We got there at 5:45pm and it was the perfect time! We enjoyed everything before it got too busy but stayed long enough to catch the music and the food.
First we took pictures at the Halloween cut boards. Then stopped at the bouncy house, one of my girls' favorite.
Afterwards we proceeded to the Trunk or Treat and this guys made such a wonderful job decorating we had to take a couple of more pictures. Pikachu, Star Wars, Coca Cola in the 60's were some of the themes that we liked the most.
Then we headed to take a picture with Moana and Maui. They were super friendly and I appreciated how they engaged in conversation with the girls making them feel special.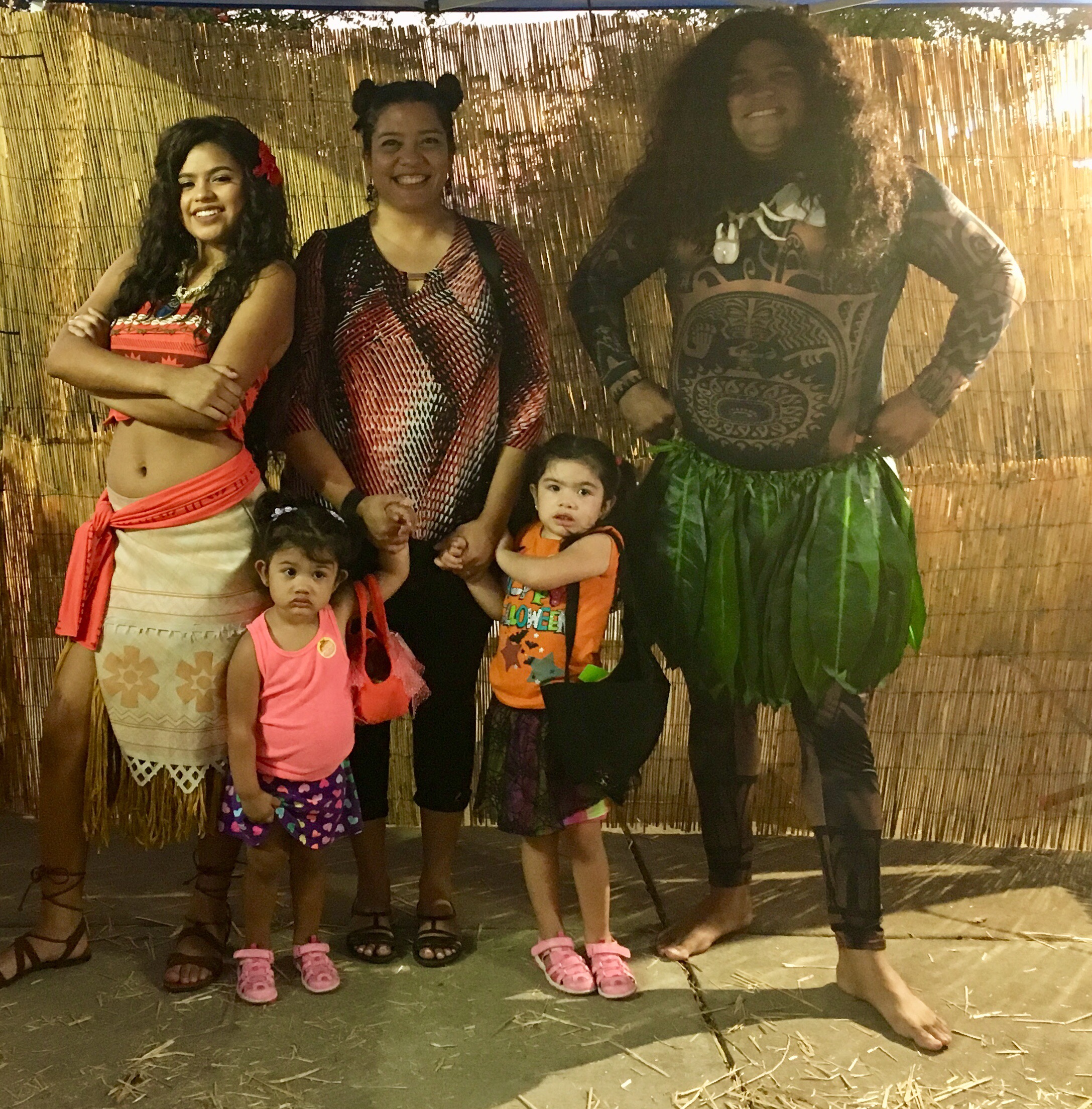 The journey continued with some awesome games that the youth ministry provided. These were absolutely appropriate for little children and, oh boy, they were so much fun!
After that we stopped at the arts and crafts table were the girls made some bracelets with granny's help.
We heard music and headed to the dance area. I have to admit that I loved the music and I couldn't help but to dance with my girls. The DJ was amazing!
​
And after such a great party we were ready to go home.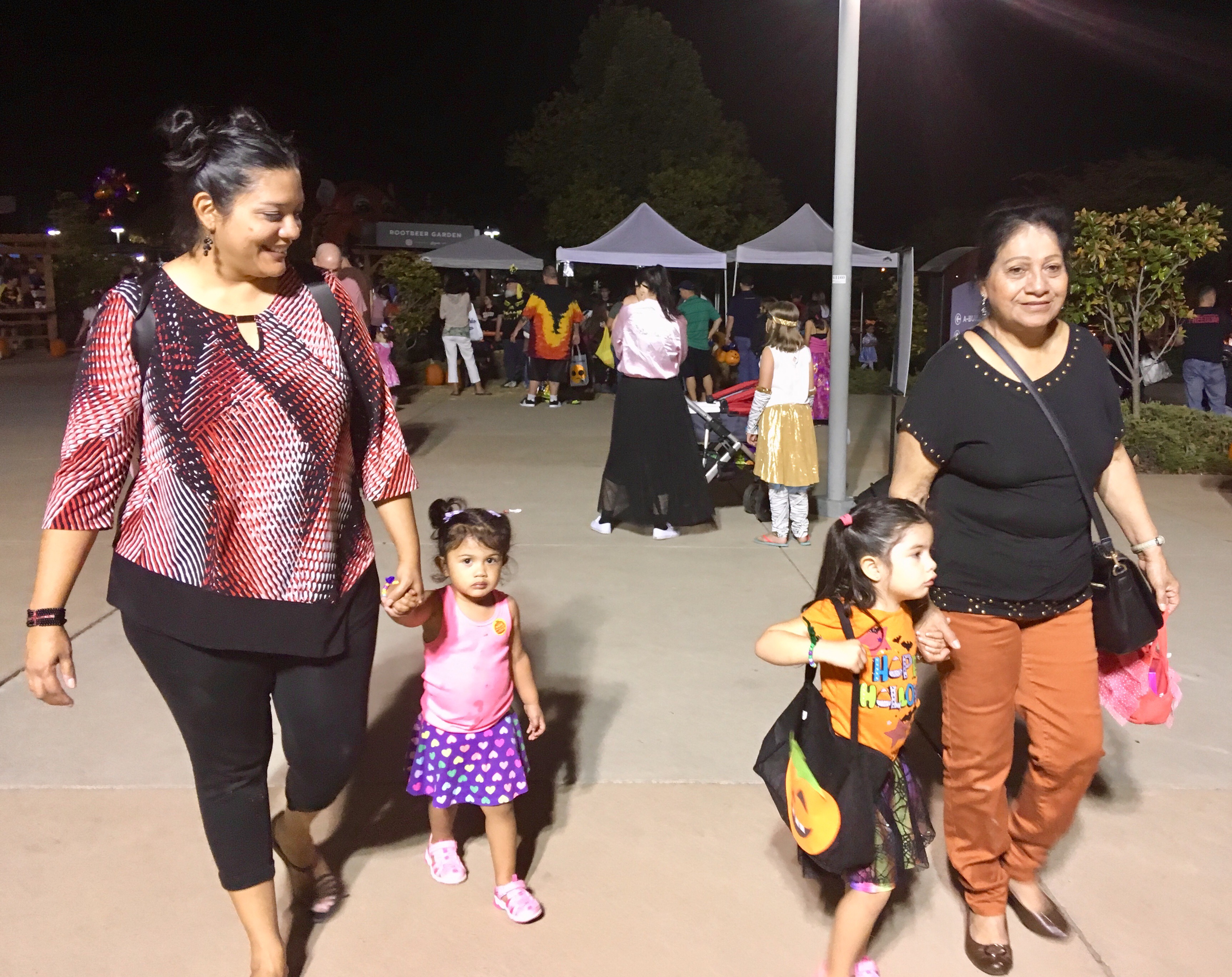 The Pumpkin Palooza at Bayside Adventure Church in Rocklin will be held on Sunday, October 29th at 9:30am too. If you are considering attending this event, GO FOR IT! It's totally worth it!
###