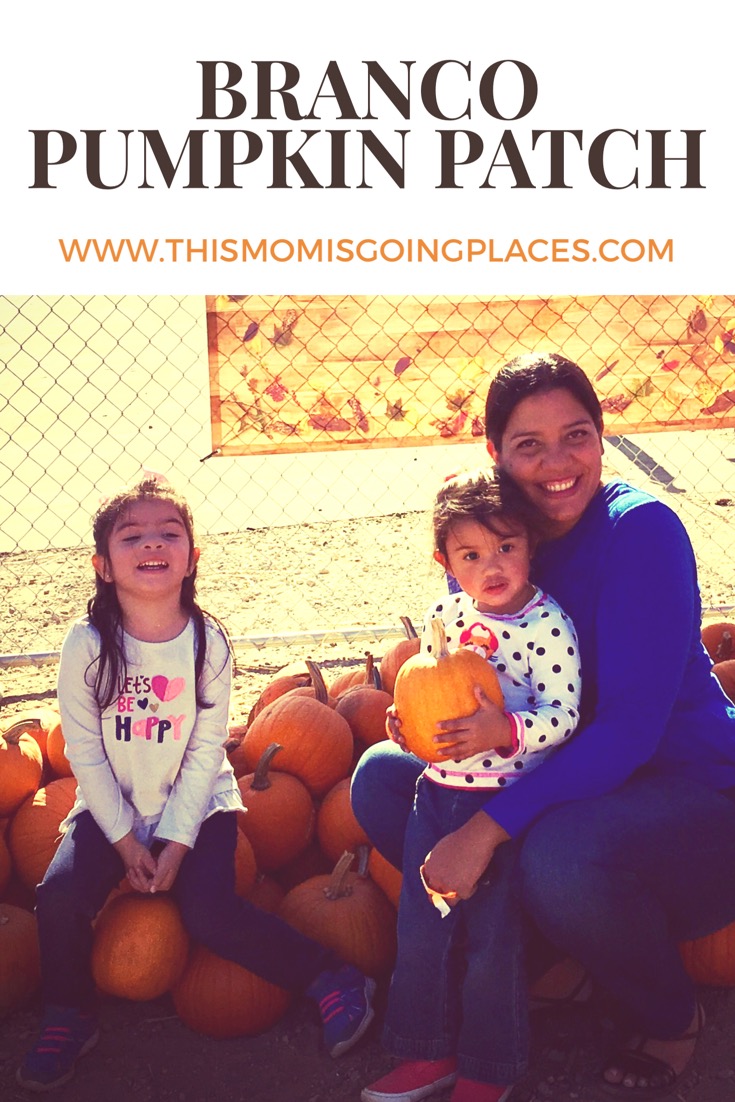 After a busy week at work I was looking forward to having some family time during the weekend. We didn't wanted to go too far but we wanted something fun for the girls.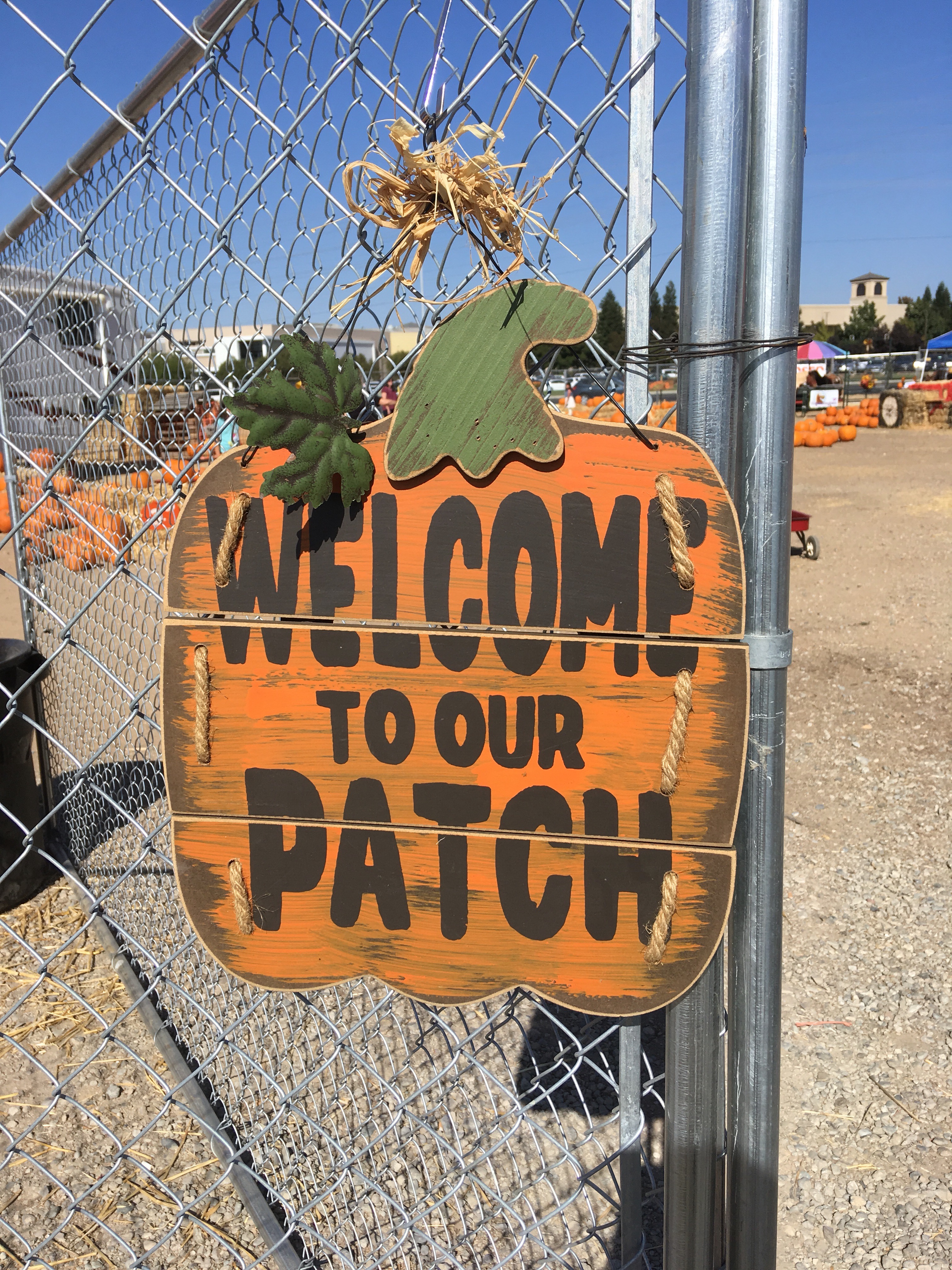 The Branco Pumpkin Patch at Fountains in Roseville seemed like the perfect place to go, as we wanted to enjoy one more thing included in our Fall Bucket List.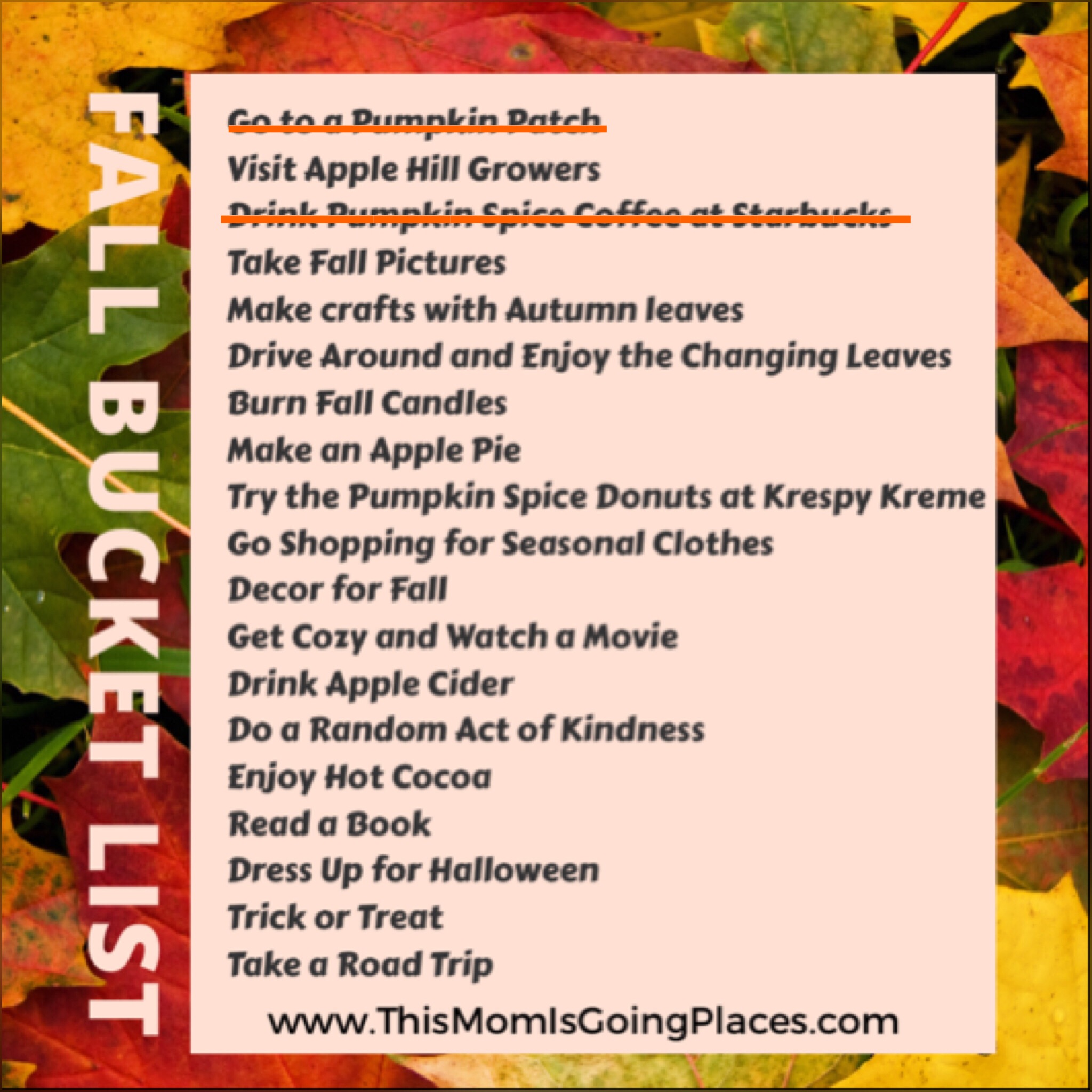 The entrance is free but everything inside needs to be paid for. The price of the pumpkins available ranged between $3 and $20 depending on the size.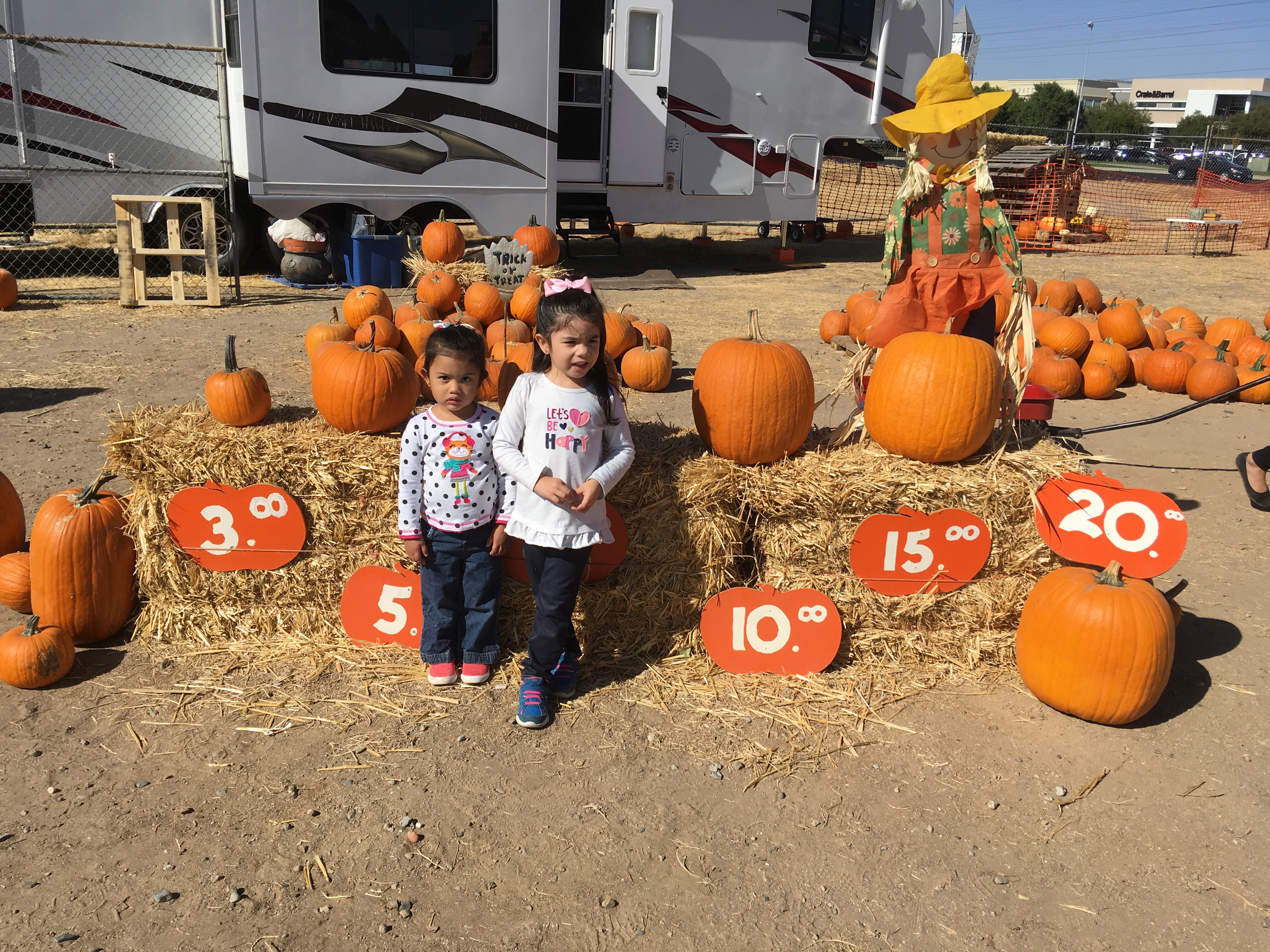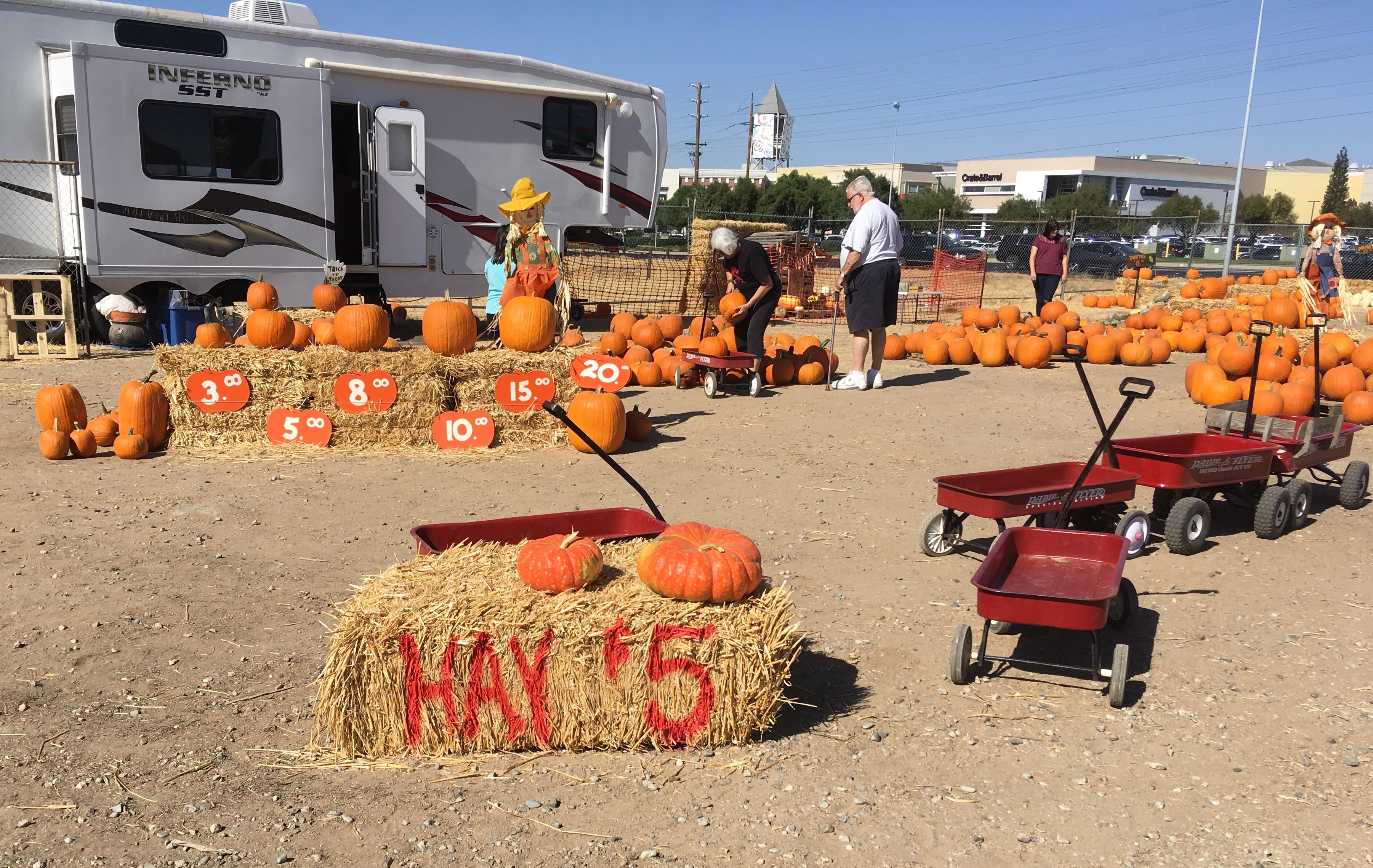 There were so many of them! We even found some picture perfect spots!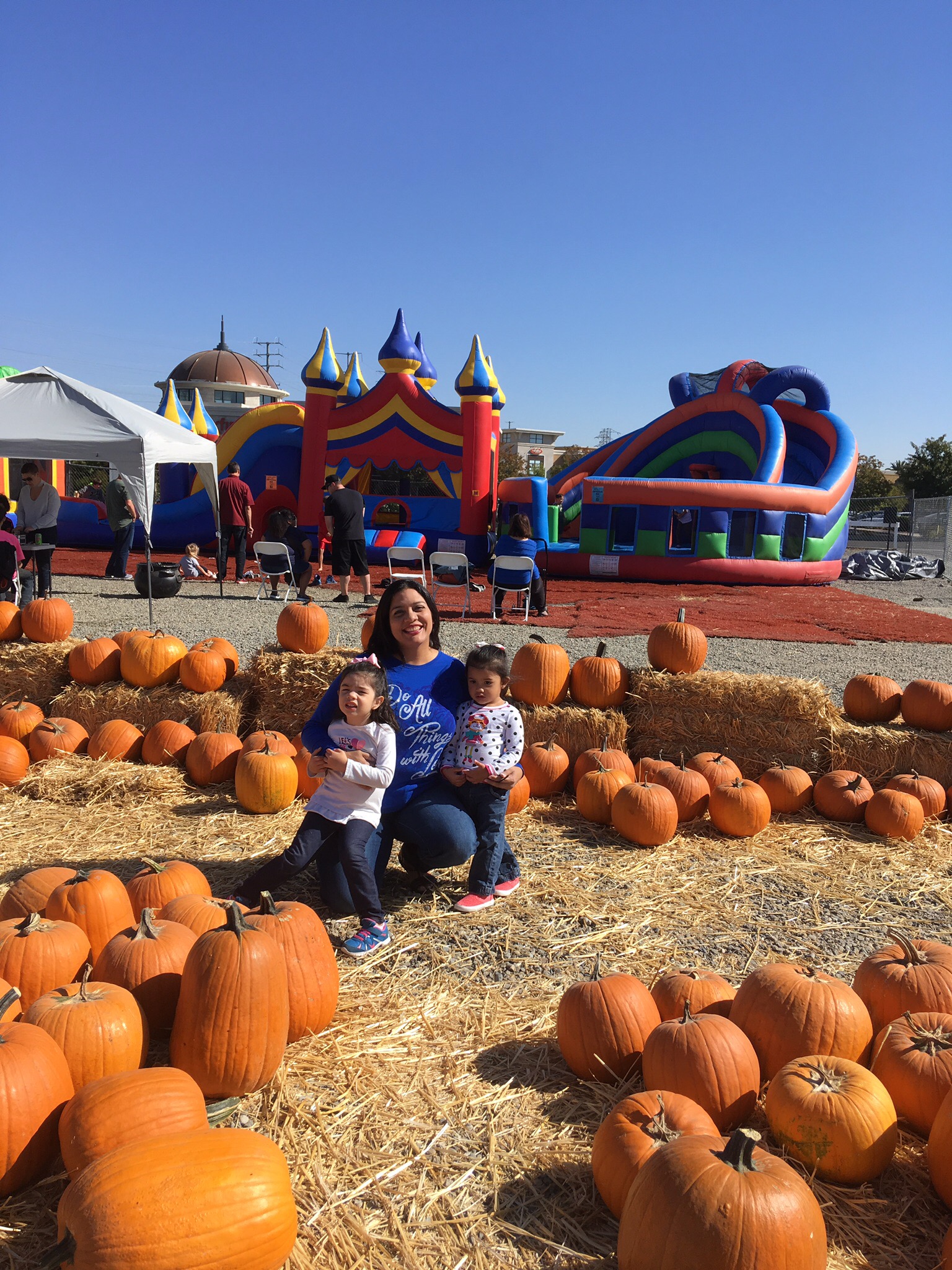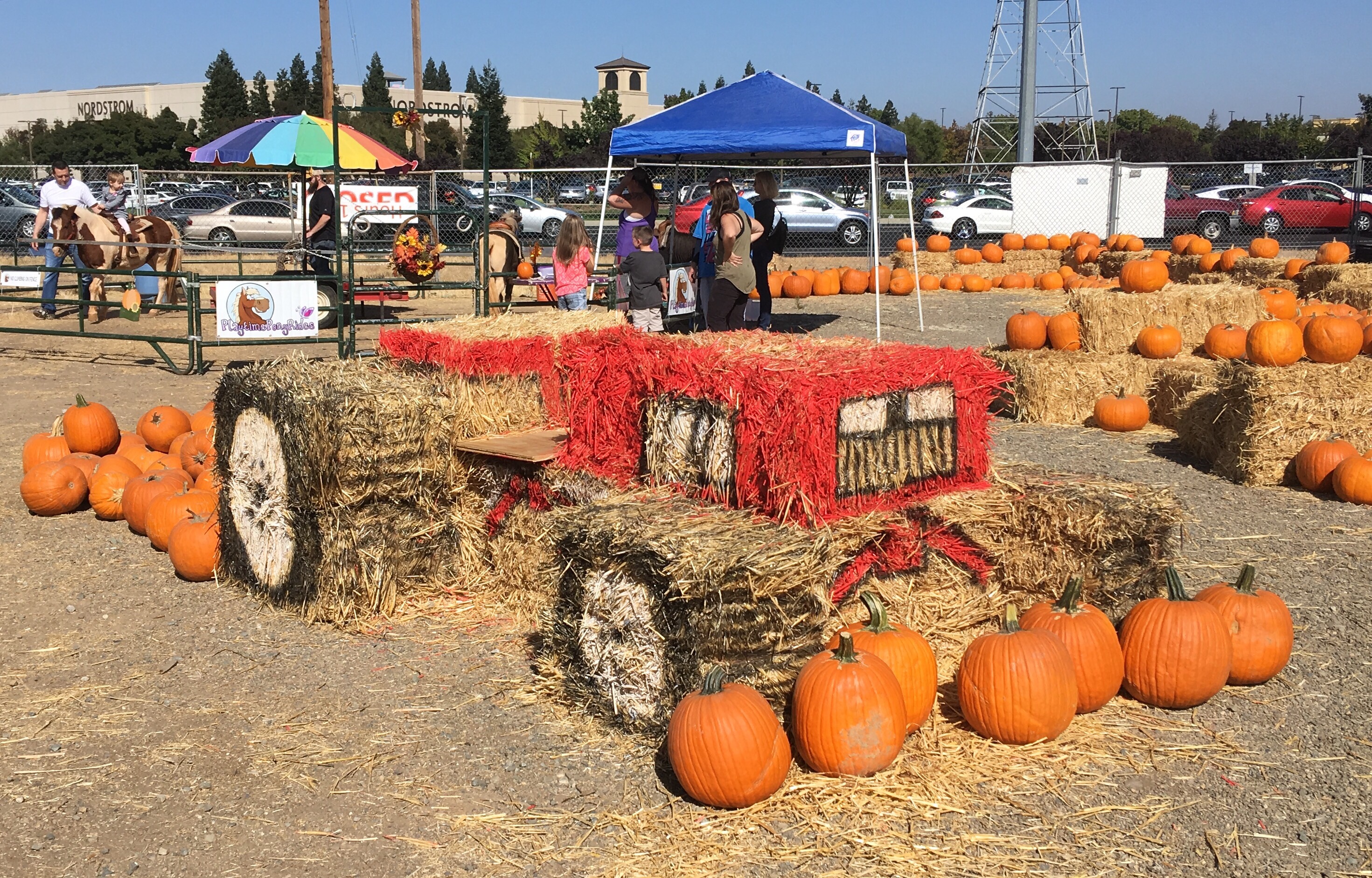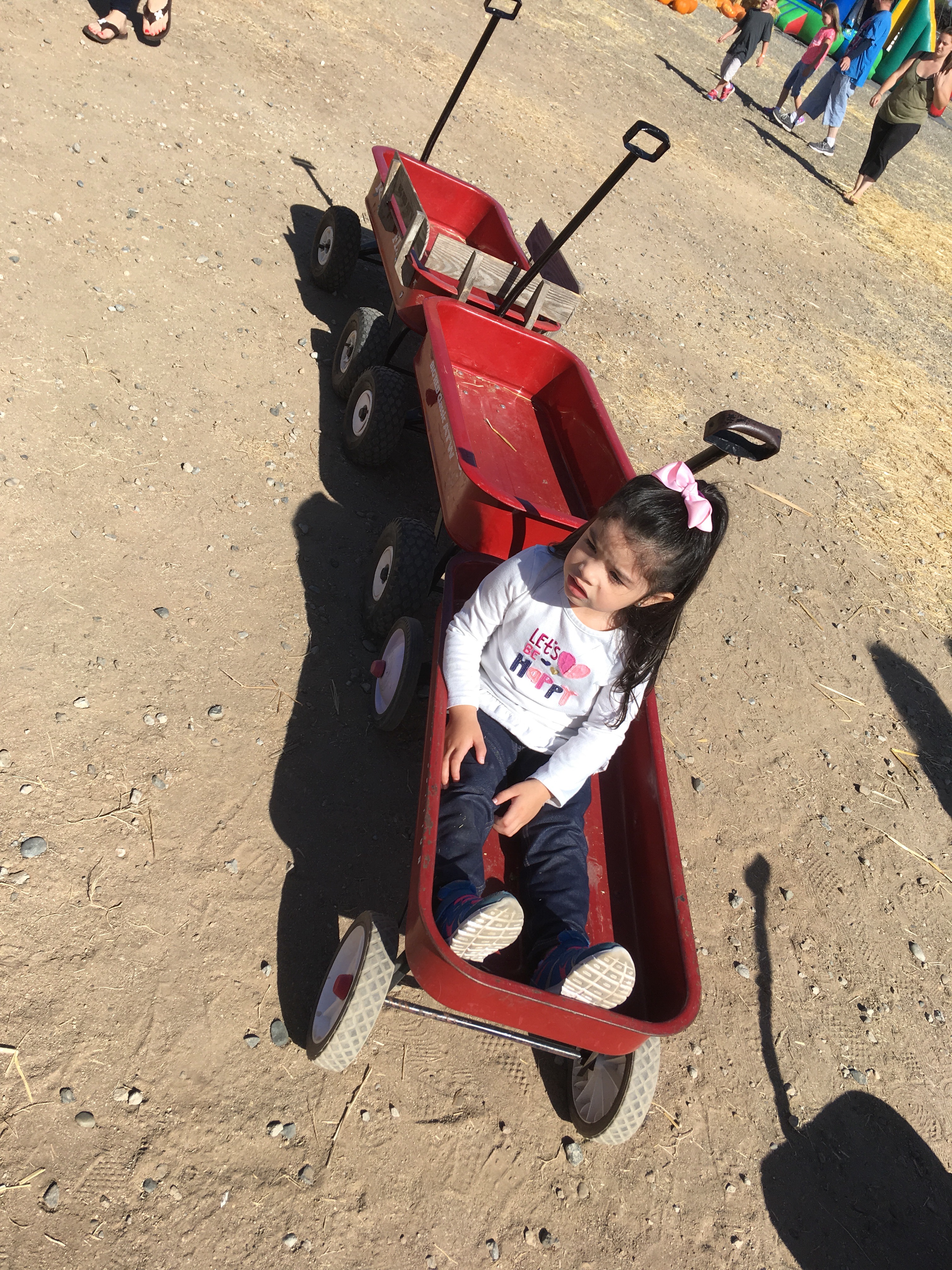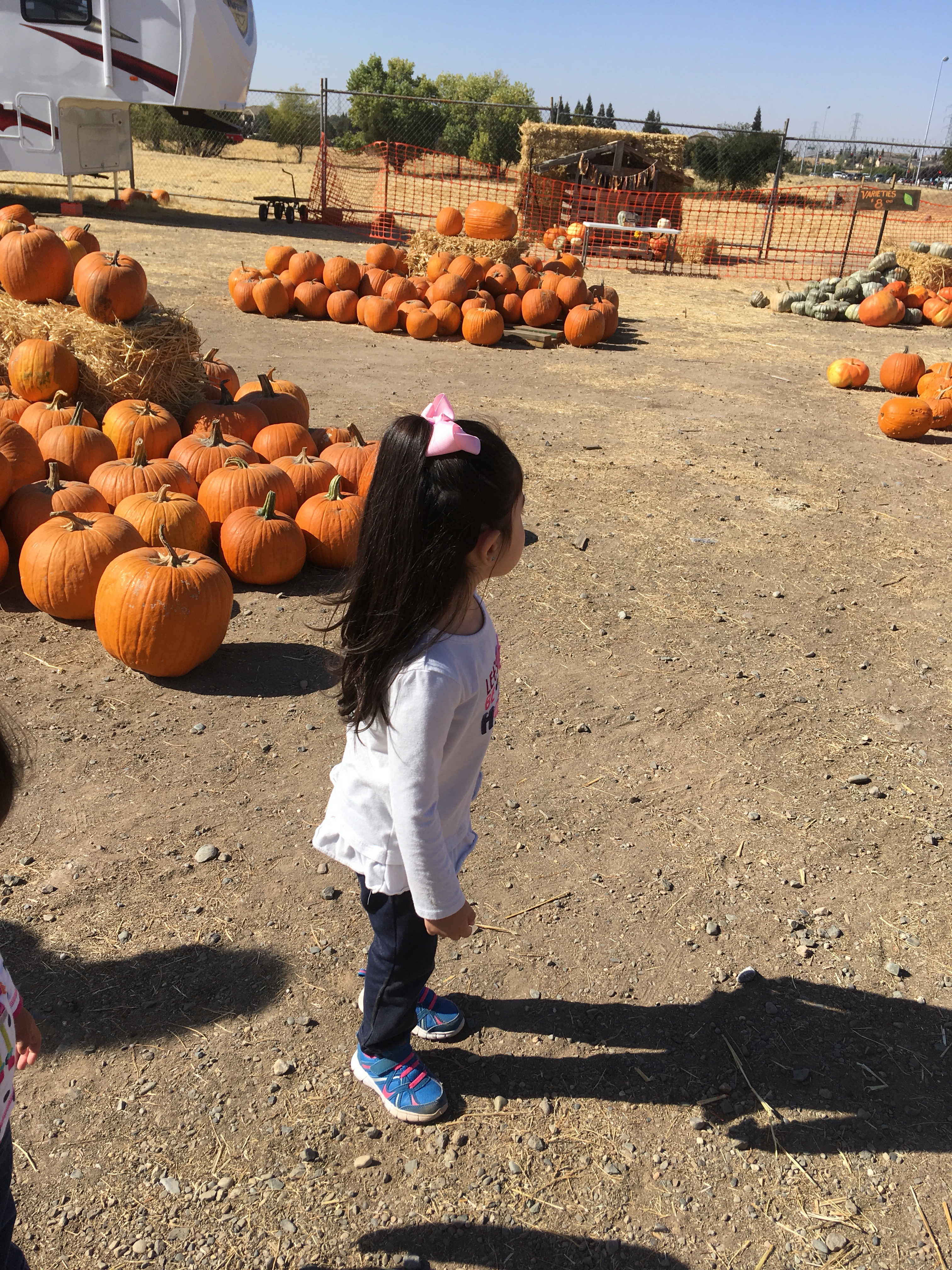 They also had pony rides available for $7, it includes 8 rounds. A rocket ride and rock climbing set were also available for the more adventurous kids.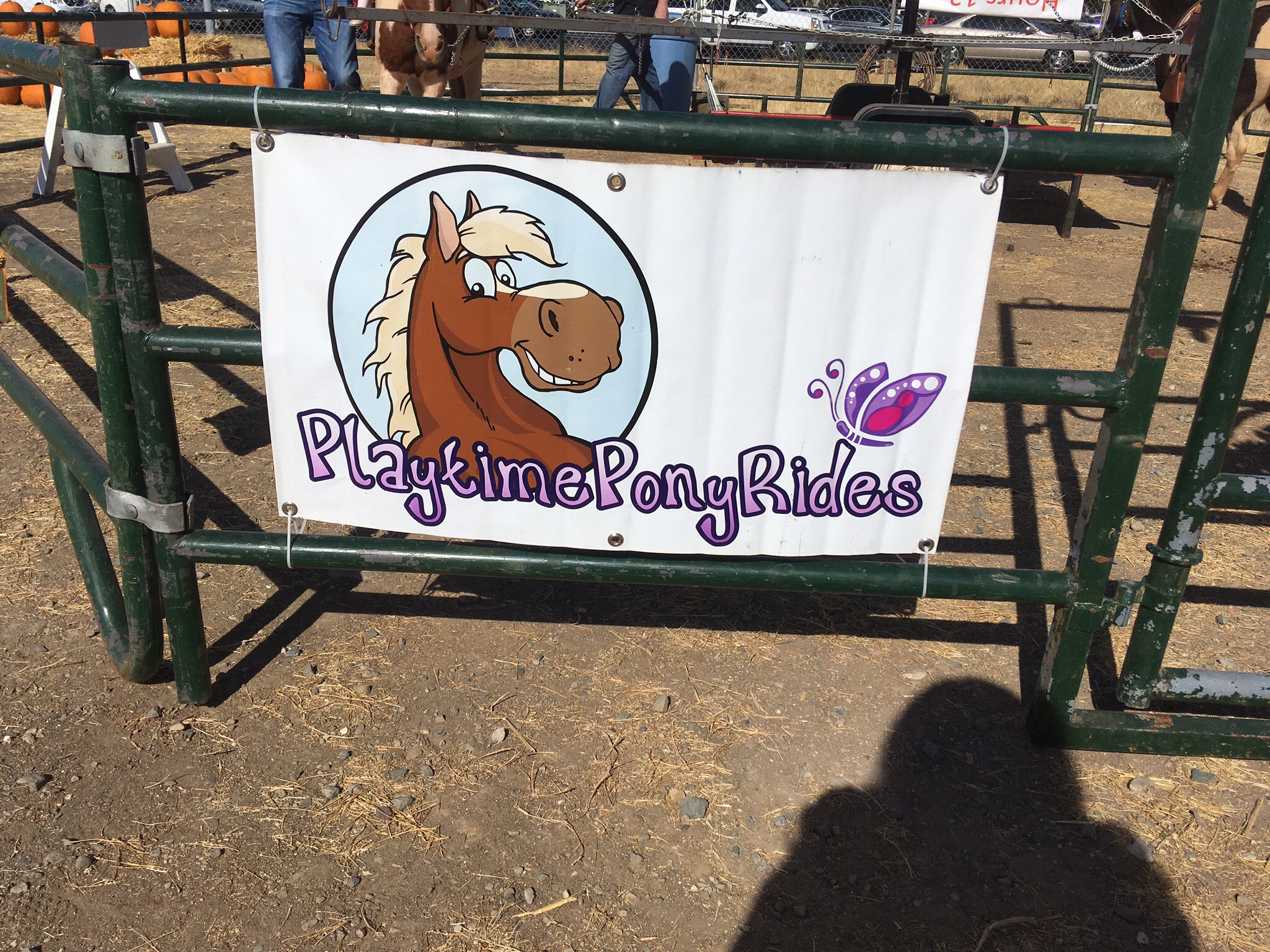 My girls decided they just wanted to burn some energy at the bouncy house which was $8 per kid. Oh boy! They had so much fun!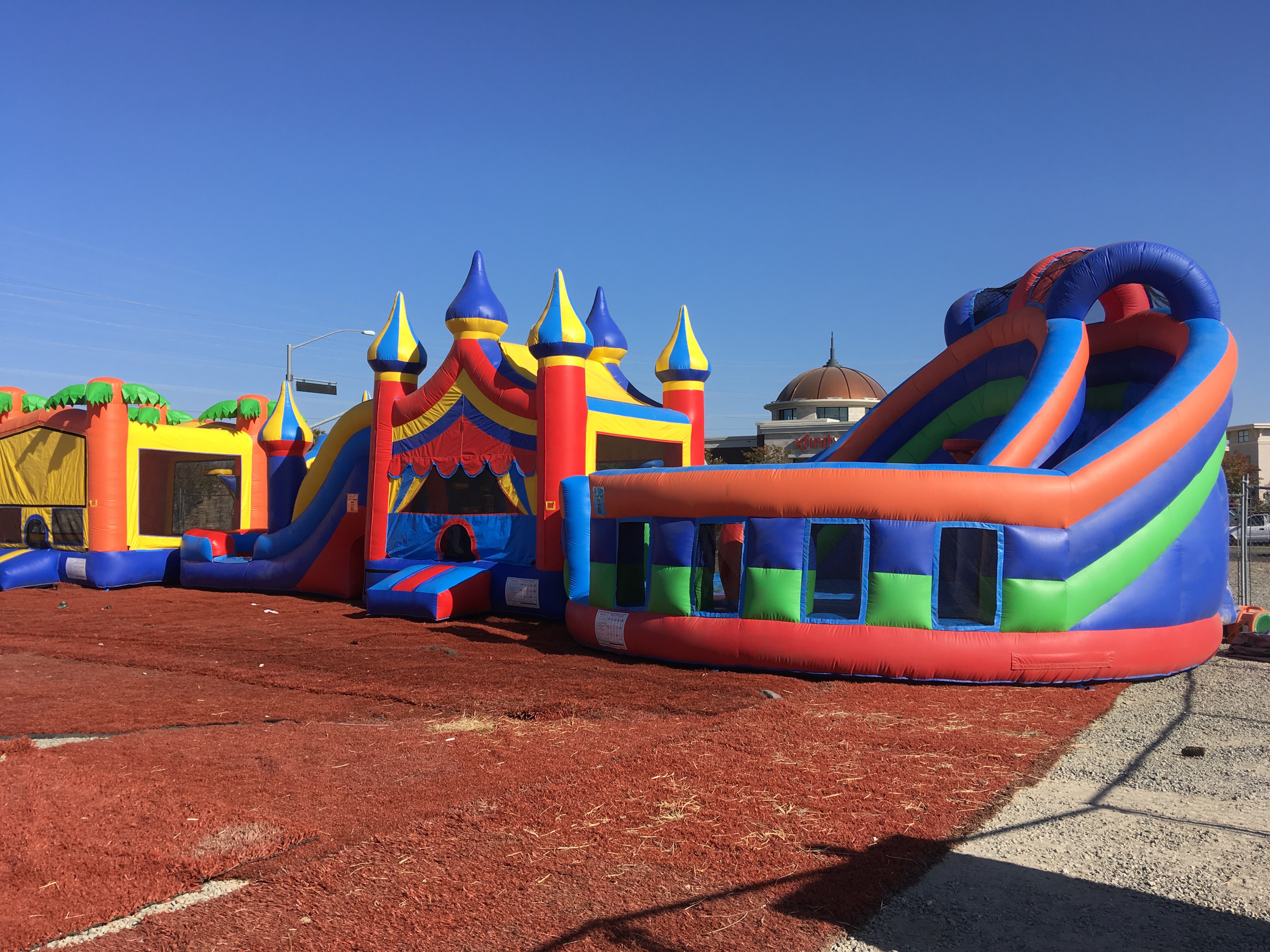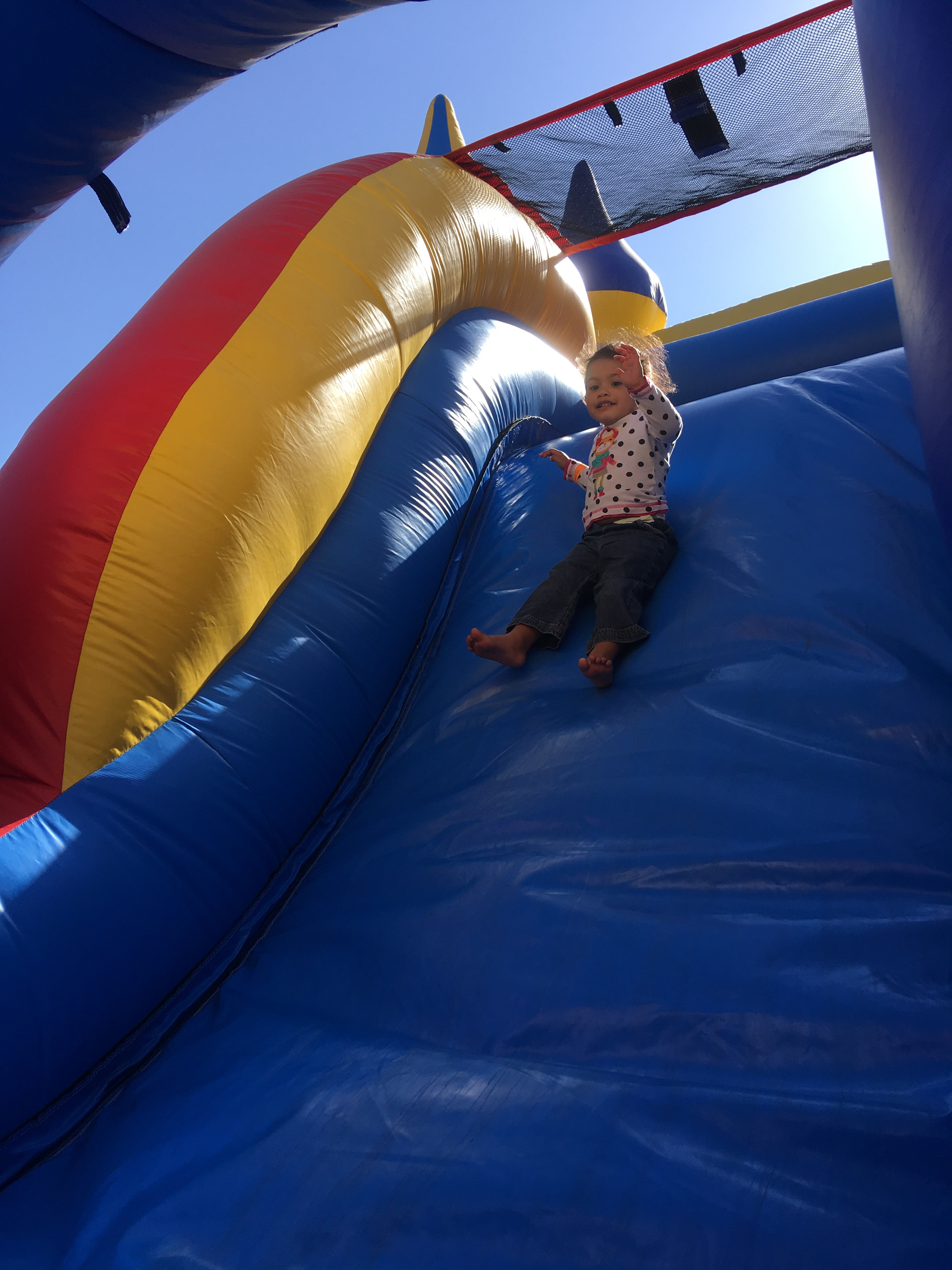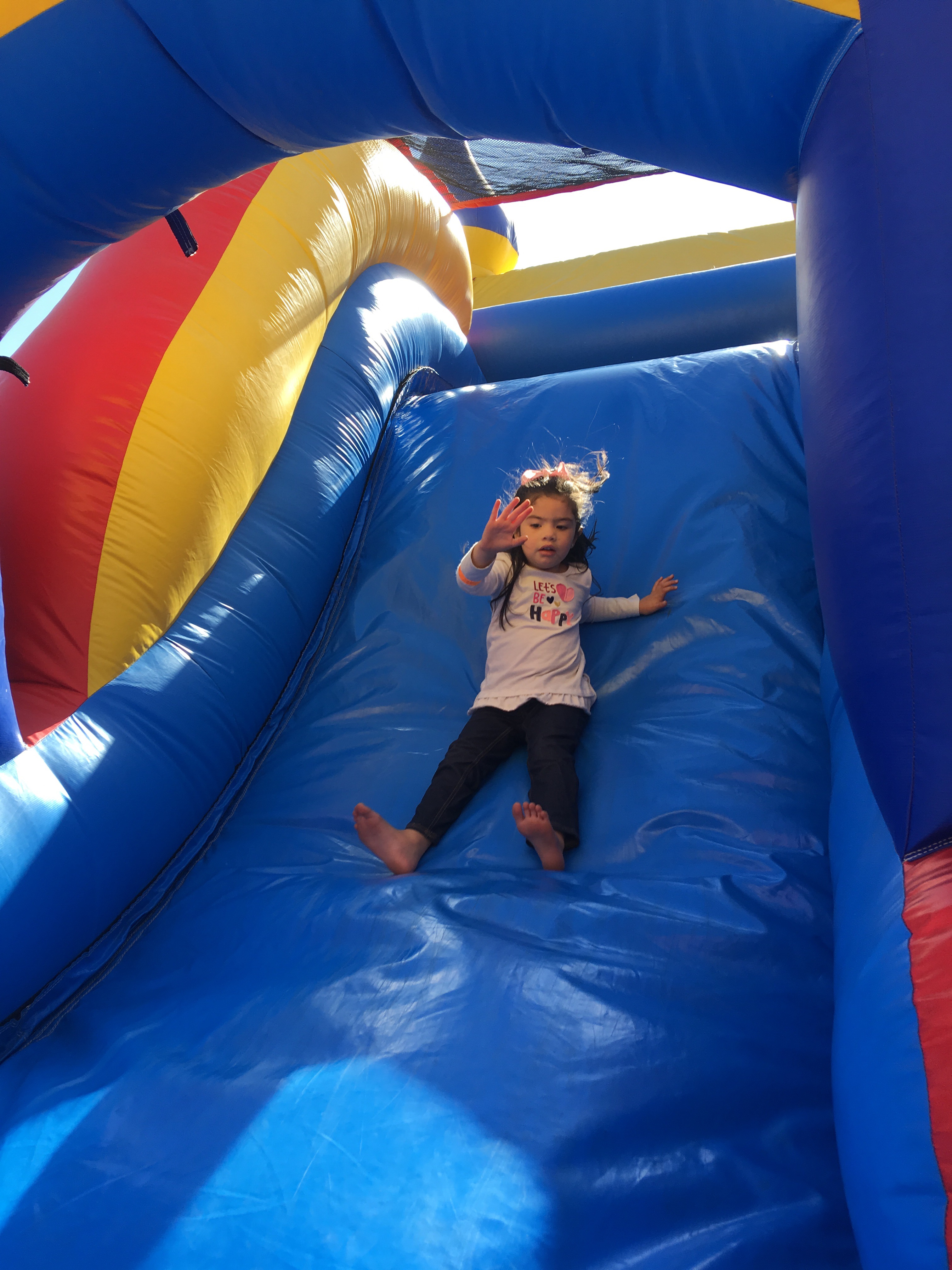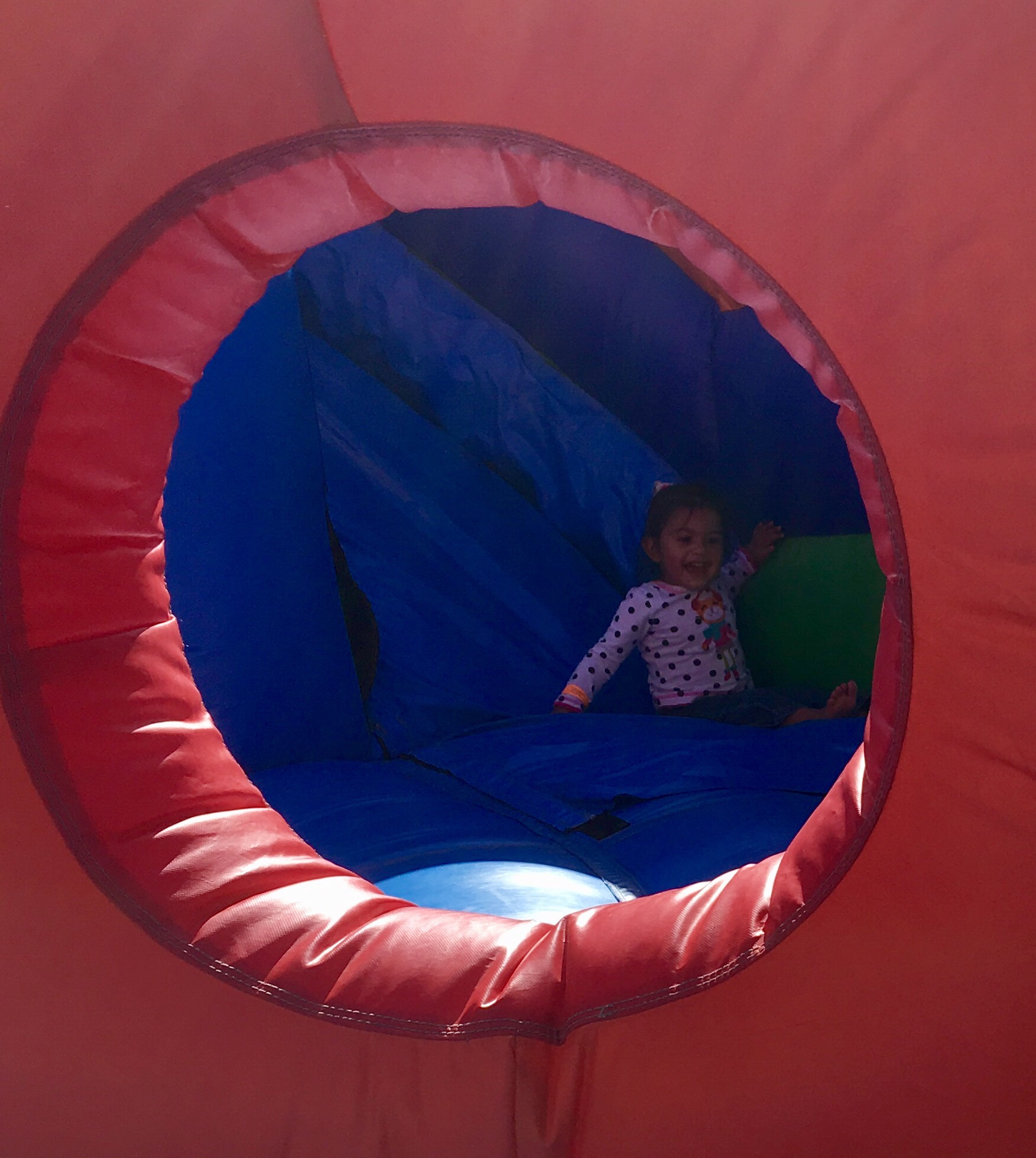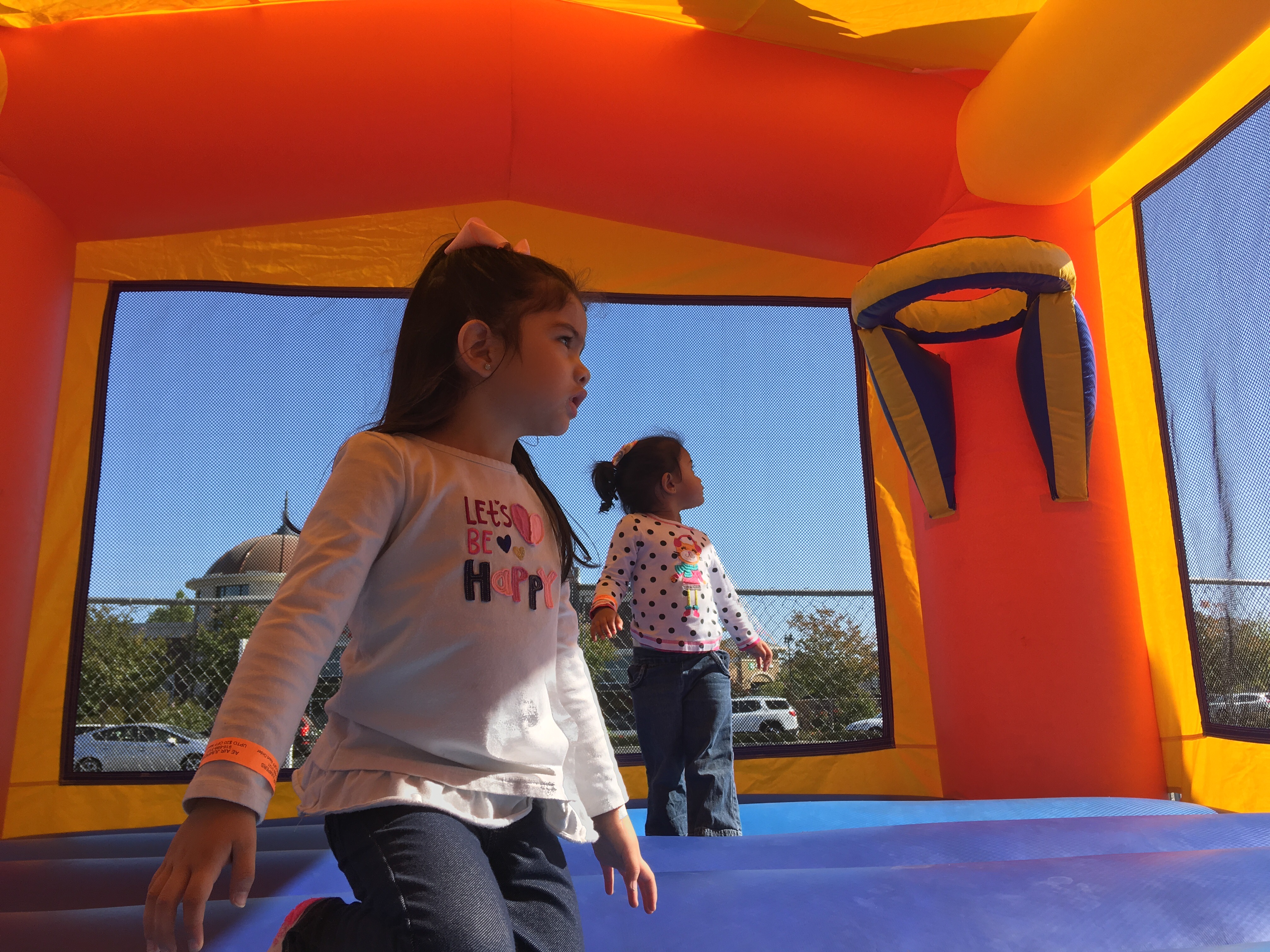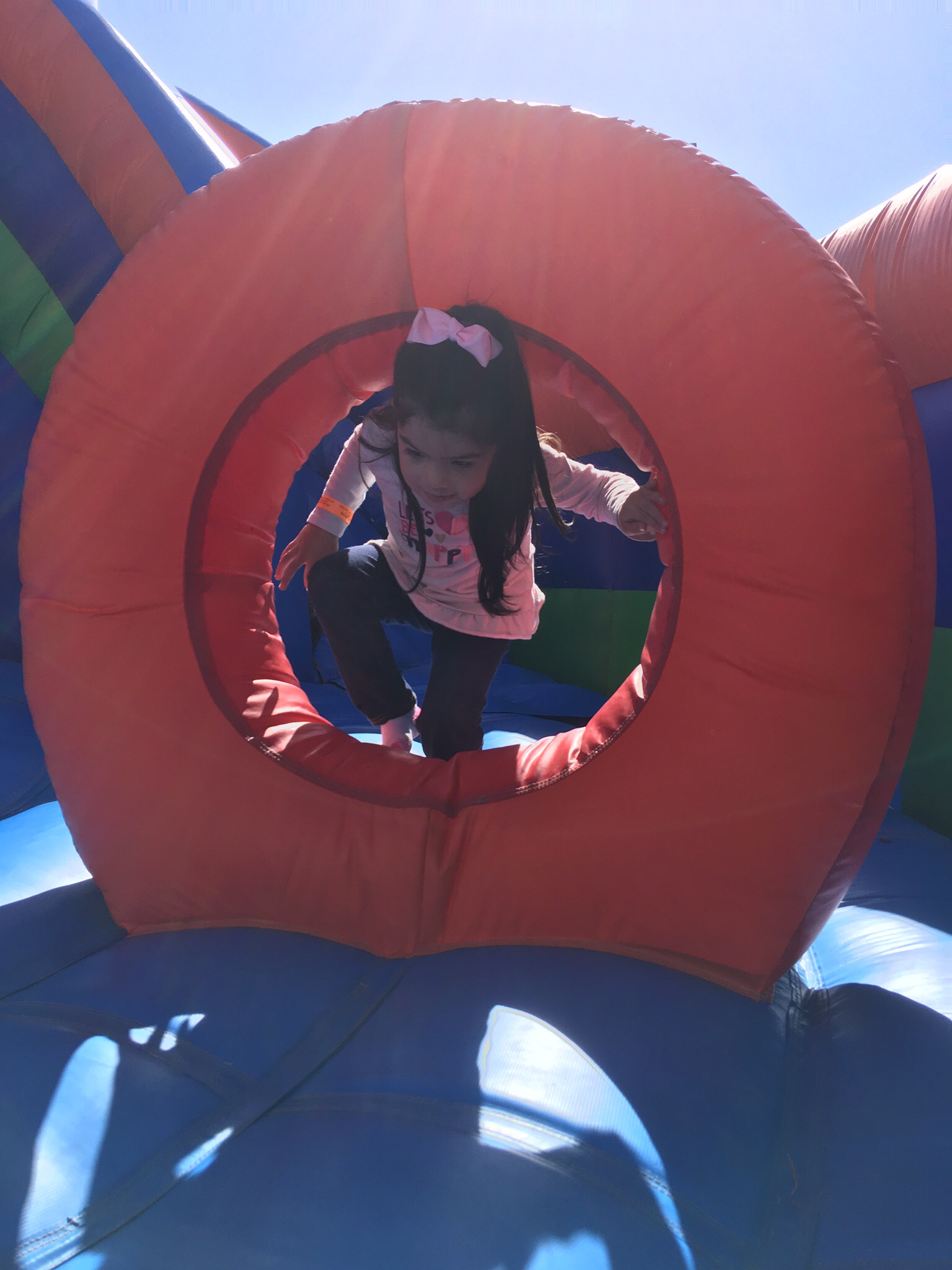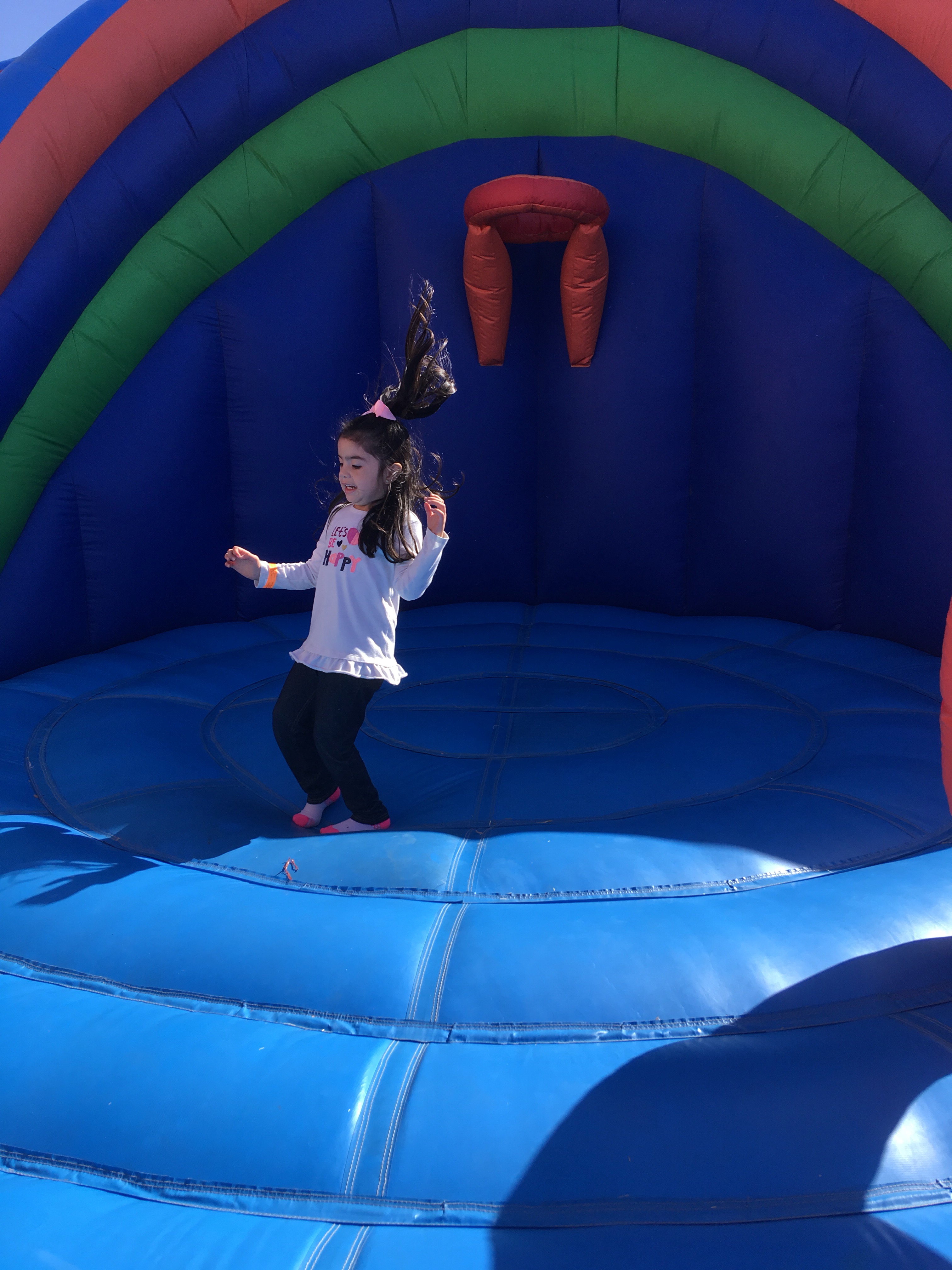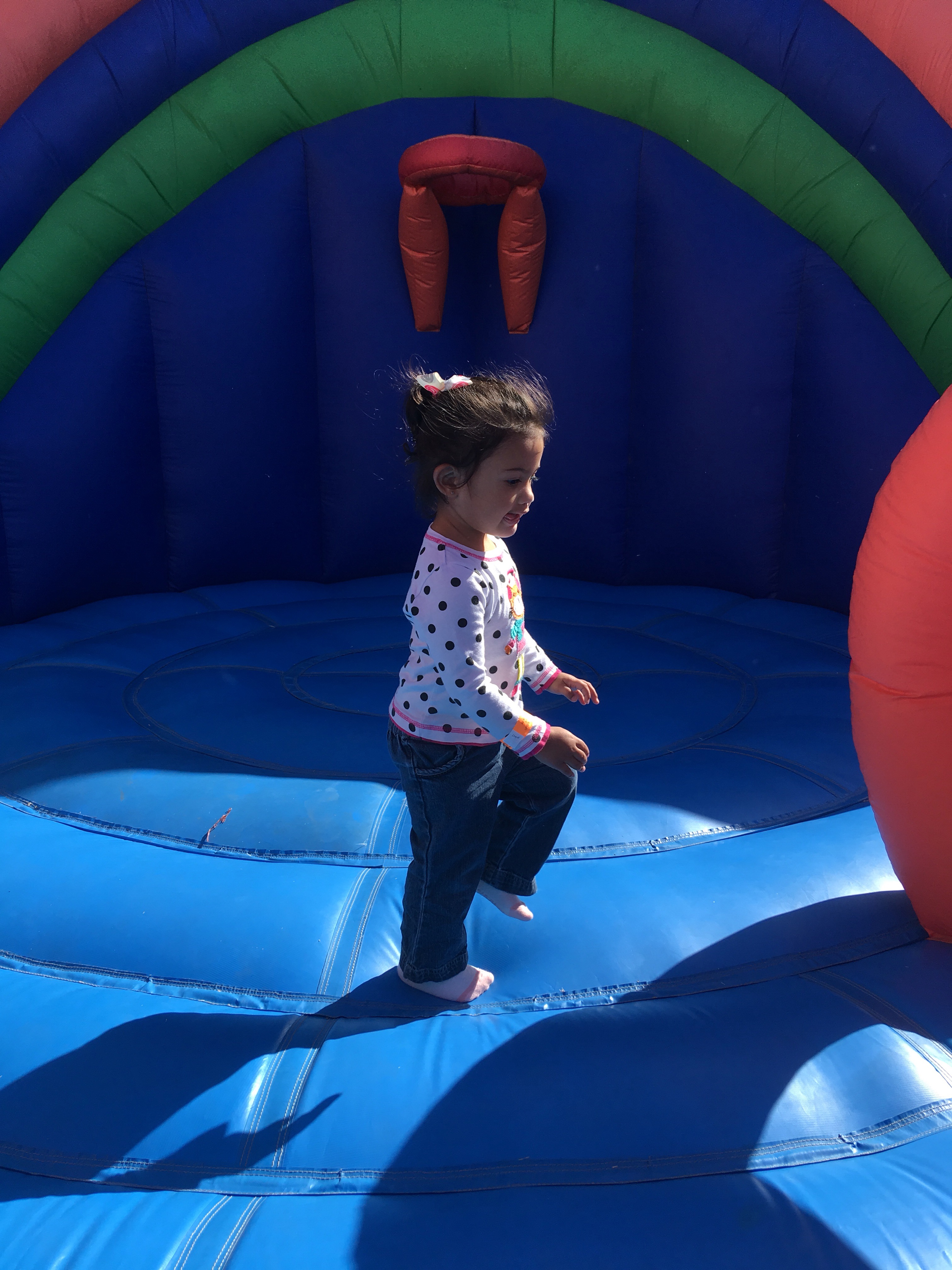 As I mentioned in my Fall Bucket List post, this Pumpkin Patch thing is new to me. I have heard so many great things and my expectations were very high.
The Branco Pumpkin Patch was nice. I liked it that we didn't have to wait in lines at all and the bouncy house was huge. The girls had a blast.
If you are looking for a small pumpkin patch appropriate for toddlers this will be good. If you are looking for lots of rides and things to do then this is not the place.
Although it doesn't have food and drinks for sale, being located in Fountains at Roseville was very convenient as you have plenty of options for dining there.
Location was great and there's enough parking space. We decided to spend the afternoon there and it turned out great!
We ate a healthy and delicious meal at Whole Foods, had a White Chocolate Javiva at Peet's Coffee, did some shopping around and ended the evening seated at a cozy spot with a fireplace and a great atmosphere.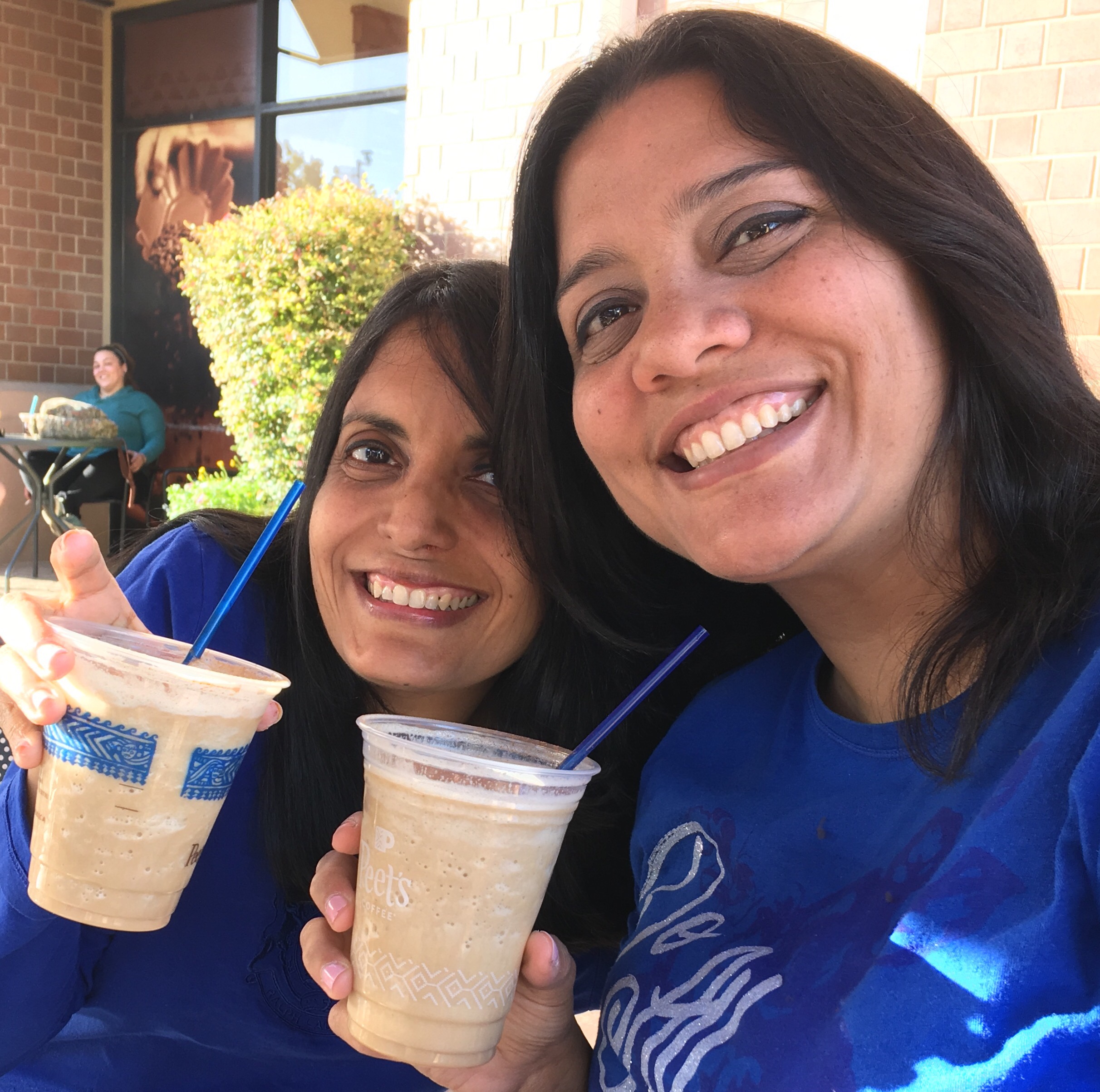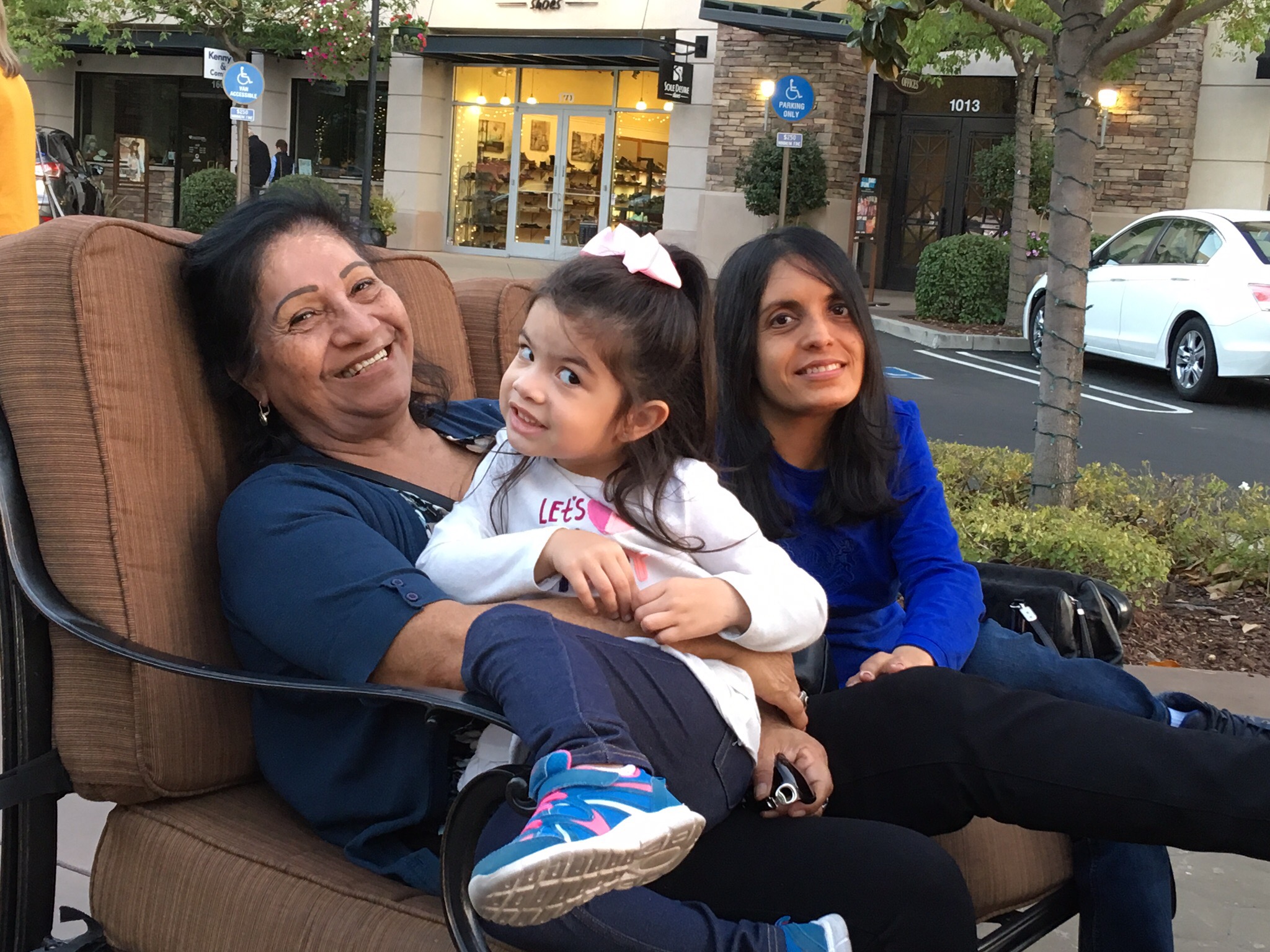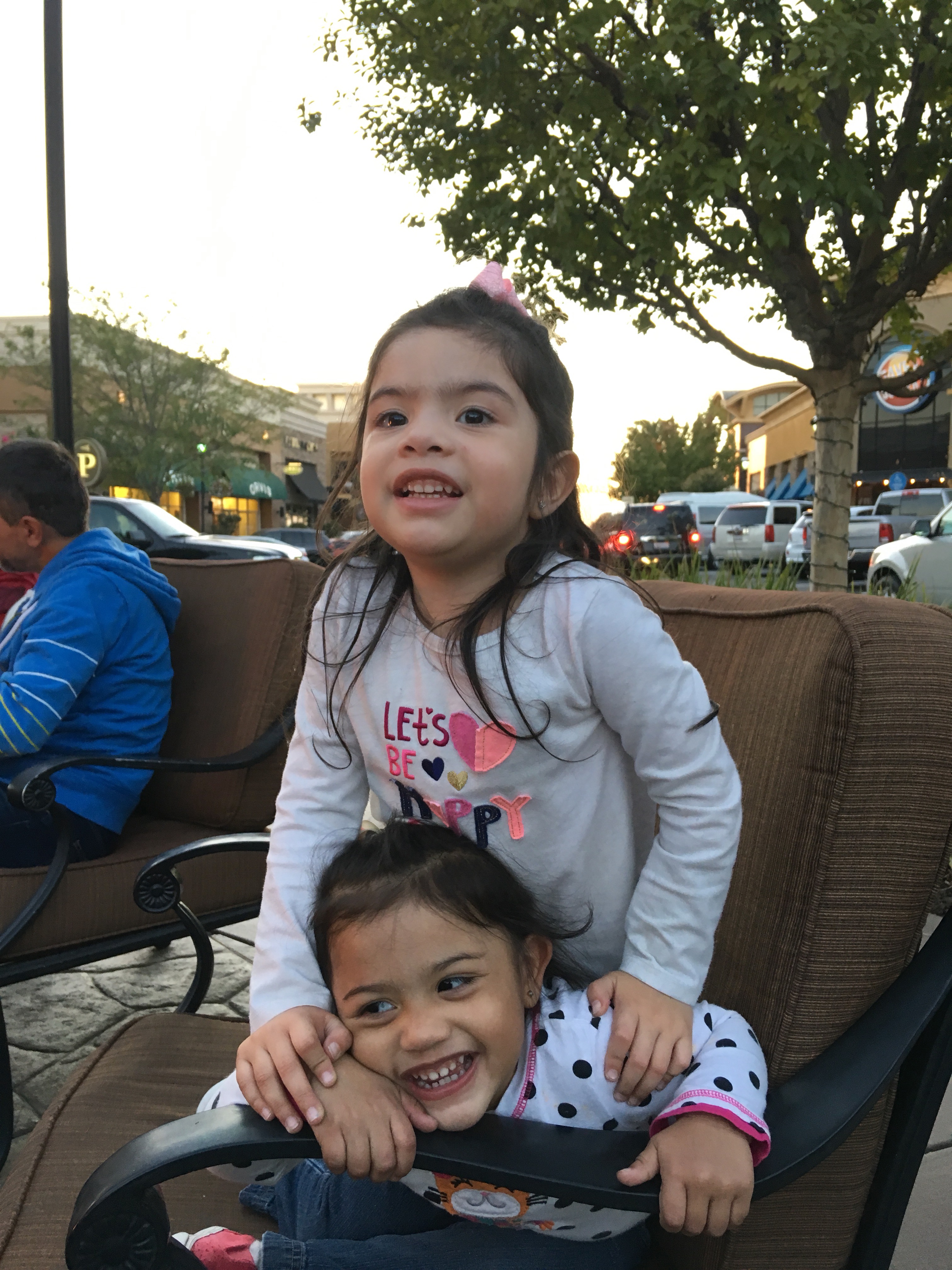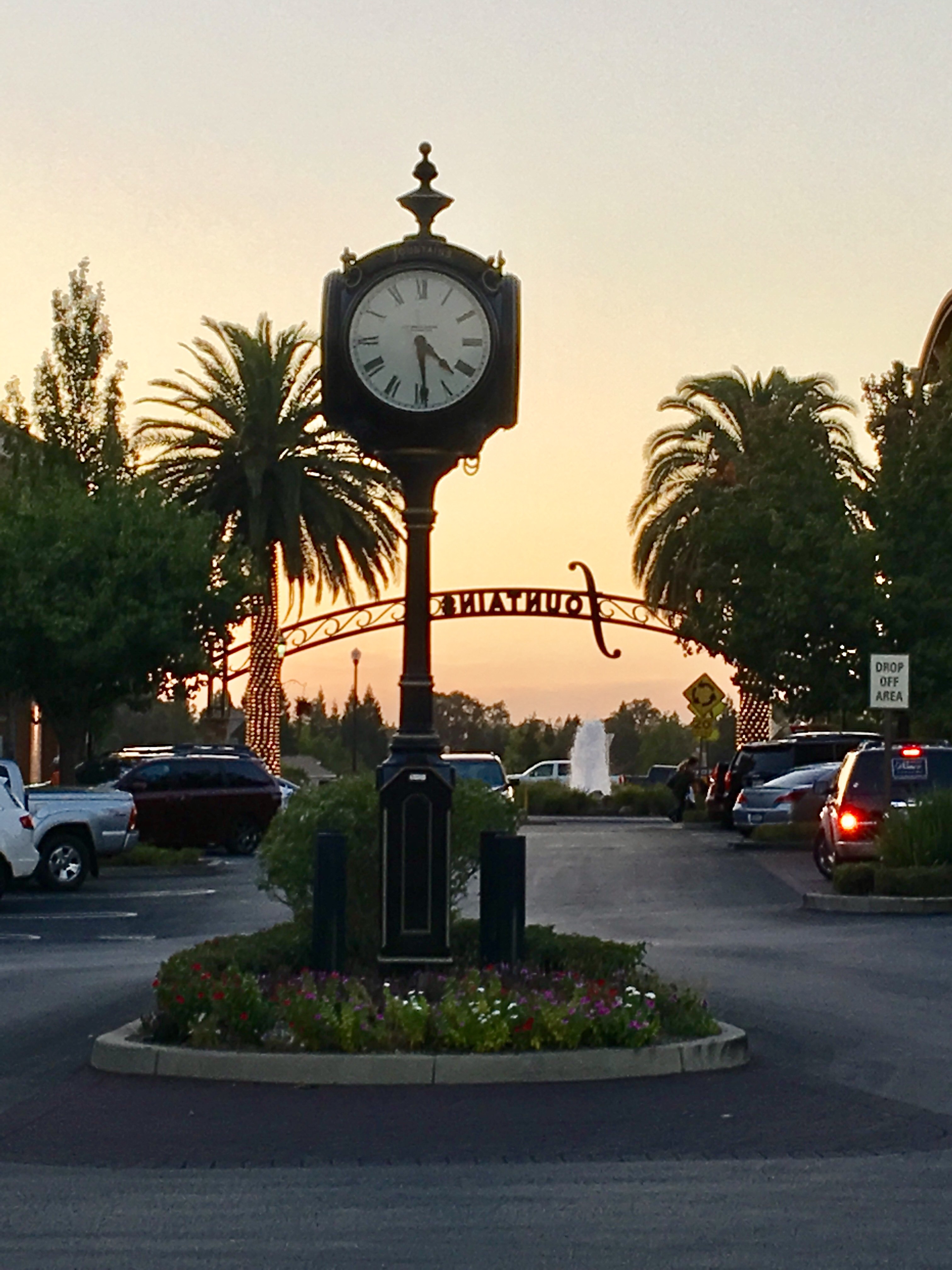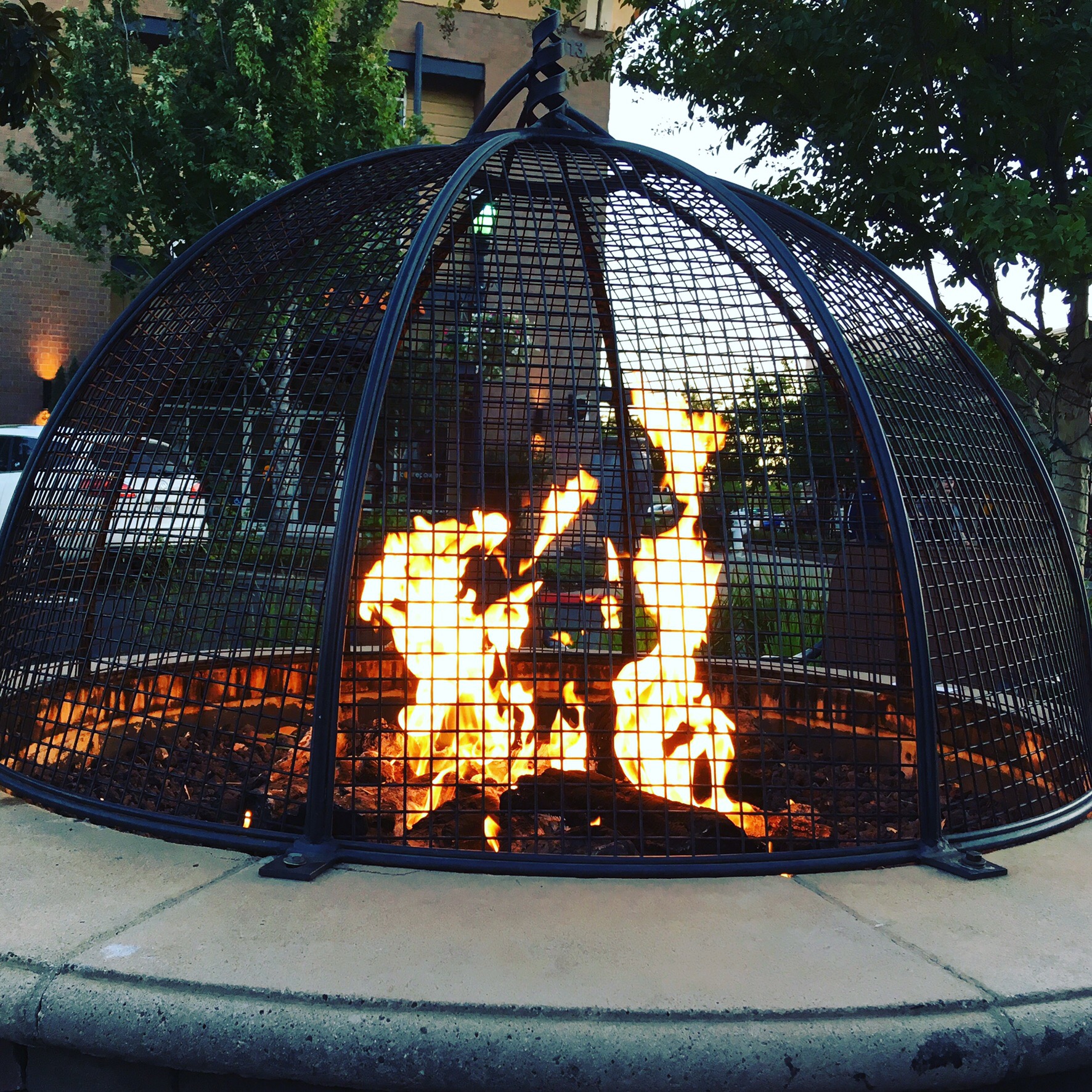 Overall, it was a great choice for a day full of fun memories!
Stay tuned to learned more about our experiences completing our Fall Bucket List!