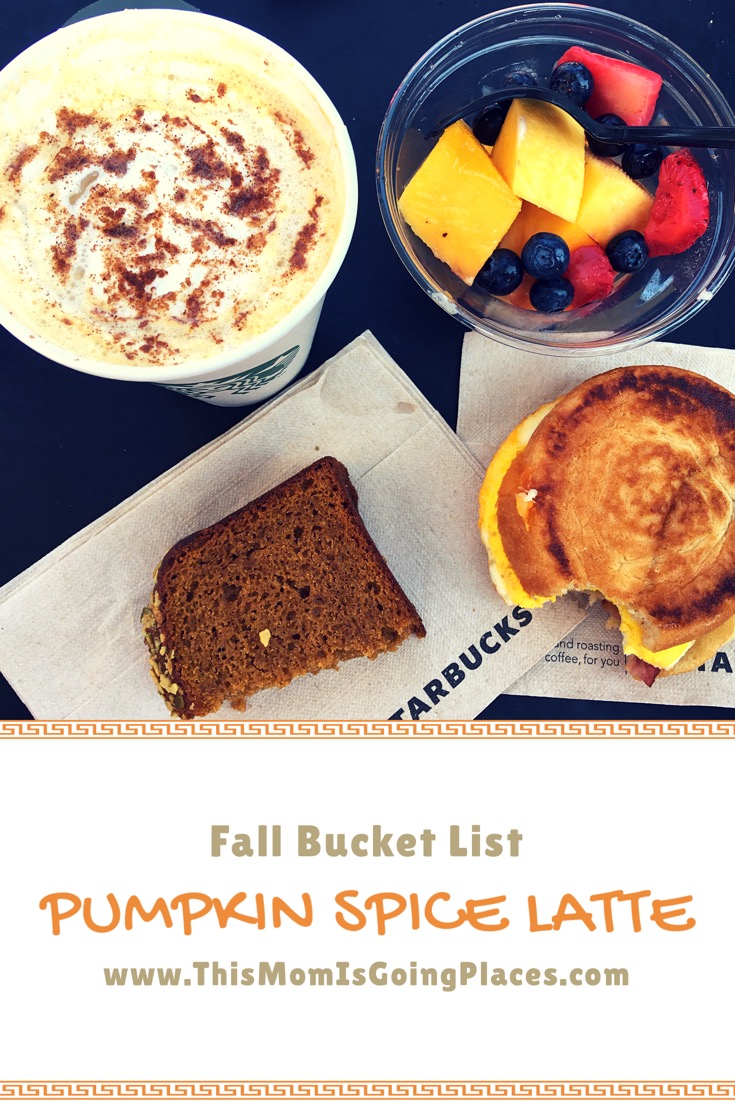 A little while ago I shared with you my Fall Bucket List for 2017. You might remember one of the things that I wanted to do was enjoy a Pumpkin Spice Latte at Starbucks.
Well, I just started checking things off my list, and this was the first one.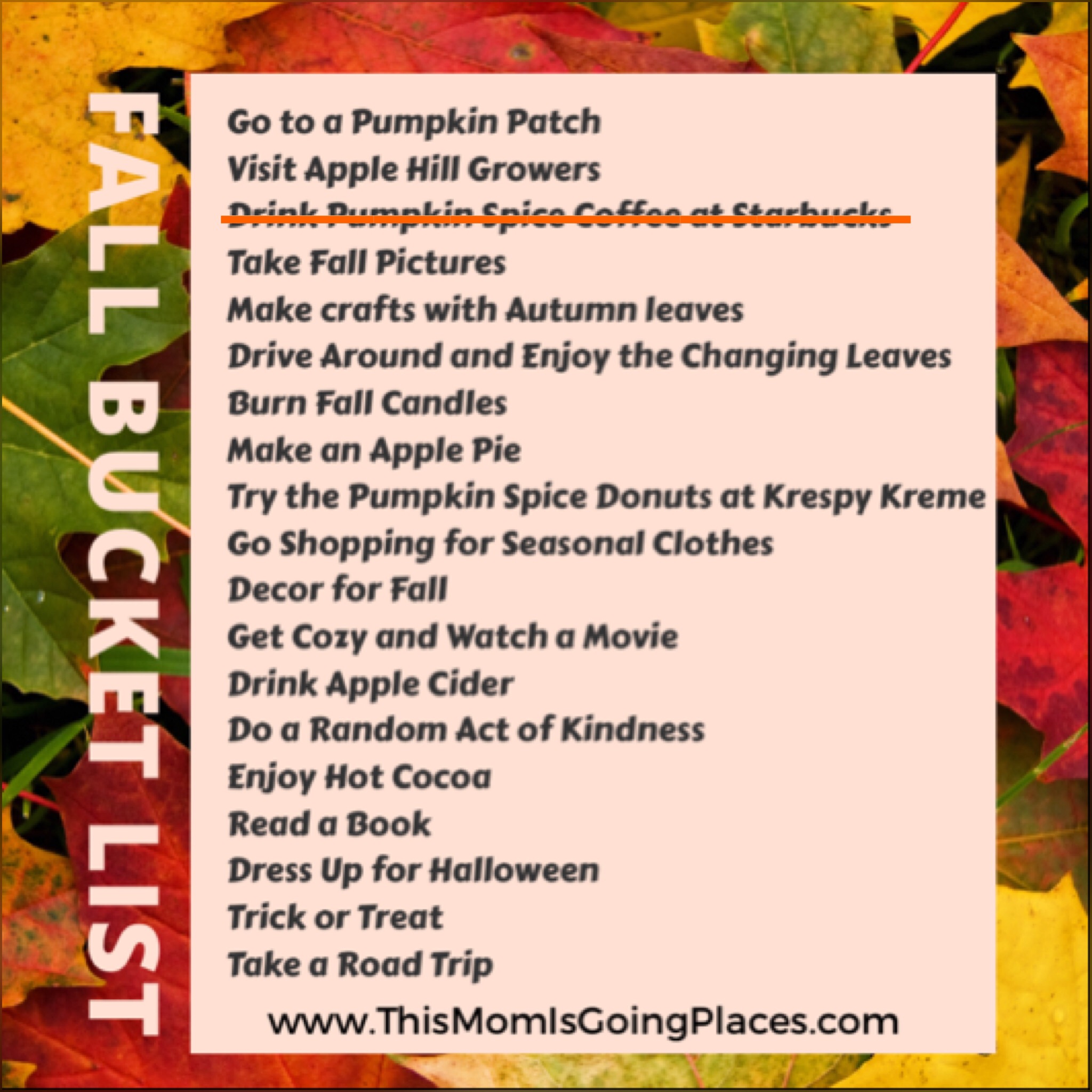 My mom, sister, her dog Koa, my daughters, and I met at Starbucks at Roseville, CA for a Sunday brunch.
We enjoyed a delicious Pumpkin Spice Latte and a pumpkin bread. Perfect combination! We also had a bacon & chedar sandwich and some fruits. Yummy!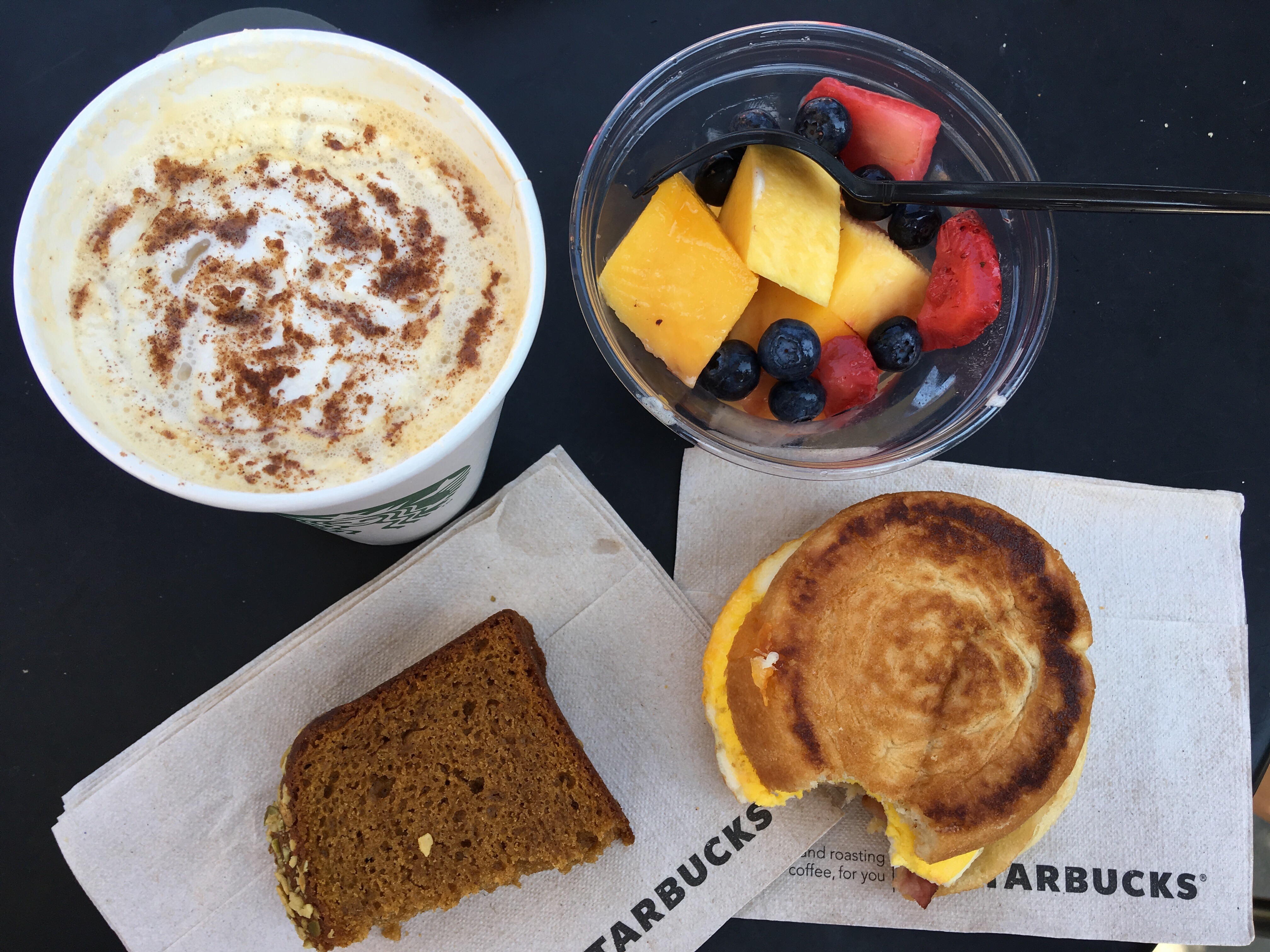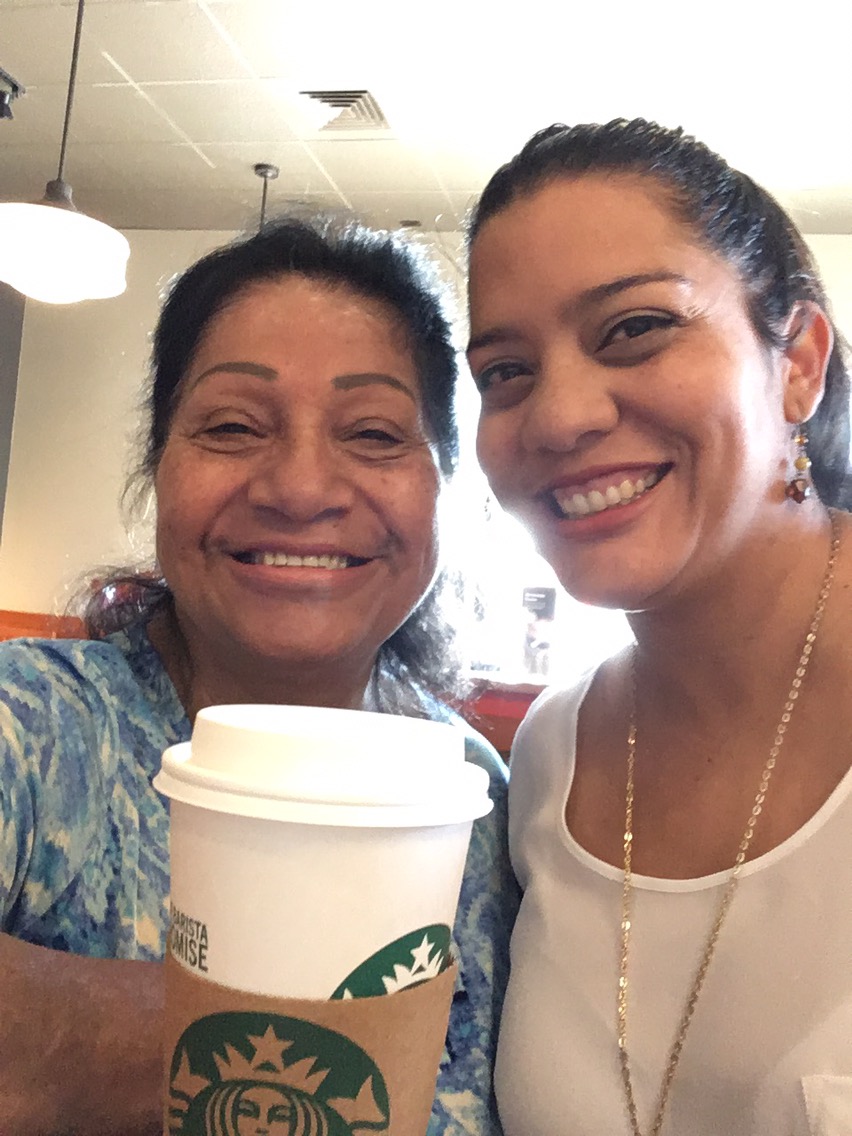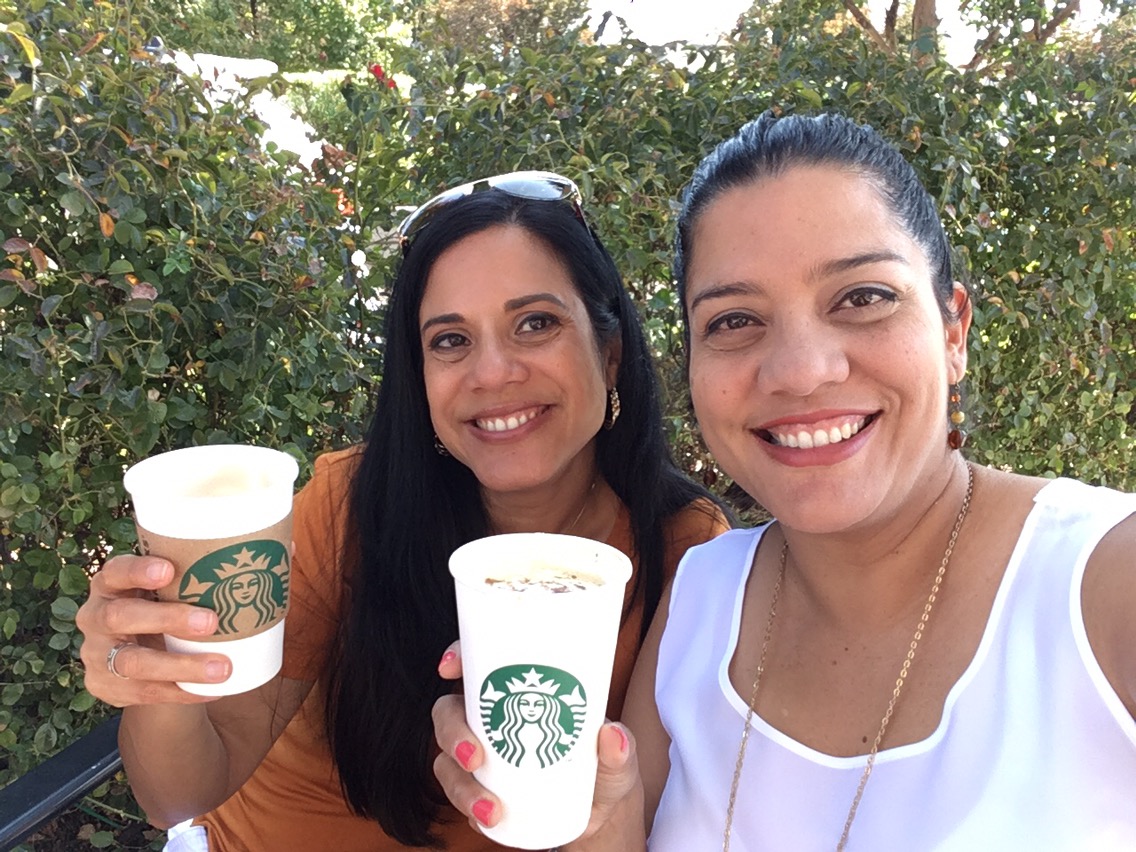 The good thing about Starbucks is there's options for everyone. My girls had milk chocolate and a little tray of fruits, cheese and crackers.
The day was beautiful and the weather was perfect to sit outside.