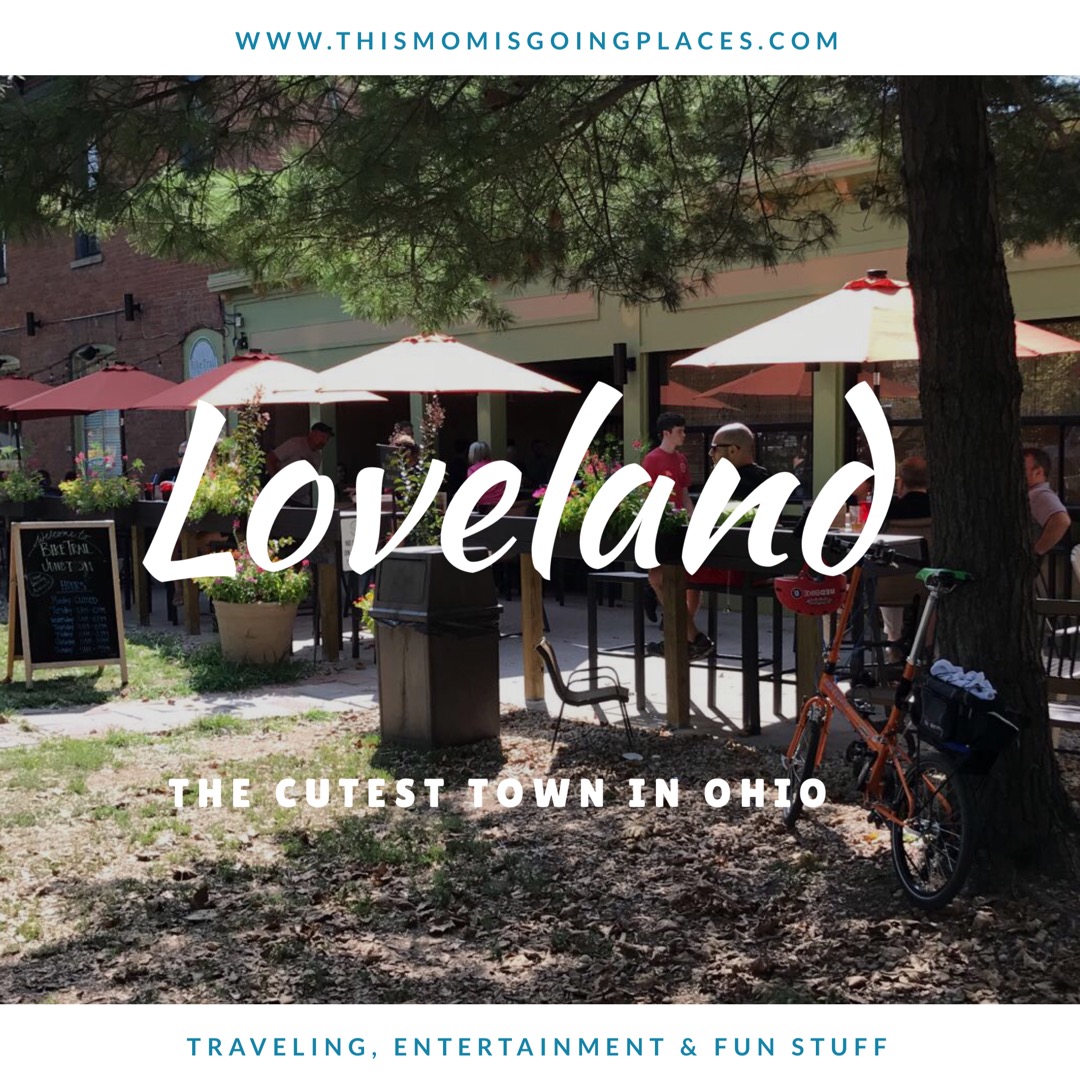 I have a sister living in Ohio and I asked her to share with me the loveliest place in the area. Without hesitation, she mentioned Loveland. I thought she was joking. Little did I know that there was actually a place called Loveland and after getting to see it I'd have to say; the name is a perfect fit.
Loveland is a family oriented cute little town very close to Cincinnati. I would say it's the perfect place to spend a Saturday with your loved ones. From art and bike trails to great food and charming shops, Loveland has it all!
My nephews and brother in law decided to have a bike ride in one of their favorite trails, The Loveland Bike Trail at the Little Miami State Park. They started at Milford and finished at Loveland, riding for a good 9.5 miles. Isn't that an awesome way to spend quality time with your kids while doing some good exercising?

This place is well known for the bike trails, with good reasons! During summer, it's common to see whole families in their bikes. In fact, if you don't own one you can rent it there.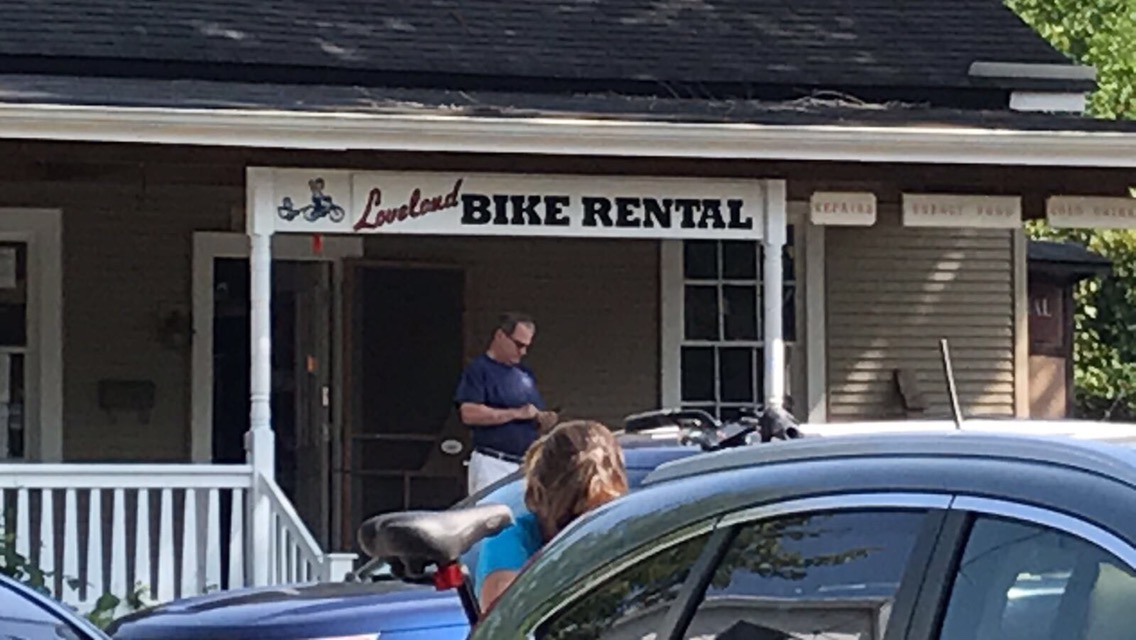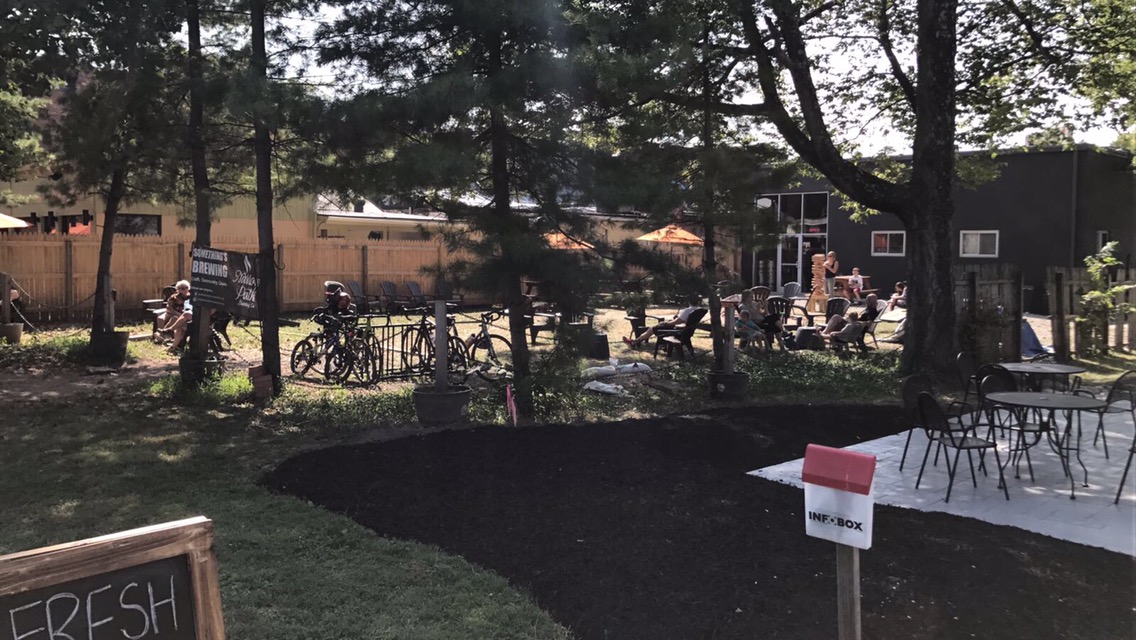 We waited for them at the C. Roger Nisbet Park, a passive park where we seated at a picnic table and enjoyed the fresh breeze, the sparkling sunshine, the cool shade provided by trees and the fantastic atmosphere. The girls ran around and burned some energy while having fun. Restrooms and free parking are available there.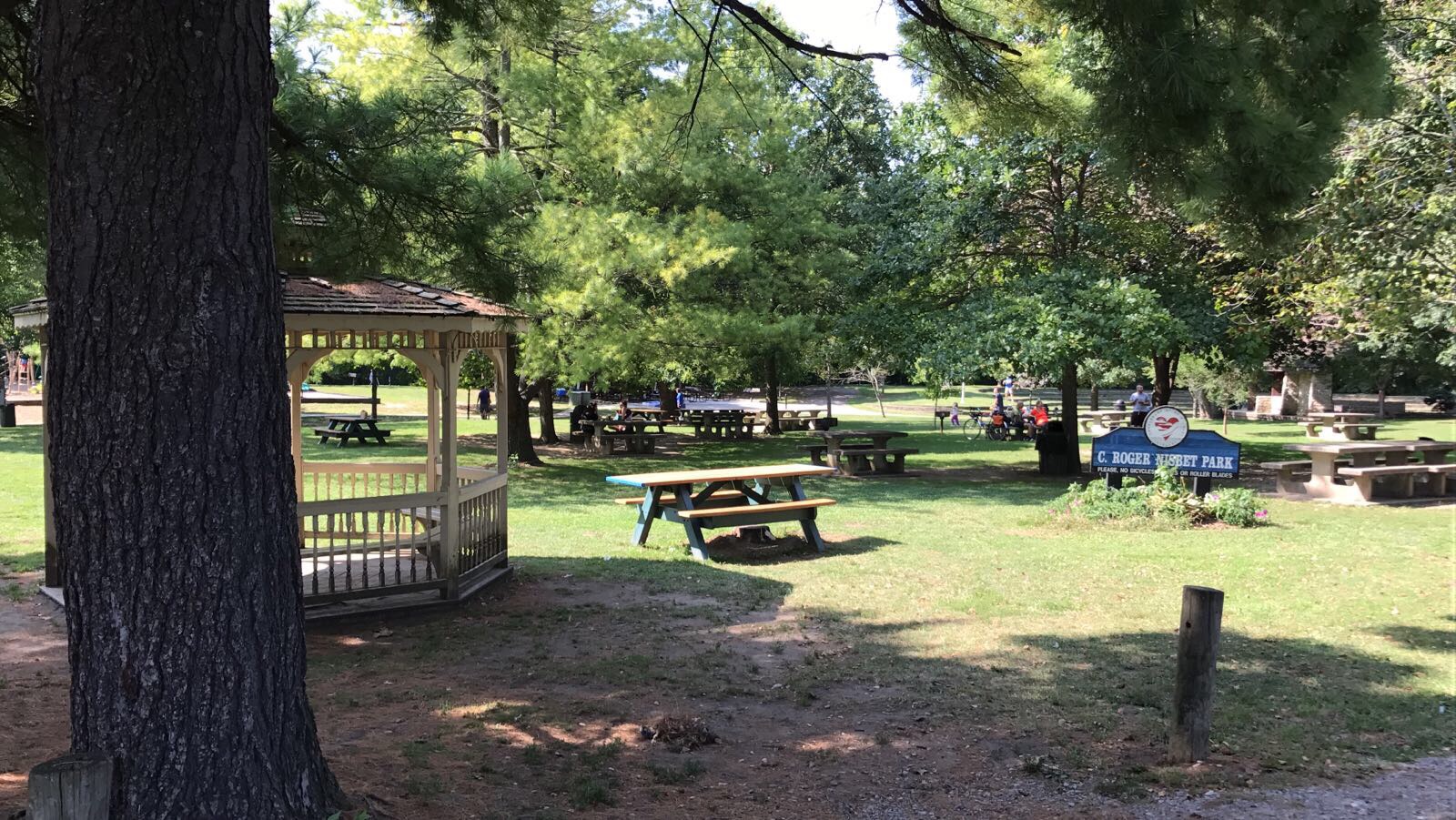 Afterwards we decided to walk around. There's easy access to enchanting stores, coffee shops, ice cream parlors, and restaurants where you can find a variety of options, from pull pork, hamburgers and chicken BBQ to lighter options like sandwiches, salads, and wraps.
When the boys arrived from their bike ride, we decided to have pizza for lunch at a place called Paxton's. The food was good and the ambiance was nice and cozy. The perfect end for a special family day!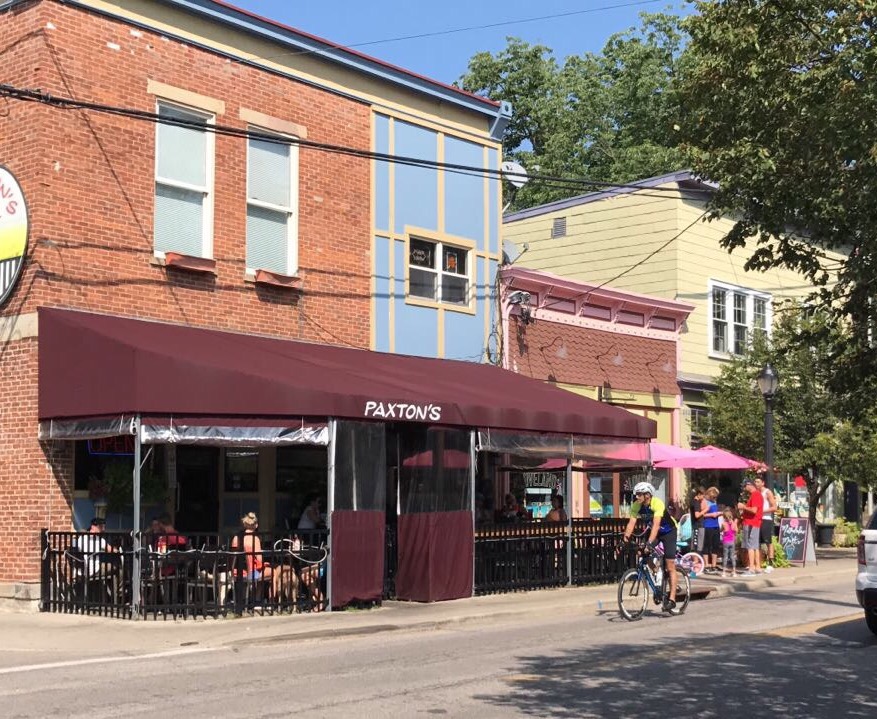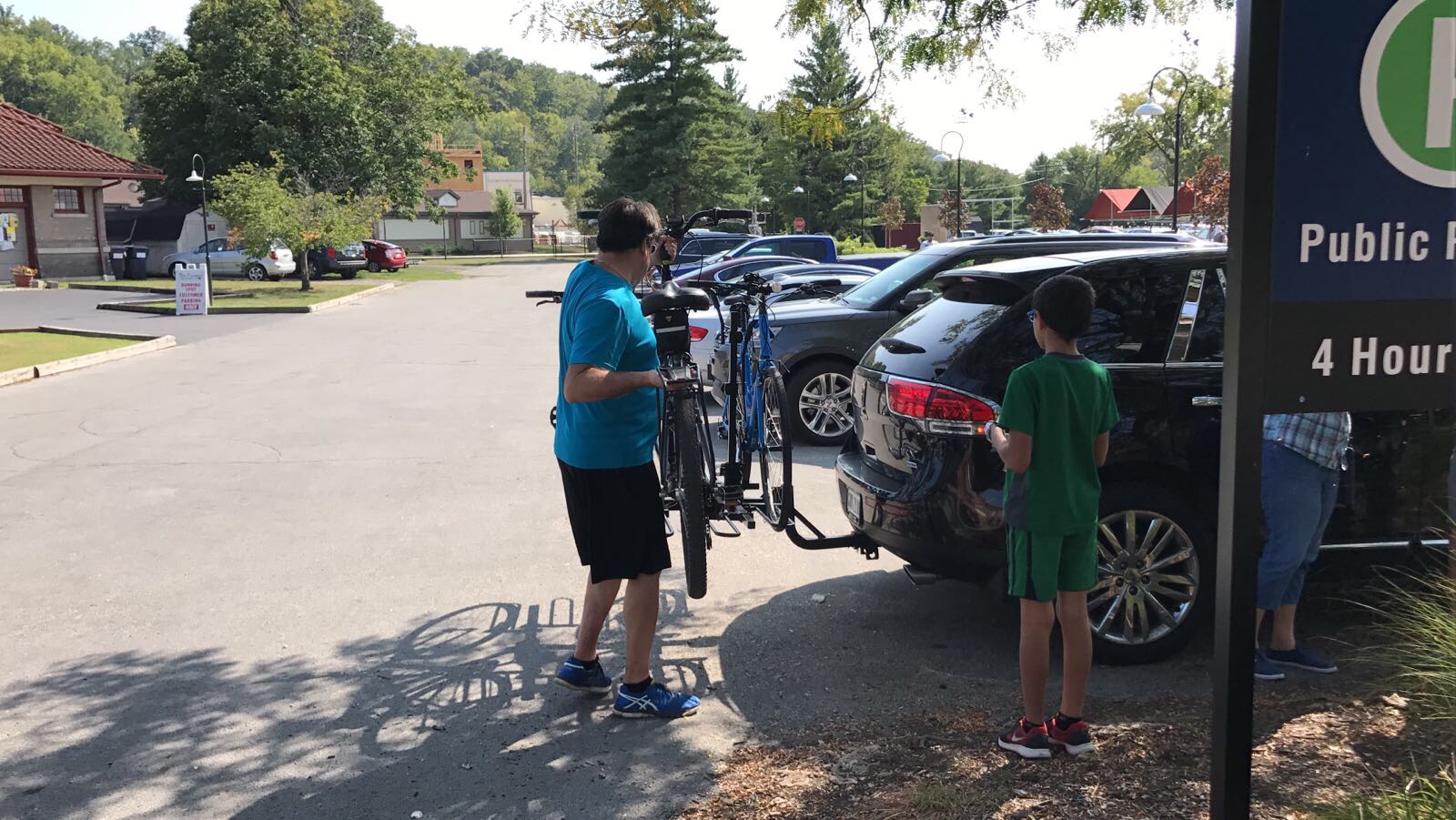 For more information about Loveland, click here.