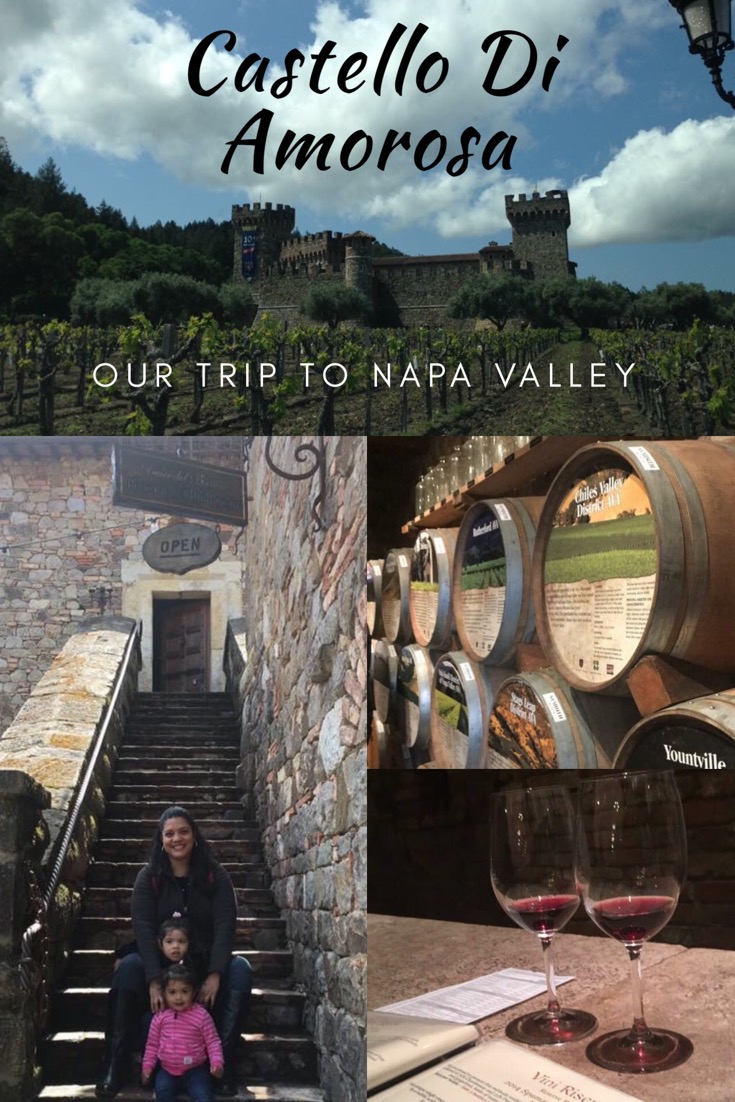 Castello di Amorosa, is a 13th century inspired Tuscan castle and winery in the world famous Napa Valley.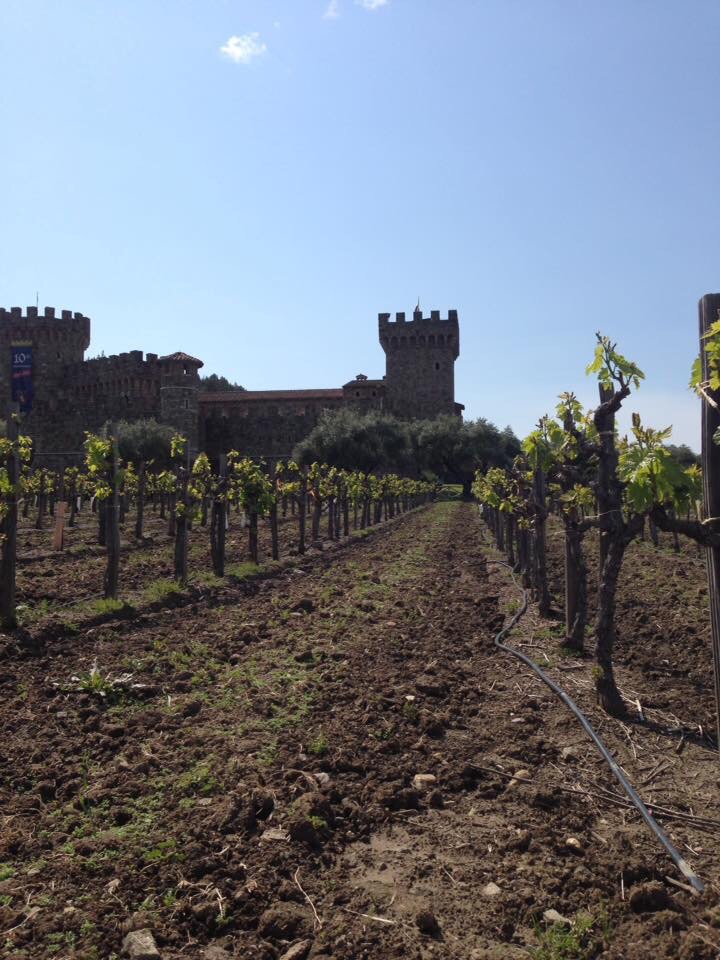 My sisters, my daughters and I took a girls trip there and we enjoyed it so much that we thought we'd share our experience.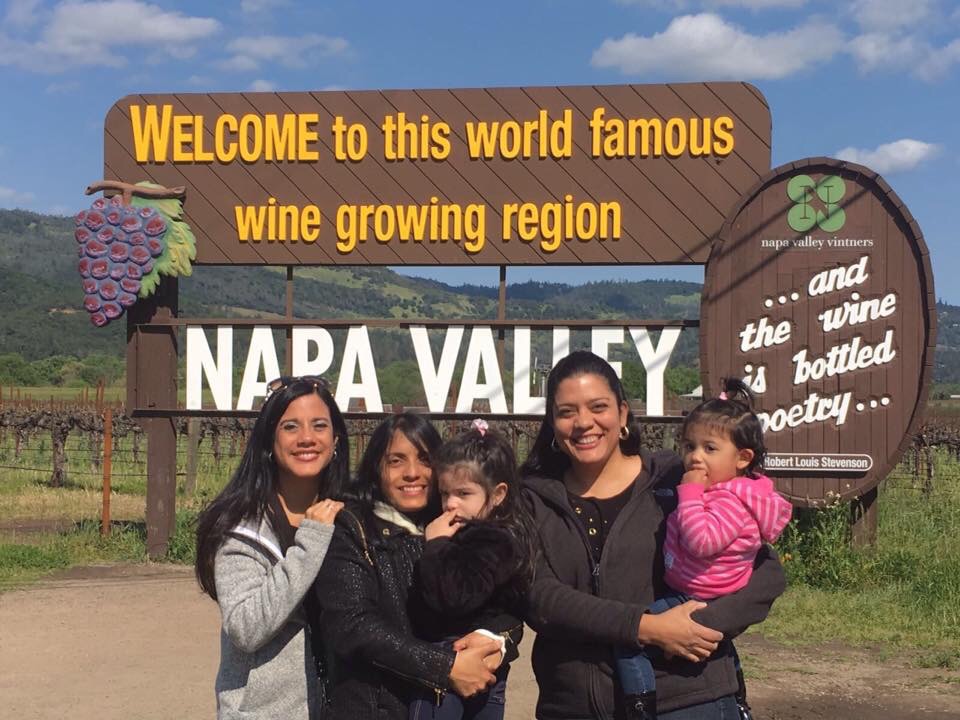 Just the drive through Napa to get there is quite an amazing journey!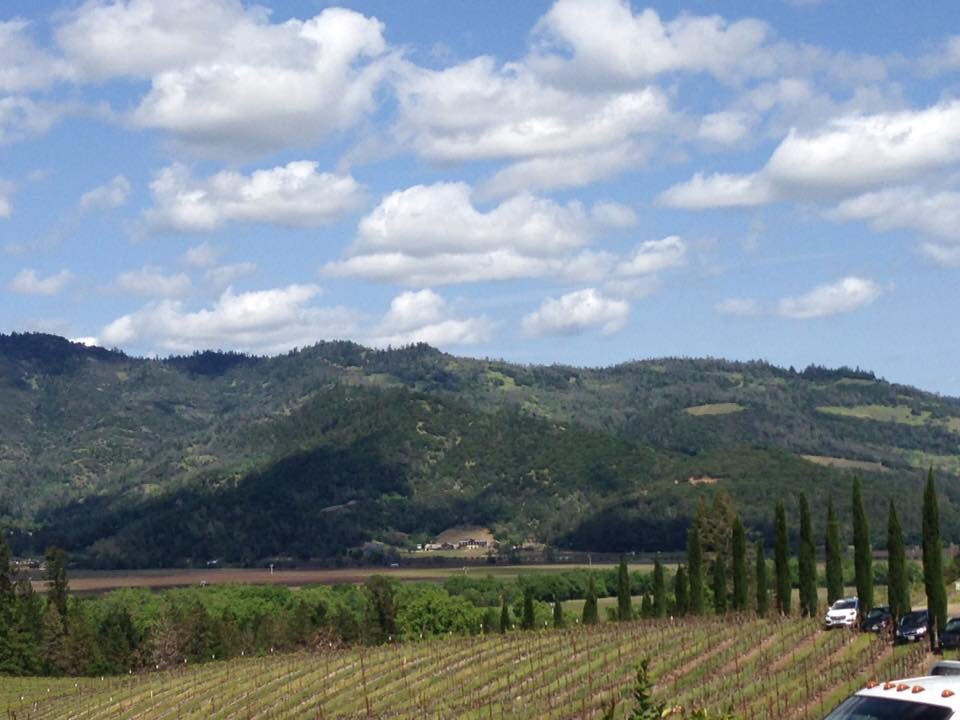 Once in the castle you can experience the tours, enjoy the food and tasting, do some shopping, and take awesome pictures all over the place.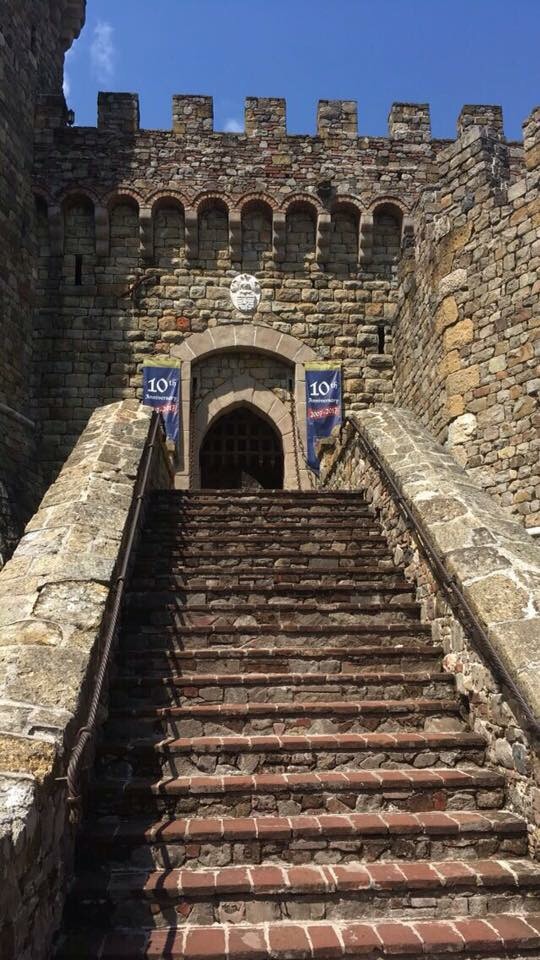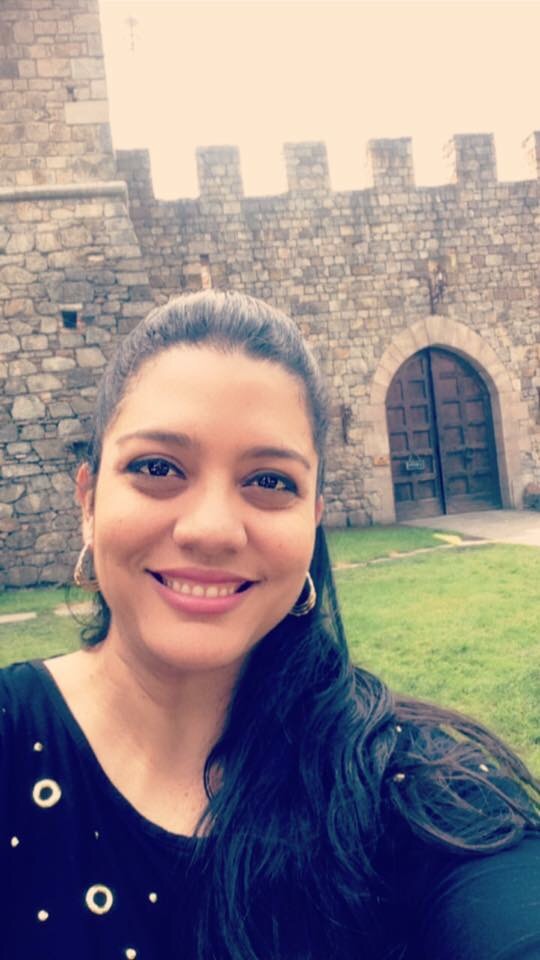 There are two ways of experiencing the Castello di Amorosa.
Self Guided Tours: With the General Admission you get a map of the winery for a self guided tour through the upper levels of the castle, including the Main Tasting Bar and Knight's Hall. It also includes wine tasting (and grape juice for the kids). This is the option that my daughters and I selected because children under 5 are not allowed to visit the lower levels of the castle. However, my sisters took the guided tour and the tour guide was kind enough to allow us to take the upper level tour with them.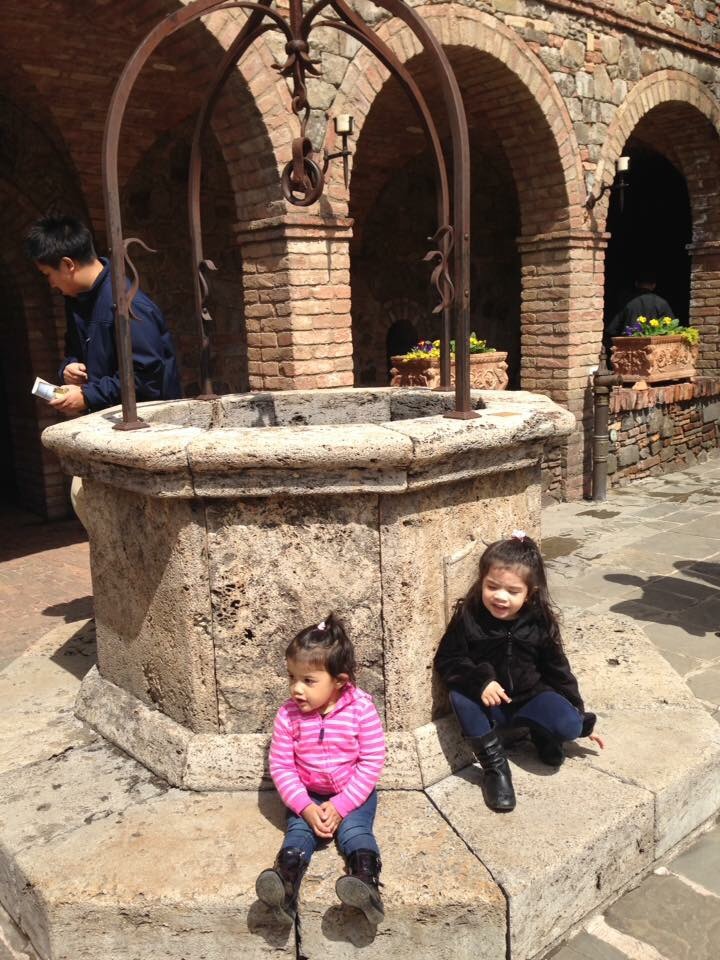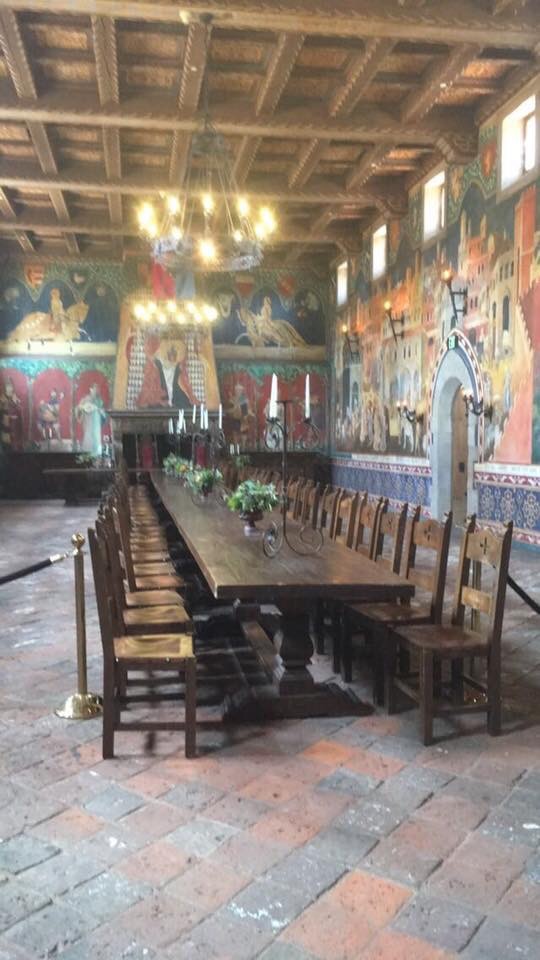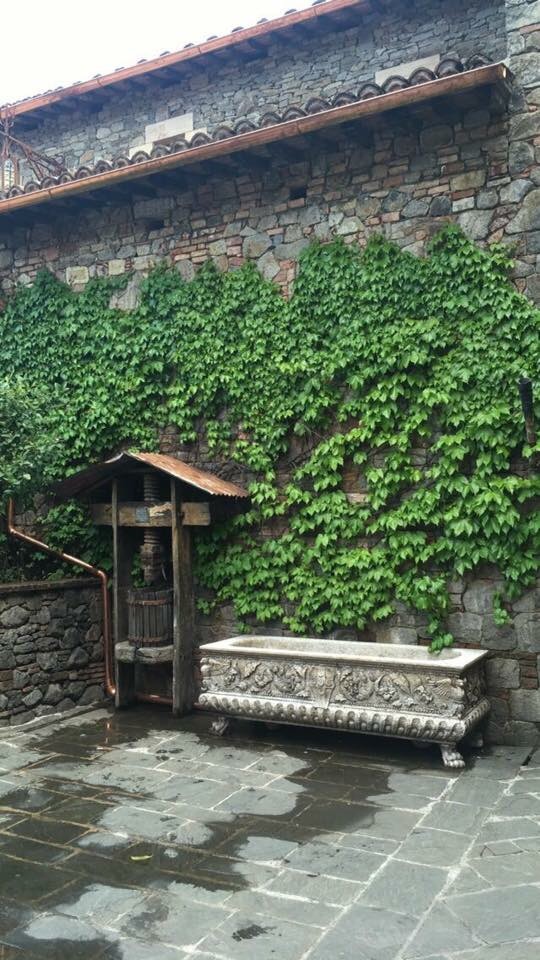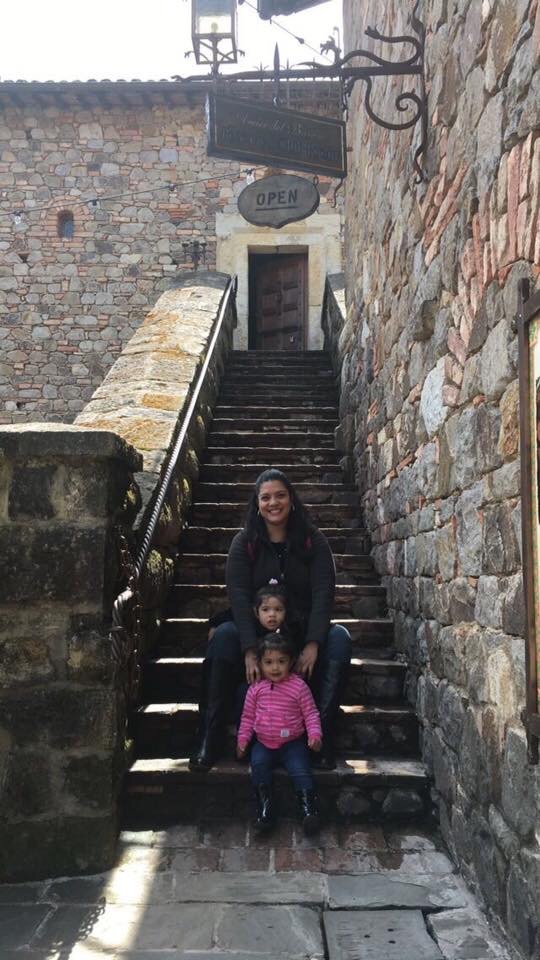 Guided Tours: With the guided tours you get access to the upper and the lower levels of the Castello, including the Torture Chamber, Armory, and The Grand Barrel Room. Afterwards you get to enjoy a private tasting of six wines, including low production, high end Reserve Wines. In this tour you spend a little more than an hour walking around and another 45 minutes wine tasting.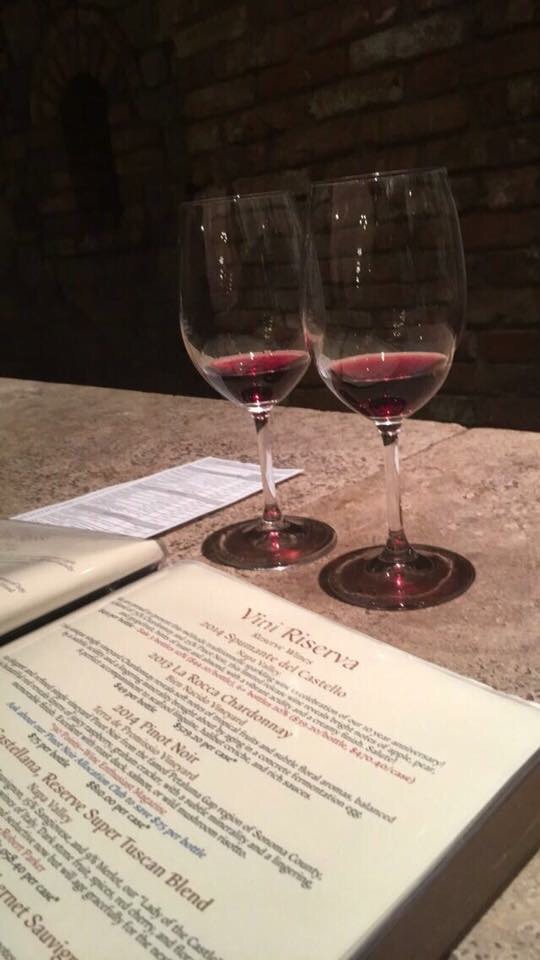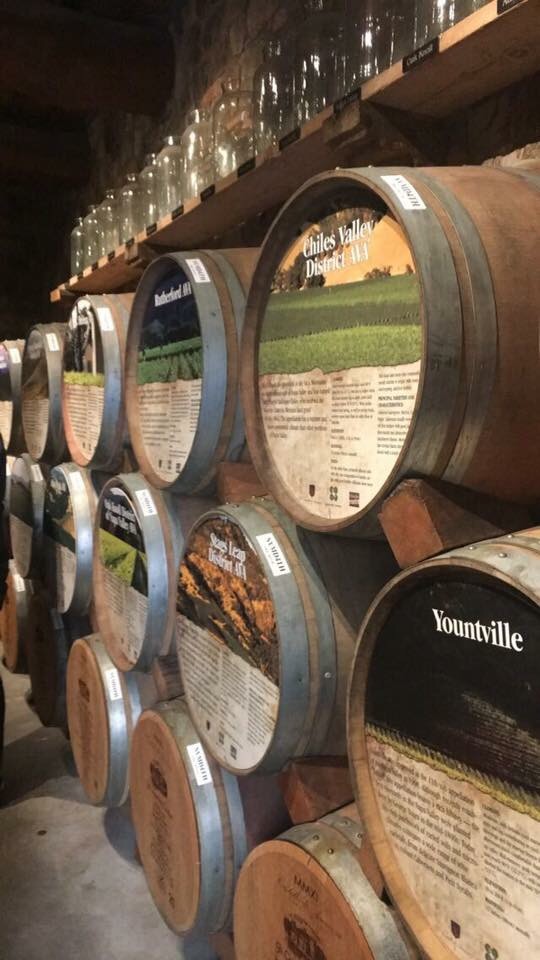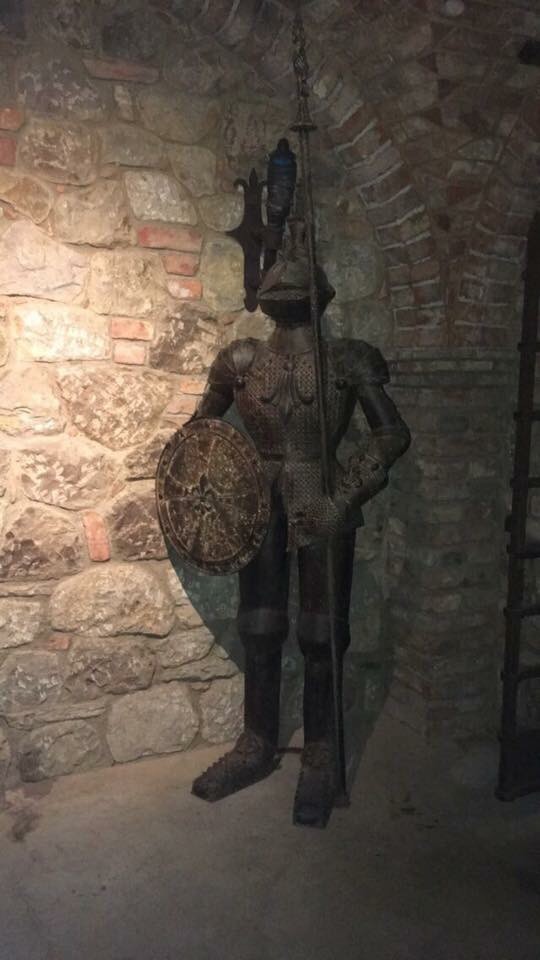 While my sisters took the tour through the lower levels of the castle and did the wine tasting, the girls and I visited the shop where you can purchase not only wines but also souveniers and gifts.
Afterwards we went outside the castle to enjoy a huge bonus, a variety of animals, including sheeps, goats, chickens and dogs among others. We also took really nice pictures.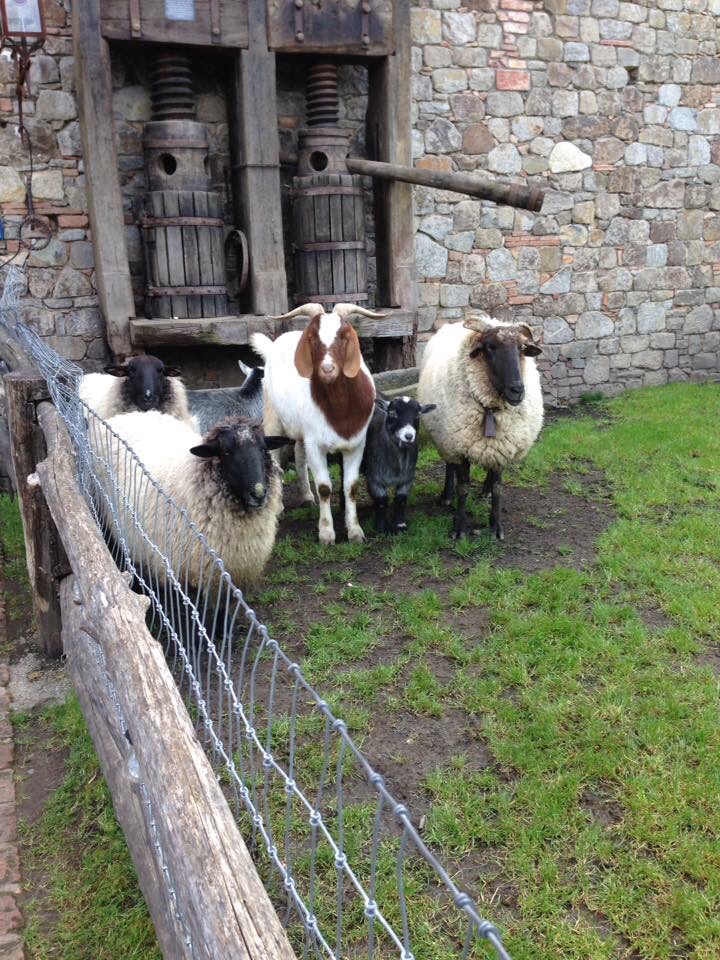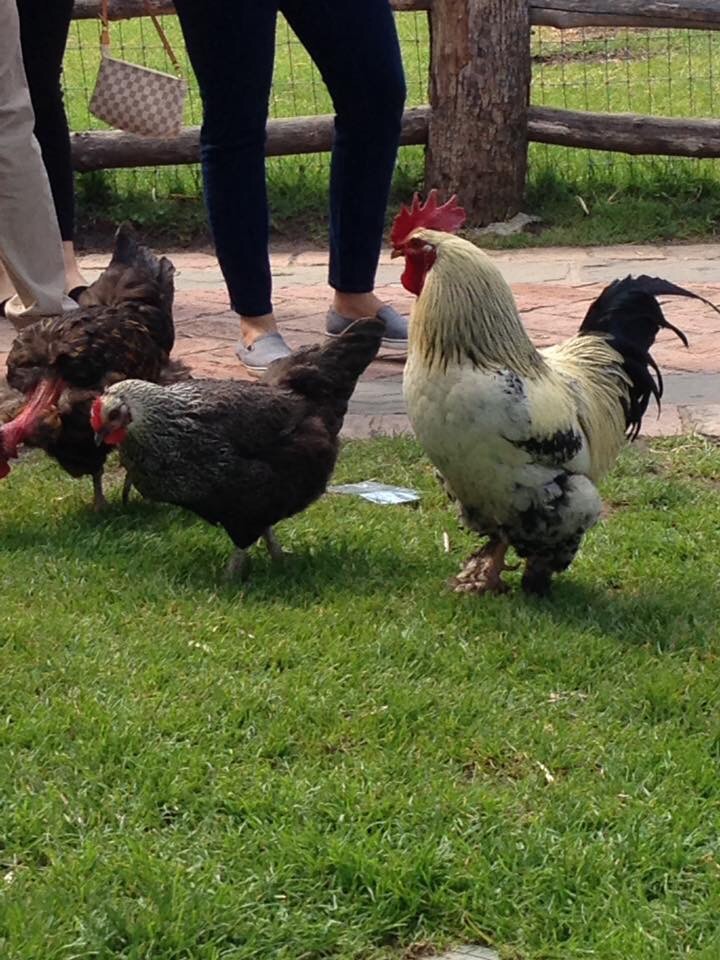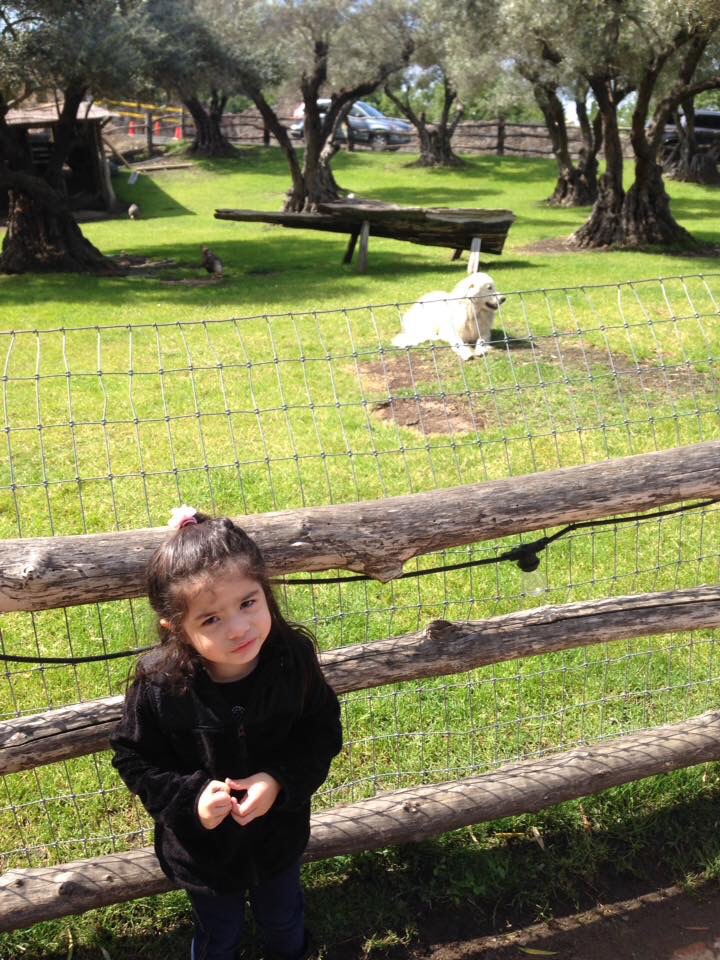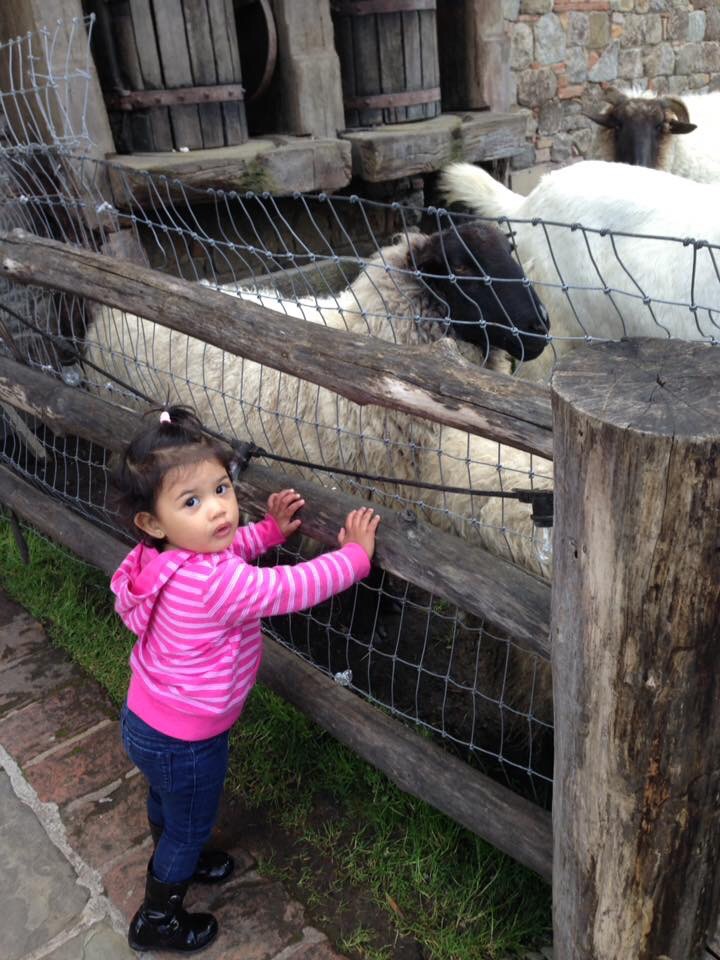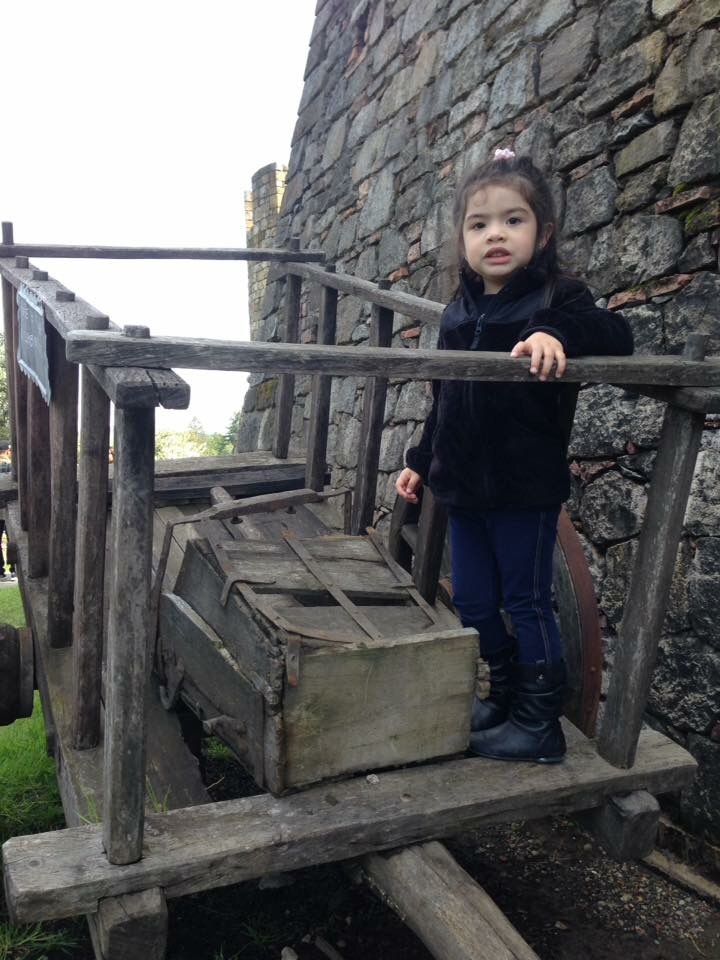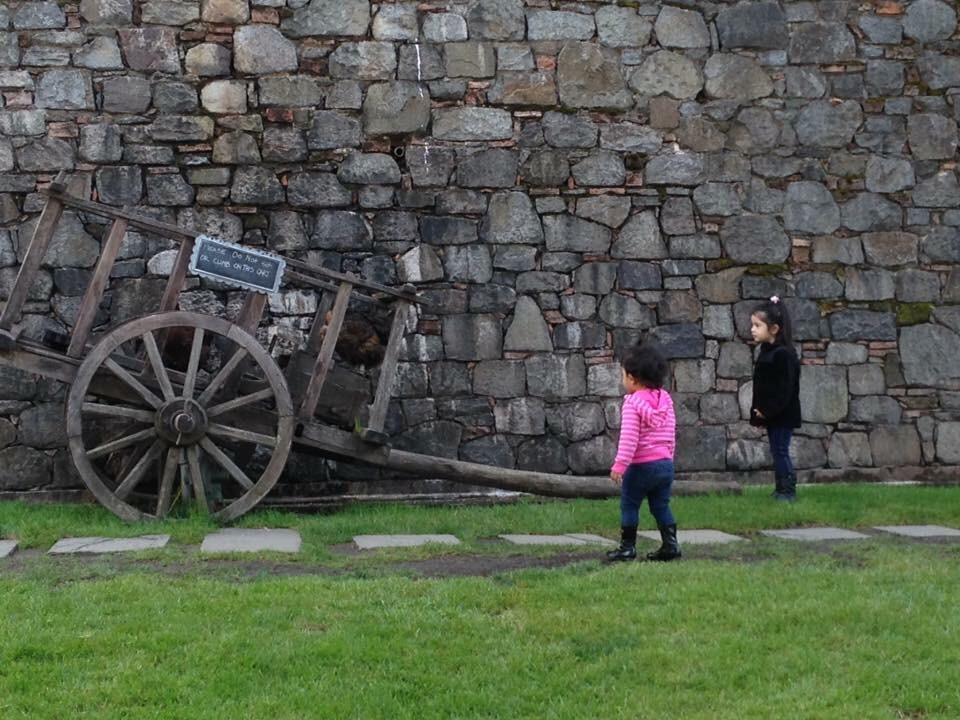 When we met my sisters again they were very happy with their experience. They even bought a couple of bottles of wine!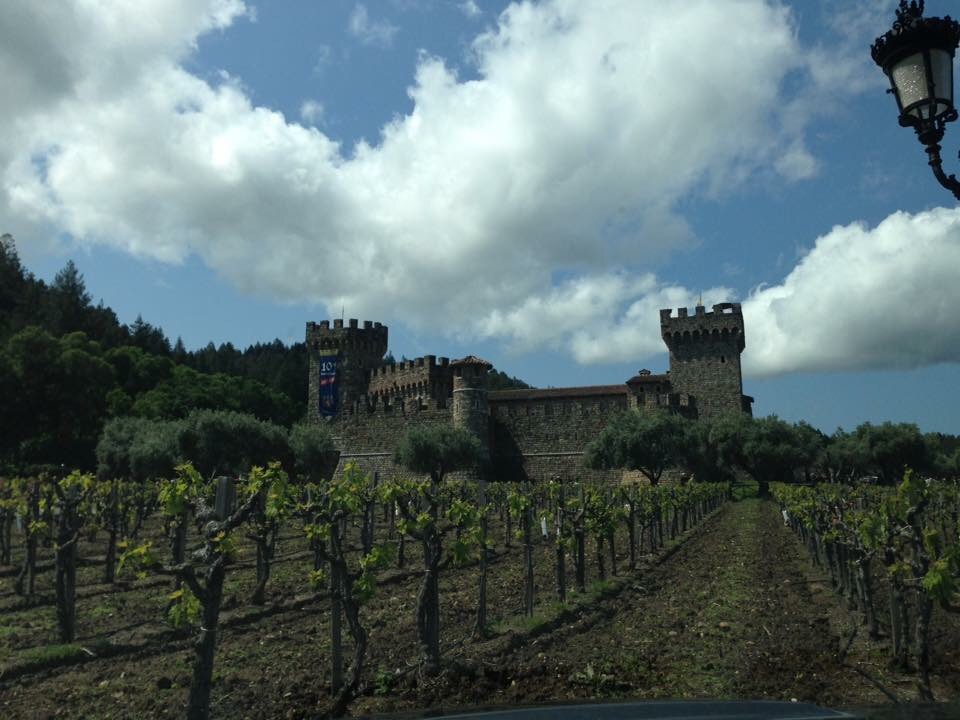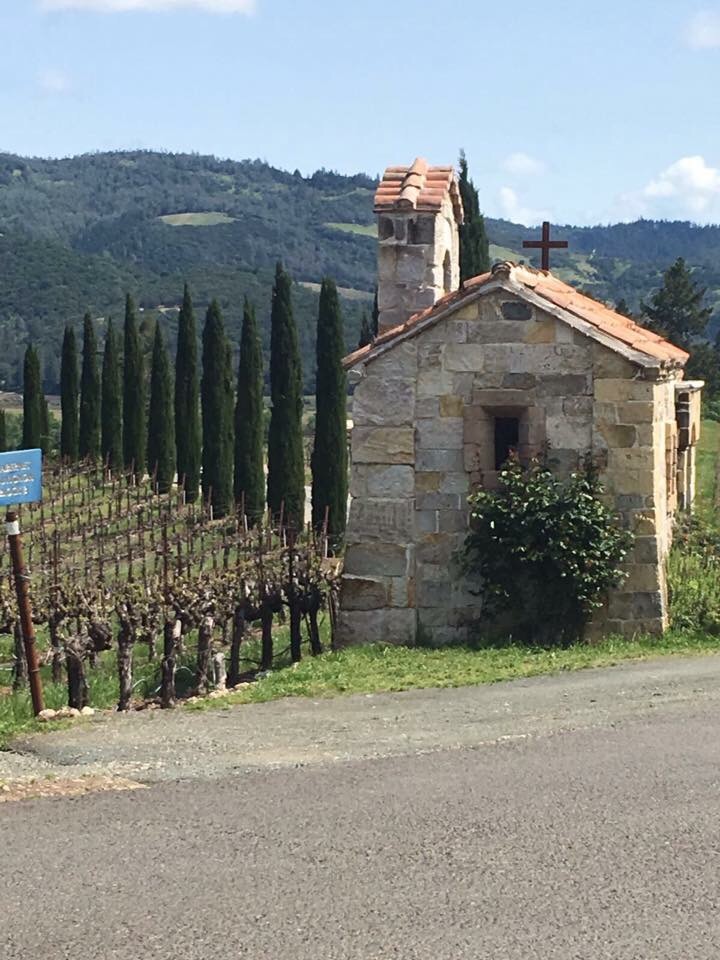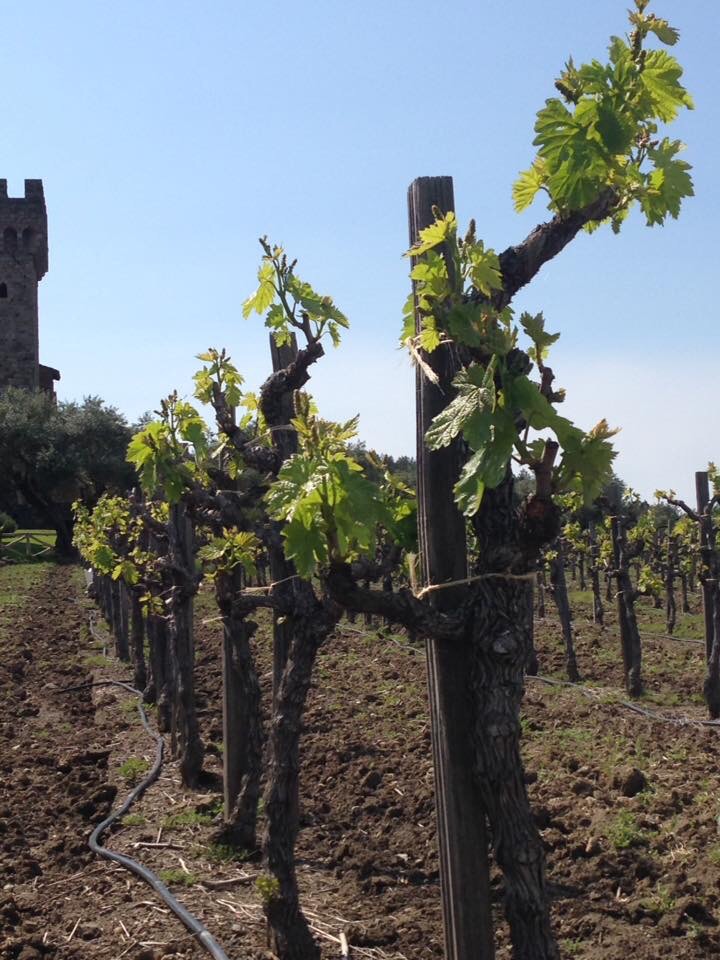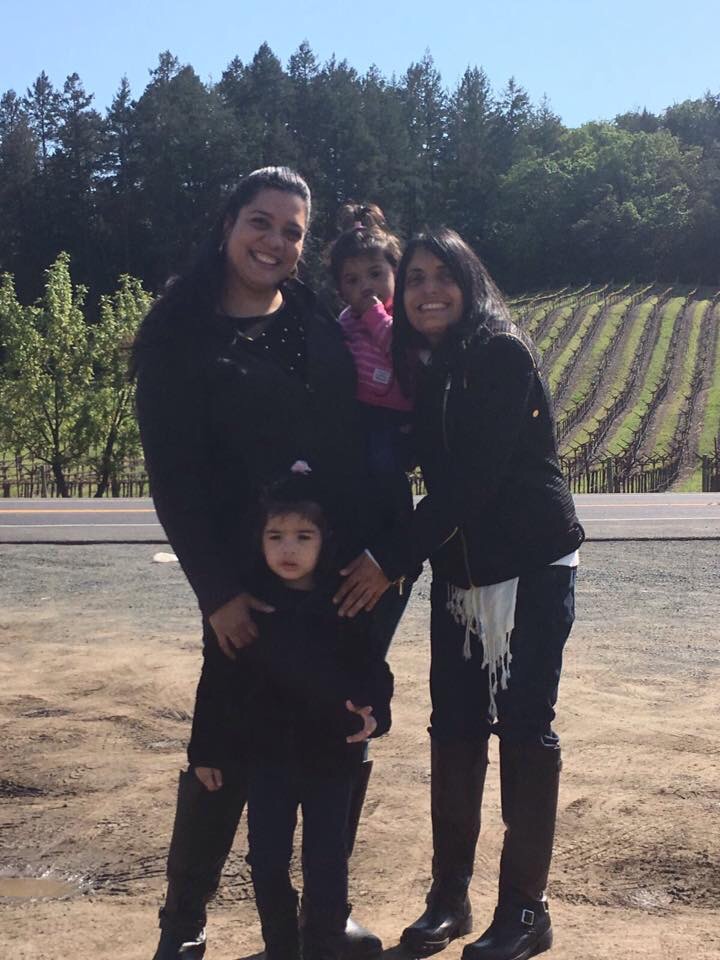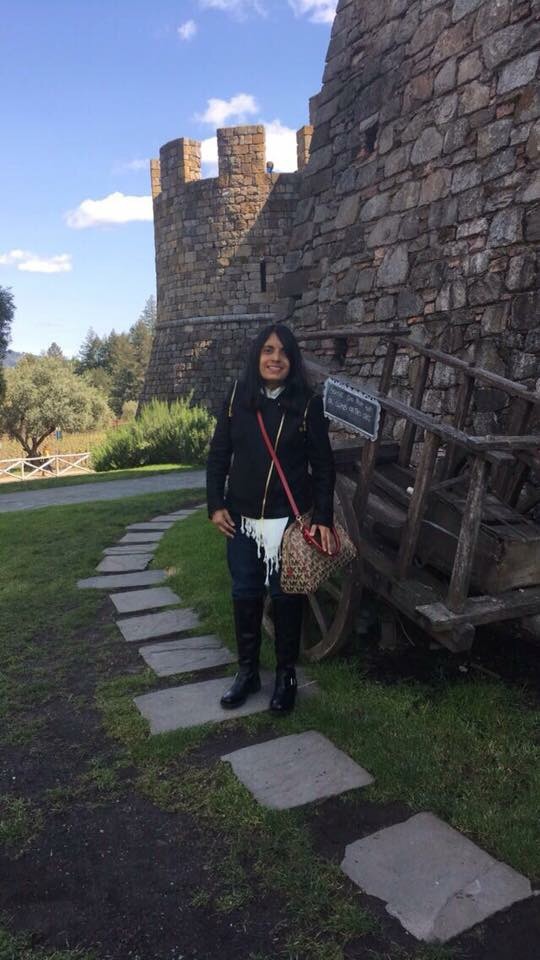 It was a fun trip for kids and adults! Fully recommended.
Castello Di Amorosa is open seven days a week from 9:30am-6:00pm March-October and 9:30am-5:00pm November-February.
For more information on the castle click here.