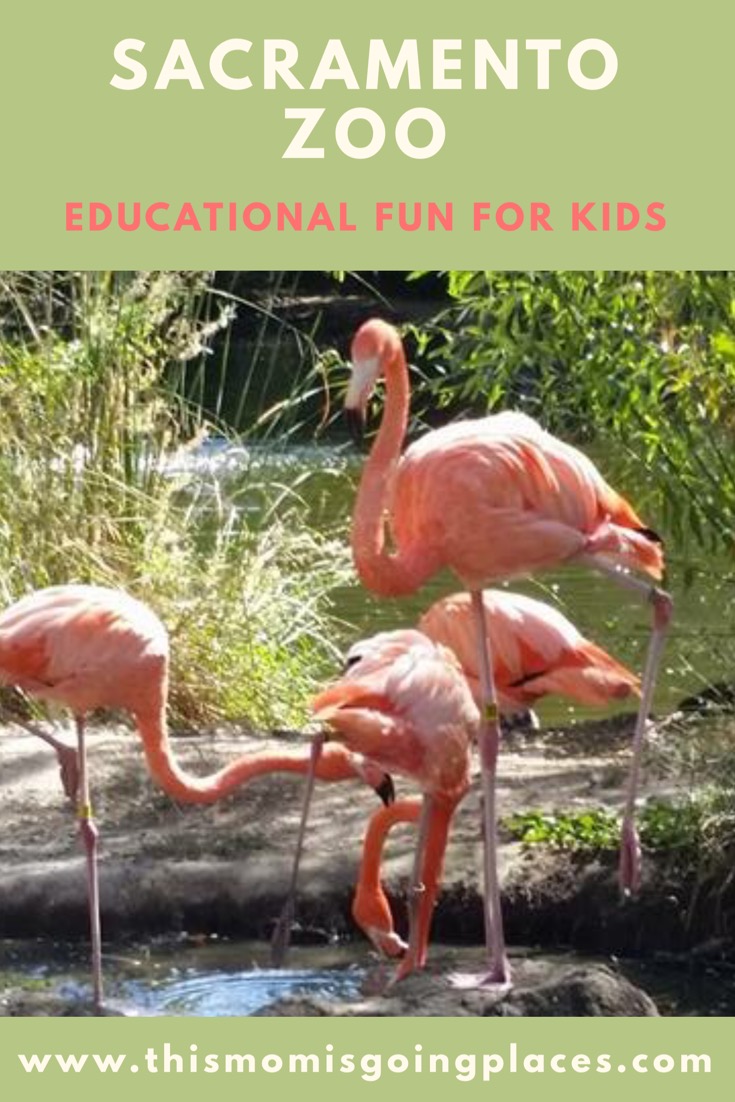 Sacramento Zoo
Educational Fun for Kids
The Sacramento Zoo is a great place for kids to learn and appreciate animals from all over the world.
It is located at the William Land Park in Sacramento, California and it's open from 9am to 4pm.
Ticket prices are: General admission: $14.95, Senior citizens 65+: $13.95, Children ages 2-11: $9.95, and Children ages 0-1: Free
You might find the prices on the expensive side, but take this into consideration: 25 cents of each admission ticket supports Quarters for Conservation, a community effort to help local and global conservation projects. During your visit you will receive a "quarter" token that enables you to vote for the conservation project of your choice.  So, if you enjoy this kind of treat, just support this project with your visit. It's so much fun!
My girls were very excited to visit these different animal areas:
TALL WONDERS OF AFRICA: We had the awesome opportunity to see Giraffes, the world's tallest mammals. You have the option of paying $5 extra to have a closer encounter with them even getting a chance to feed them.
SMALL WONDERS OF AFRICA: Birds, bats, orangutans, and chimpanzees… they are all in this area.
REPTILE HOUSE: More than 200 reptiles and amphibians live in this interesting part of the zoo.
BIG CAT ROW: This was one of our favorite areas at the zoo. We saw the Sumatran tiger, African lions, snow leopards and jaguars. What's not to love?
LEMURS: This area reminds me of the movie Madagascar as three species of lemurs from that African region live in this part of the Sacramento Zoo.
AVIARIES: More than 35 species of birds live in the zoo. We saw a couple of them and my girls absolutely loved them, especially the Flamingos!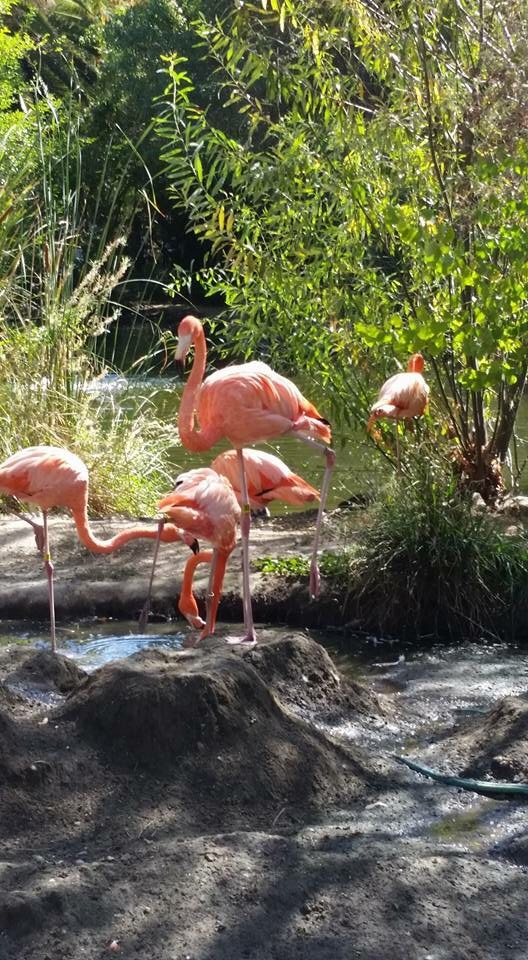 In addition to the animal areas there are also fun rides you can take, like the Conservation Carousel for $3 and the Zoo Train for $4. Note that $.25 of each ride ticket goes toward  global conservation efforts too.
There is also a shop were you can buy cute and fun souvenirs. They also have places to buy kid friendly food and drinks.
Diaper changing tables are available in the restrooms and they have a Mother's Room for nursing moms.
Overall it was a great experience for my kids. They learned a lot about the different animals, their behavior, what they eat, how they sound, and how they look like. Seriously, there is no book or TV show that teaches them better than having the real Zoo experience.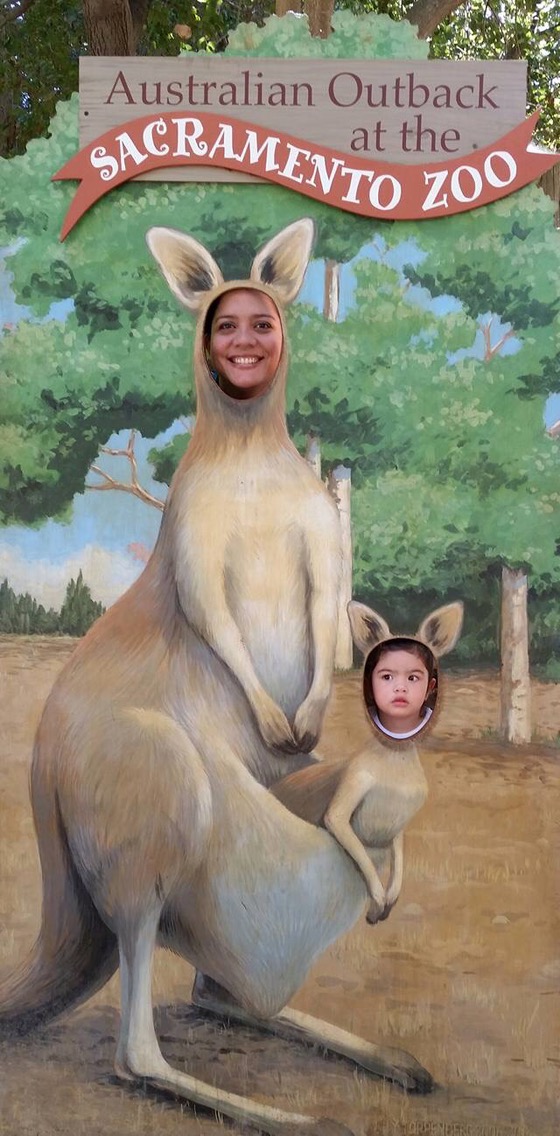 So, if you are in the area, go ahead and visit the Sacramento Zoo. You will not be disappointed.