If you are visiting the Disneyland Park, and your toddlers are in an age range between one and three, this list is for you!
The Ultimate Toddler Friendly Picks!
Grab a map, identify this attractions, rides, shows, and parades.
Follow this route and ENJOY YOUR DAY!
---
MAIN STREET
City Hall: Visit the City Hall and ask for "My First Disneyland Visit" pin. IT'S FREE!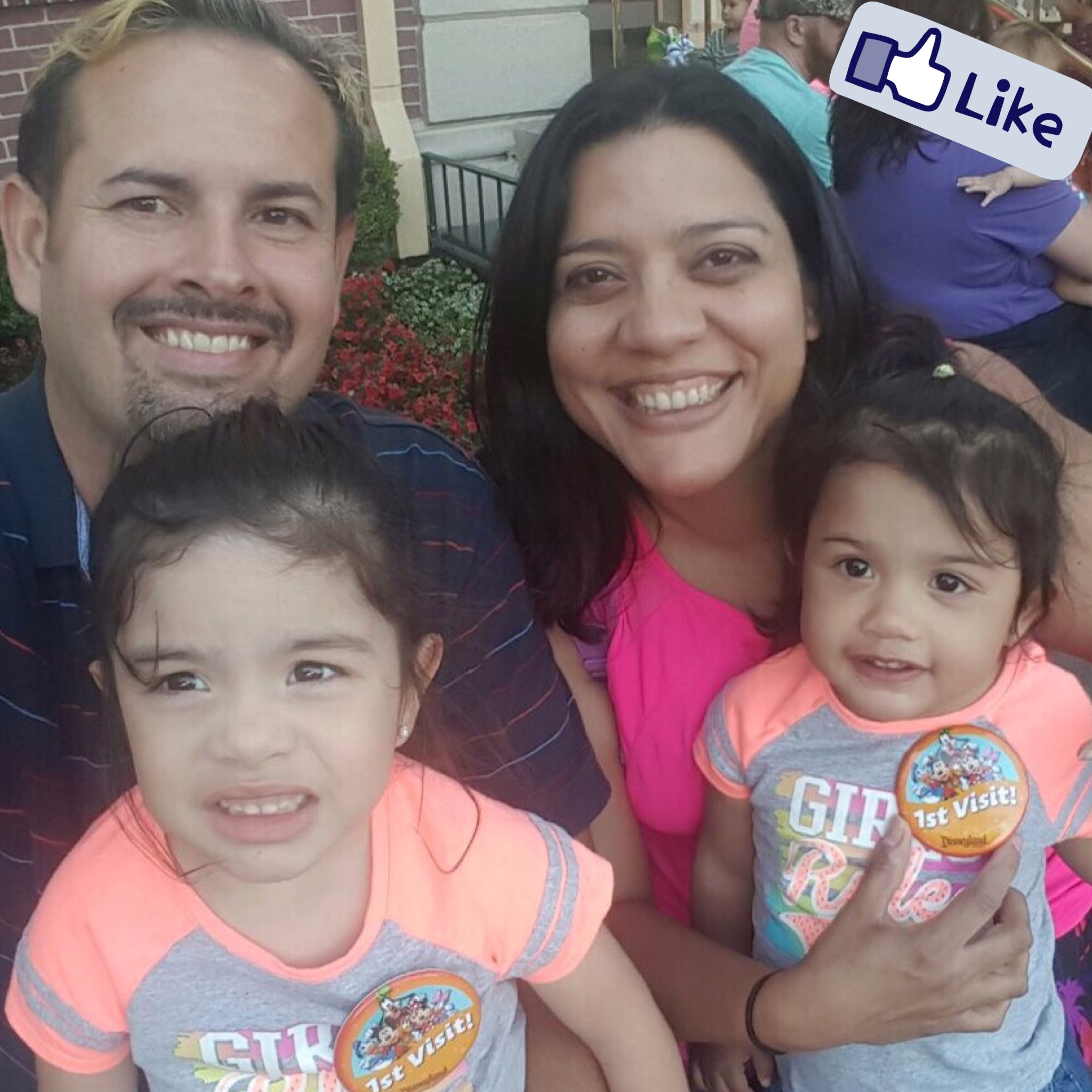 Meet the Characters: As you walk through the main street pay attention to the characters that are usually available for cute pictures!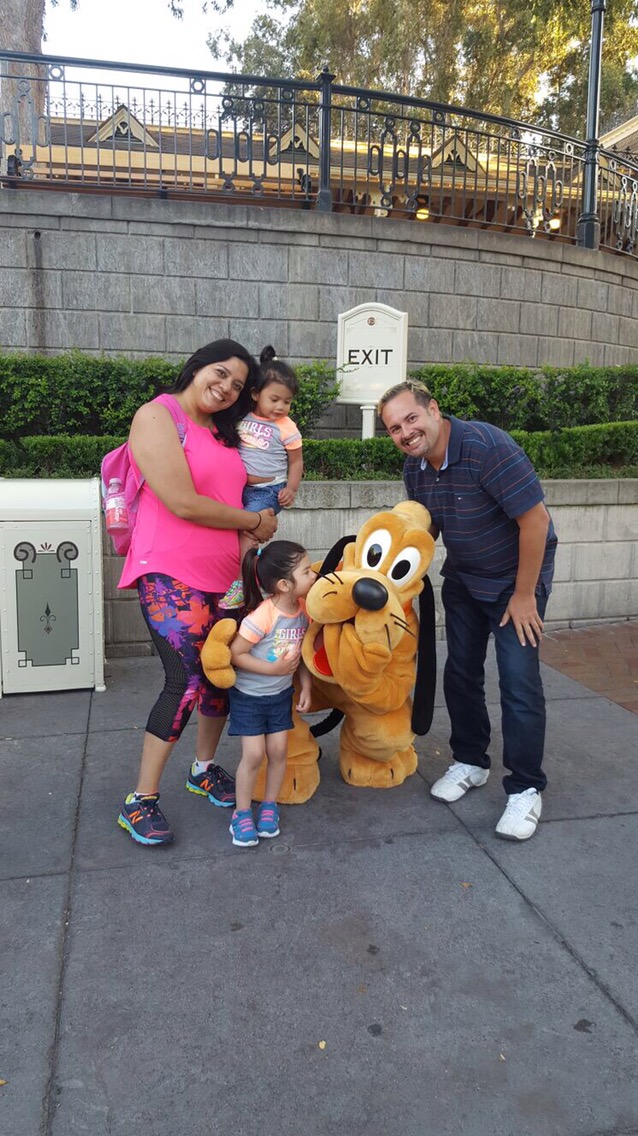 ---
TOMORROWLAND
Astro Orbitor: In this ride you can control your own spaceship. Adults and children can ride together. There is no height limit. Gigi was holding tight but she was amazed by the experience! MM had so much fun with her pilot role.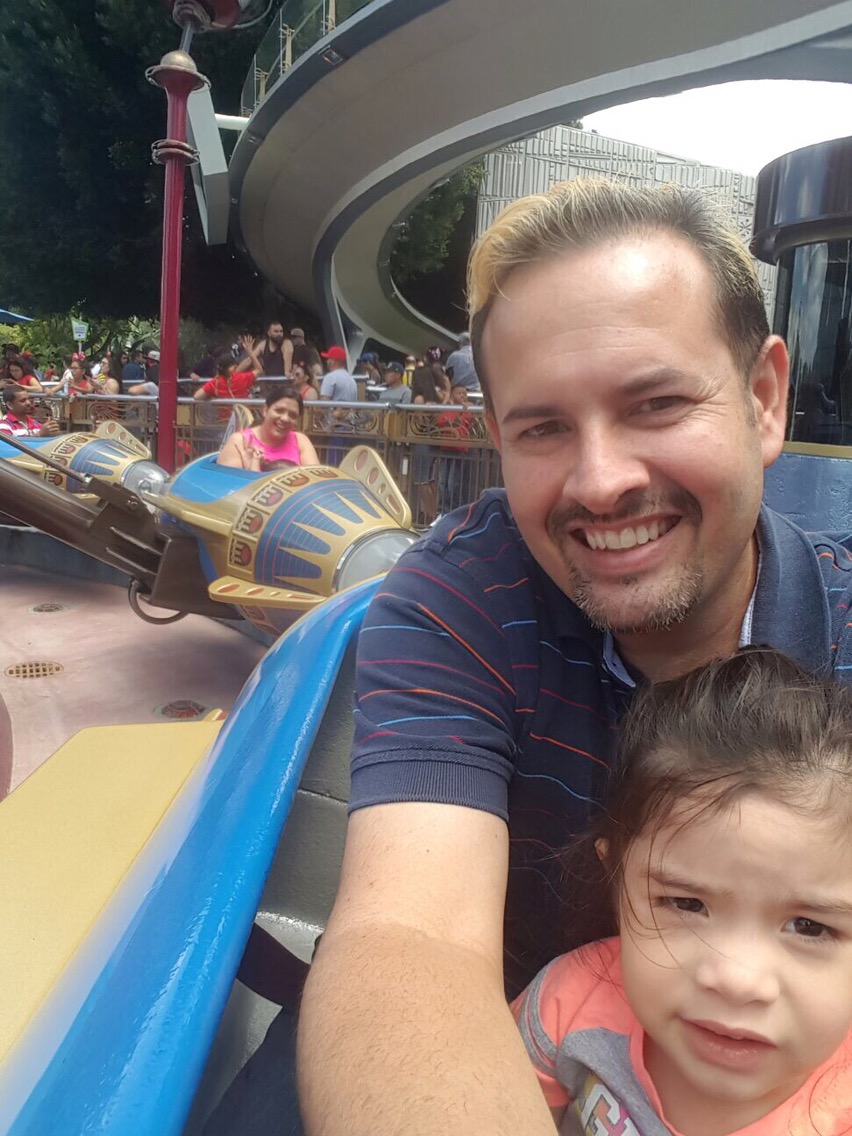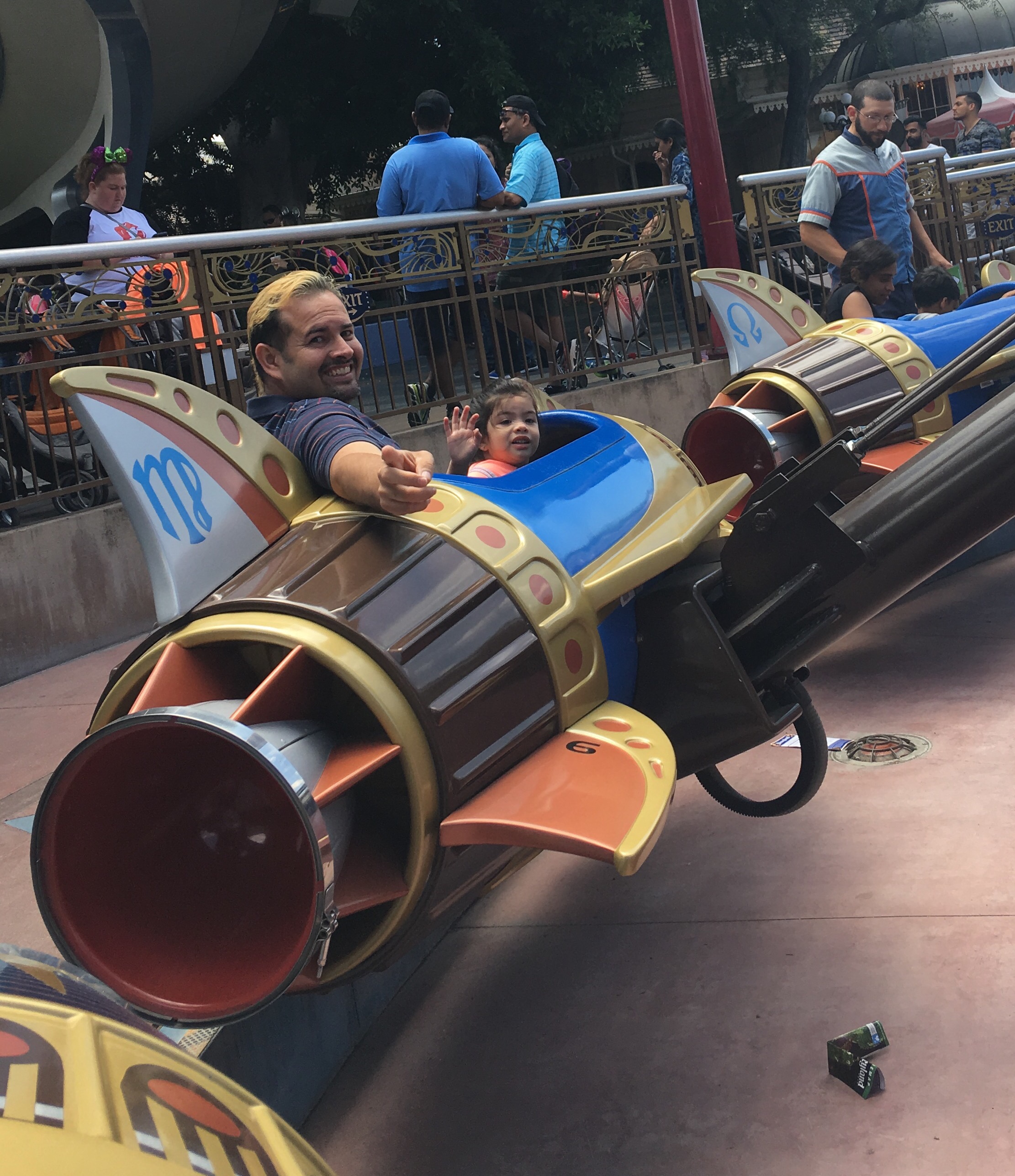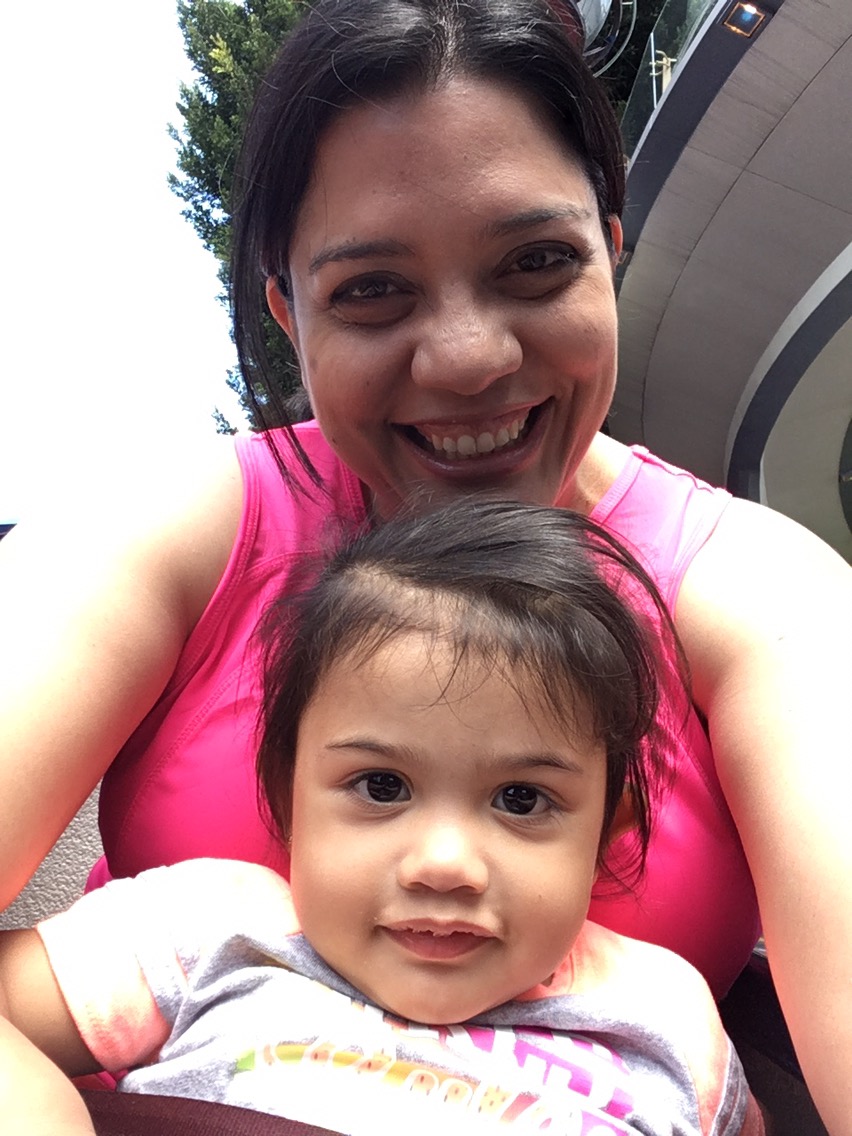 ---
FANTASYLAND
Peter Pan Flight: This is the kind of ride that my one yeard old enjoyed the most. You get to flight over London with Peter Pan in a magic pirate ship.
Storybook Land Canal Boats: This ride is enyoed in a boat that fits up to 12 people and there is no height limit. It starts getting inside the mouth of Monstro the Whale. We thought it might be too scary for my girls but they weren't scared at all. During your journey you get to see little villages and homes of Disney classics such as: the castle where Anna and Elsa (Frozen) grew up, the Alpine village from Pinocchio, and Cinderella's French countryside village.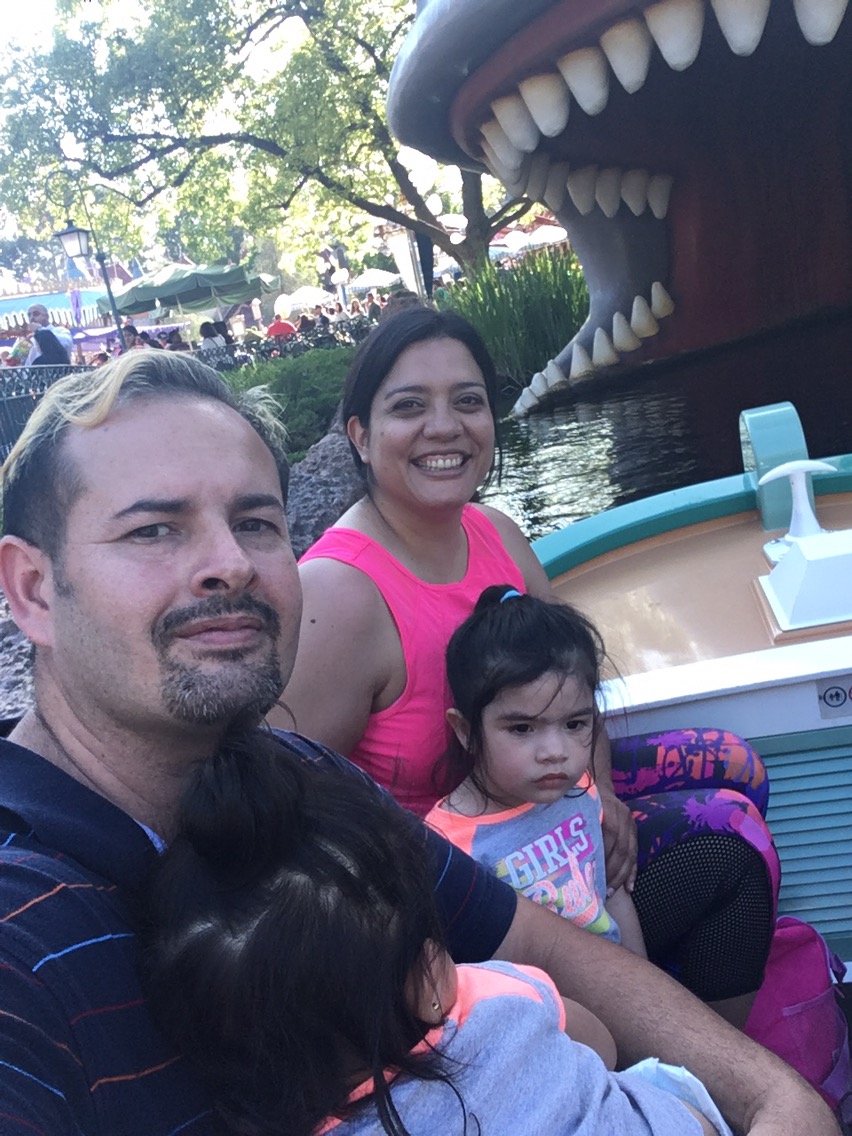 It's A Small World: The ultimate toddler experience! My girls were so excited with this ride! You get in a boat and travel through different places around the world such as: The Polar Regions, The British Isles, Western Europe, Eastern Europe, The Middle East, Asia, Africa, South America, The South Pacific and the United States. As you enter each region you are greeted with "children" from all backgrounds and cultures who are singing the well known "anthem" It's a Small World After All. As you are making the line to get into this ride, pay attention to the amazing kinetic façade, made with spinning flowers, whirligigs and icons of famous world landmarks.
Mikey's House / Meet & Greet: You haven't gone to Disneyland if you haven't been to Mickey's House. Here not only are you able to take a self-guided tour of Mickey Mouse's original house but you also get to meet, greet and snap a photo with Mickey himself. Of course, my girls were delighted!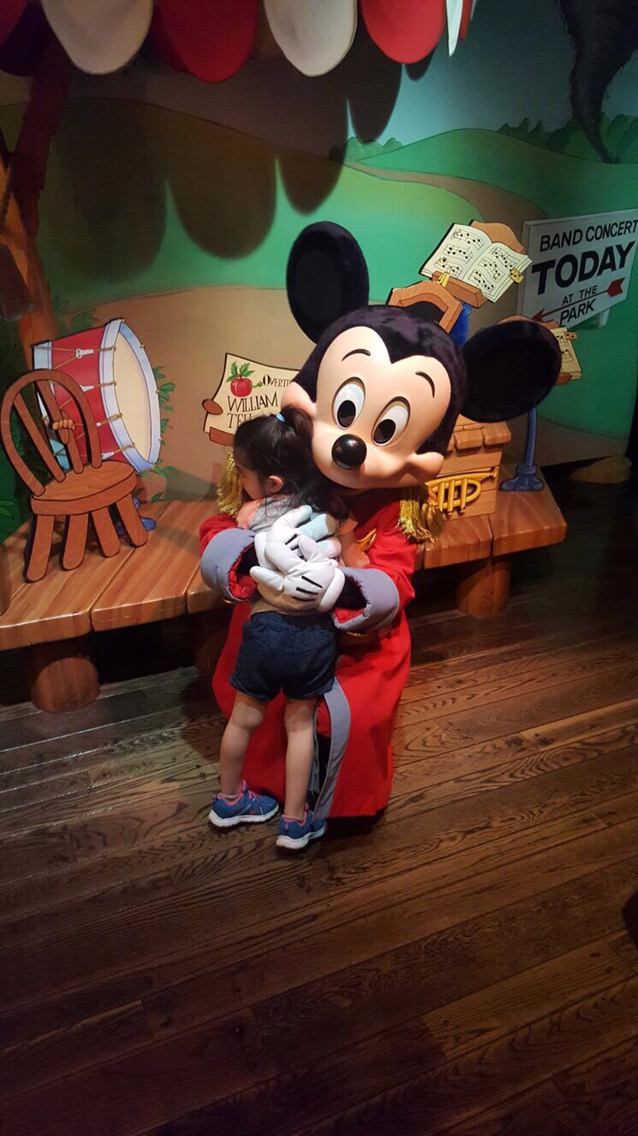 Mickey and the Magical Map: This is an amazing musical show, one of the highlights of the day! King Louie from The Jungle Book, Pocahontas from Pocahontas, Mulan from Mulan, Rapunzel and Flynn Rider from Tangled and Tiana from The Princess and the Frog are some of the special appearences that you can enjoy dusing this show.
​
​
---
CRITTER COUNTRY
The Many Adventures of Winnie the Pooh:

Hop into a giant, 6-person beehive and get inside a storybook full of classic Disneey songs, as you journey to Hundred Acre Wood. This 4-minute experience can be enjoyed by children of any height. It's perfect for the little ones.
---
A SYMPHONY OF DISNEY CHARACTERS
Mickey leads this awesome parade, followed by many of his friends such as The Little Mermaid, The Lion King, Tinkerbell, and Mary Poppins. You can also enjoy the appearance of Snow White, Cinderella, Aurora, Belle and even Rapunzel.
---
Click here to review our Disney's California Adventure Park- Ultimate Toddler Friendly Picks.
Click here to review our list of Disneyland's Do's and Dont's.